No-bake Protein Bars
February 13, 2023 - By Sabrina Lamarre

2 minutes
These soft protein bars will make a great healthy snack, are ideal between meals, after a workout or as a dessert when cut in half.
Protein powder is used in this recipe to bump up the protein value, making it more filling. You can use your preferred protein powder: isolate, whey, vegan. You only need to adjust the amount of liquid in the recipe by a few millilitres to ensure a slightly moist consistency. Don't have protein powder at home? Come see us at our Nautilus Plus locations! We'll have some for you. 😊 Enjoy!
Servings: 12
Preparation: 20 minutes
Refrigeration: 60 minutes
Ingredients
2 cups (500 ml) quick-cooking oats
¾ cup (180 ml) protein powder
1/3 cup (80 ml) peanut butter
¼ cup (60 ml) maple syrup
1 Tbsp (15 ml) hemp seed
1 Tbsp (15 ml) chia seeds
1/3 to ½ cups (80 to 125 ml) of soy or milk beverage*
1/3 cup (80 ml or 55g) semi-sweet chocolate chips
Preparation
In a bowl, combine oats, protein powder, peanut butter, maple syrup, hemp, and chia seeds. Toss.
Gradually add soy beverage or milk until slightly moist*.
Spread in 10" x 6" container.
Microwave the chocolate chips (about 1 ½ minutes).
Spoon the melted chocolate over the mixture.
Refrigerate for at least 1 hour.
Cut into 12 bars.
Keep refrigerated for 5-6 days or frozen a few months.
*I used 125 ml soy beverage with vegan protein powder, but other types of protein may require a little less liquid.
Love making your own homemade snacks like these protein bars? Try these bars for your mid-afternoon energy slumps at work: Decadent Energy Bars
Nutritional values per serving: 204 calories | 24g carbohydrates | 3g fiber | 7g fat | 12g protein
No-bake Protein Bars is a post from Nautilus Plus. The Nautilus Plus blog aims to help people in their journey to fitness through articles on training, nutrition, motivation, exercise and healthy recipes.
Copyright © Nautilus Plus 2023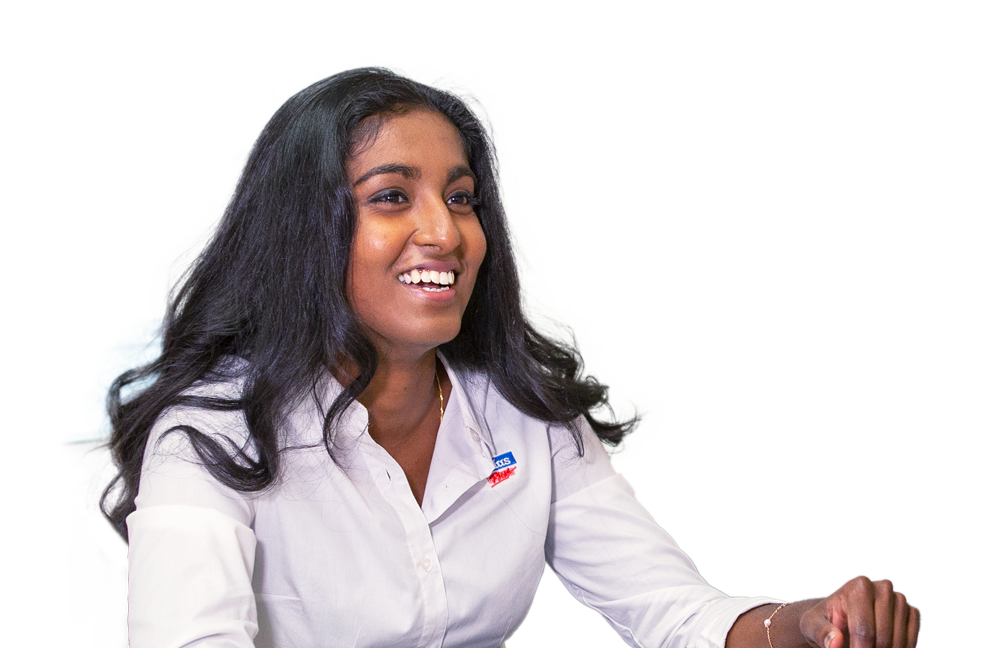 A session with a nutritionist will help you on your way!

Let's establish your nutritional goals together and get some expert advice!
Make an appointment
Articles in the same category