Virtual Group Training
In small groups, and under the supervision of our specialized trainers / kinesiologists, our virtual group training sessions are designed to motivate and train you in the comfort of your home!
Choose your desired group training from the schedule below and send us a registration request. We will then contact you to provide you with all the details!
Once a week for 8, 12, 16 or 24 sessions, you will participate in small group training sessions*. For a fraction of the cost of personal training, you will benefit from made-to-measure coaching in a dynamic and stimulating atmosphere.
For a limited time only, buy one session at 15% discount to try it out!
*A minimum of 4 participants is required for a session to take place.
From
185$*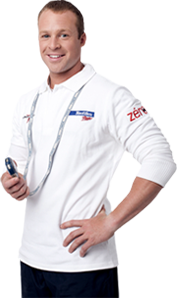 *Certain conditions apply. The rate may vary depending on the number of people and the duration of the session. The rates for Nautilus Plus members and for non-members are the same for virtual sessions.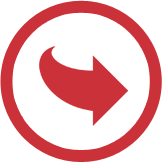 Accessible
Open to members and non-members.

Motivating
In a group, you encourage and motivate one another! You enjoy training sessions with participants that share the same goals as you.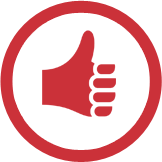 User friendly
Weekly appointments that easily fit into your schedule! You'll never be left to your own devices.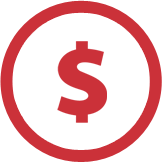 Advantageous
Our best value for money coaching format.