Decadent Energy Bars
September 19, 2013 - By Sophie Blais

1 minute
Here is a totally delicious bar that is so easy to prepare. This recipe requires no cooking, and can be kept in the refrigerator for up to a week. Beware, they are very good! Stopping at only one serving will be hard!
6 servings
Per serving: 155 calories / 21 g carbs / 8 g fat / 3 g proteins / 4 g fiber
Ingredients
125 ml (1/2 cup) Medjool dates, pitted
80 ml (1/3 cup) grated coconut, unsweetened
60 ml (1/4 cup) powdered almonds
60 ml (1/4 cup) pecans, chopped
15 ml (1 tablespoon) cocoa powder, unsweetened
15 ml (1 tablespoon) natural peanut butter
Directions
In a food processor, mix all the ingredients until you get a smooth texture.
Using your hands, shape 6 bars.
Bon appétit!
By Sophie Blais
Decadent Energy Bars is a post from Nautilus Plus. The Nautilus Plus blog aims to help people in their journey to fitness through articles on training, nutrition, motivation, exercise and healthy recipes.
Copyright © Nautilus Plus 2013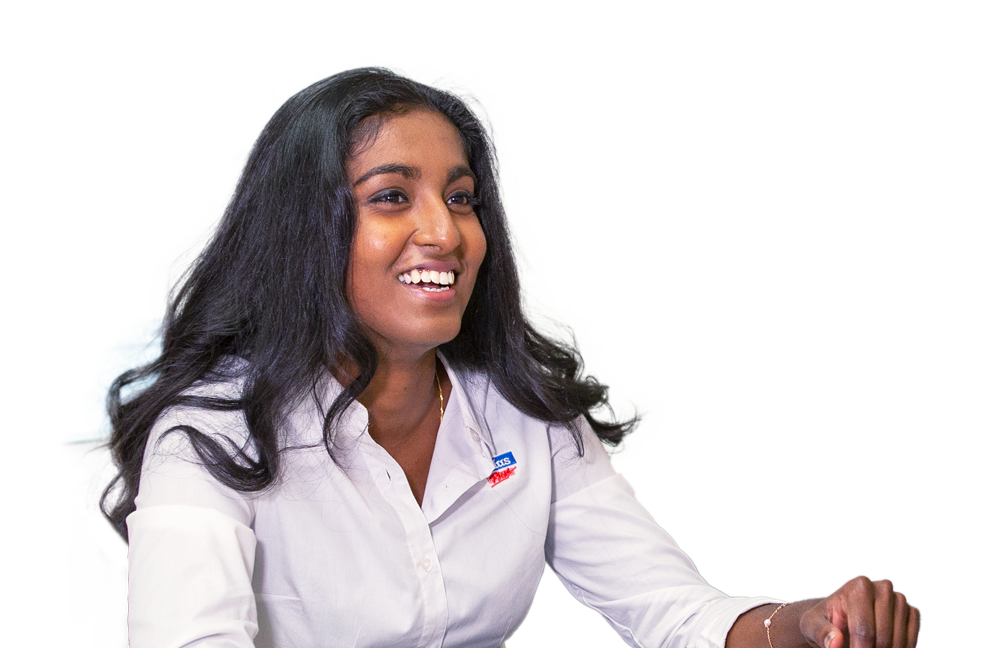 A session with a nutritionist will help you on your way!

Let's establish your nutritional goals together and get some expert advice!
Make an appointment
Articles in the same category