Promotions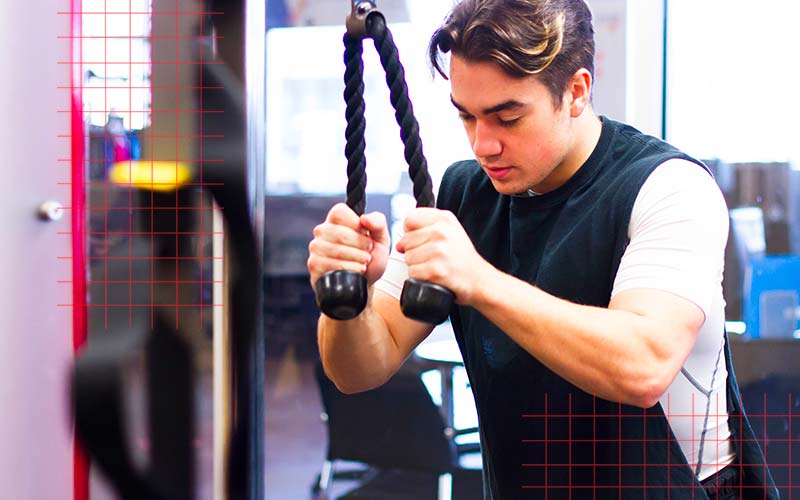 Membership at $9.50 every 2 weeks, that's only $247 for one year!
Unlimited nights and week-ends
More info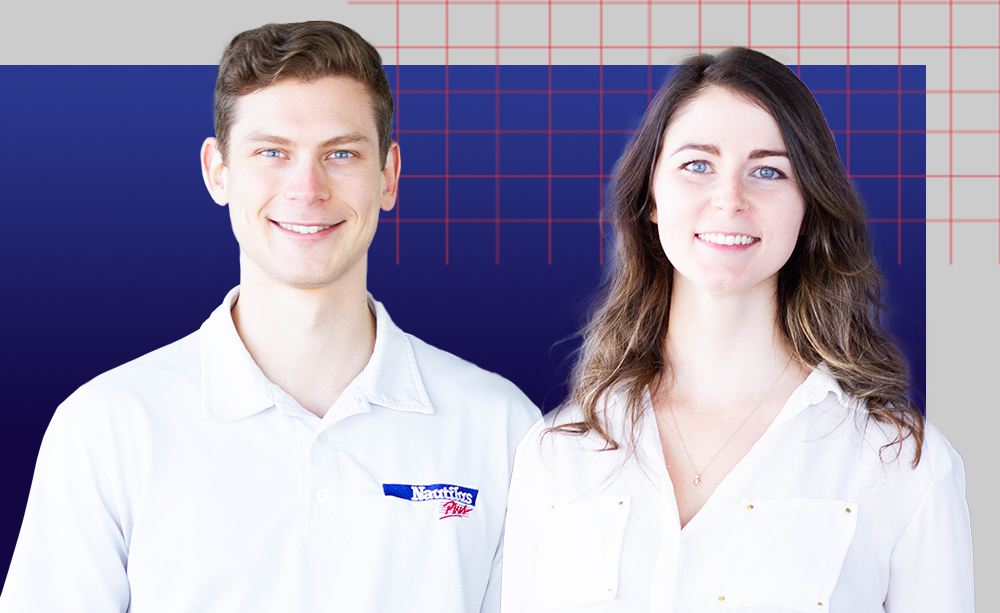 11 sessions for the price of 10
We are offering one free session when you purchase 10 sessions with a personal trainer or a nutritionist.
More info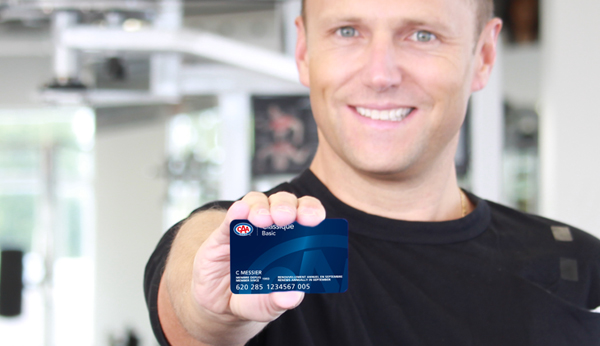 Great deal for CAA members
Your first periodic payment is FREE! Plus, get a 30% discount on the purchase of the GO* program
More info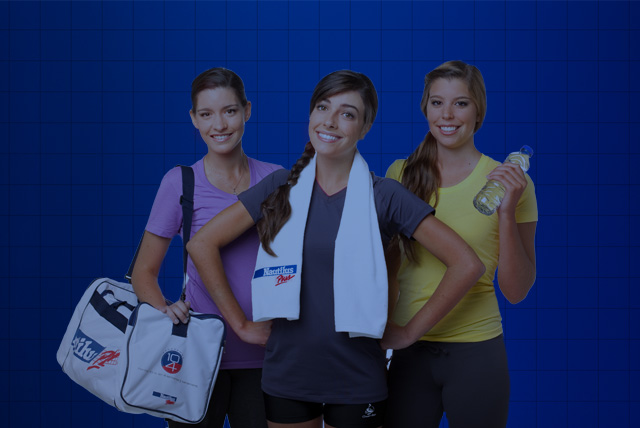 20% discount for those 25 years of age and under!
Are you 25 years of age or under? You can benefit from a preferential price! Indeed, those 25 years or under enjoy a 20% discount
More info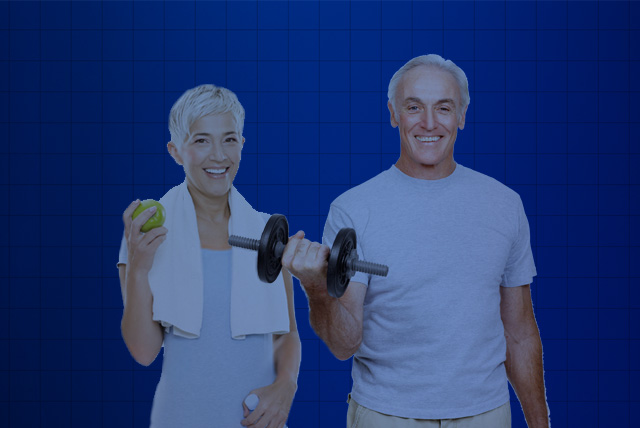 20% discount for those 65 years of age and over!
Are you 65 years of age and over? You can benefit from a preferential price! Indeed, those 65 years and over enjoy a 20% discount
More info