Strawberry jam cookies
July 5, 2022 - By Sabrina Lamarre

2 minutes
This dessert, which can be served as well as a snack, will remind you of the classic strawberry jam cookies! Soft and delicious with our beautiful Quebec strawberries…they definitely steal the show from those found in the grocery store. For this recipe, I used white chia seeds, as they don't show up as much in the cookie. However, you can use black ones without any problem.
Note that the jam recipe makes more than needed. You can use the rest of the mixture as a spread on your toast or make two more cookies mixes for a total of 24 servings.
Servings: 8
Preparation time: 15 minutes
Cooking time:
30 minutes (for the jam)
25 minutes (for the cookies)
Cooling time: 25 à 30 minutes
Ingredients:
Cookies mixes
2 tbsp (30 mL) white chia seeds
4 tbsp (60 mL) soy beverage or other milk
¾ cup (180 mL) flour
½ cup (125 mL) plain quick oats
½ cup (125 mL) brown sugar
1/3 cup (80 mL) margarine
½ tsp (2.5 mL) baking powder
1 tsp (5 mL) vanilla
Strawberry jam
2 cups (500 mL) strawberries
2 tbsp (30 mL) lemon juice
½ cup (125 mL) brown sugar
1 tbsp (15 mL) chia seeds
Preparation:
Prepare the cookies
In a small bowl, mix the white chia seeds with the soy beverage and let sit for 5 minutes to hydrate.
In a mixing bowl, add flour, oatmeal, brown sugar, margarine, baking powder, vanilla and hydrated chia seeds.
Using an electric mixer, mix the ingredients until the mixture is smooth.
Take the dough in your hands and compress it lightly to bind it.
Wrap the dough in plastic wrap and refrigerate for 25 to 30 minutes.
Prepare the strawberry jam
Meanwhile, in a saucepan, cook the whole strawberries, lemon juice, brown sugar and chia seeds over medium heat.
When the strawberries start to soften, crush them with a wooden spoon.
Continue cooking until excess liquid has evaporated to a jam-like consistency. Let stand off heat.
Make the strawberry jam cookies
Preheat oven to 375°F.
Form 8 balls with your hands and spread them on a baking sheet lined with parchment paper.
Form the cookies using a spoon or your fingers and then press into the center to form a cavity.
Place 1 tbsp. of strawberry jam in the center of each cookie.
Bake for 25 minutes.
Let rest on a rack and enjoy.
You may also love these delicious strawberry desserts:
Nutritional values per serving: 233 calories, 10g fats, 33g carbohydrates, 2g fibers, 3,5g proteins
Strawberry jam cookies is a post from Nautilus Plus. The Nautilus Plus blog aims to help people in their journey to fitness through articles on training, nutrition, motivation, exercise and healthy recipes.
Copyright © Nautilus Plus 2022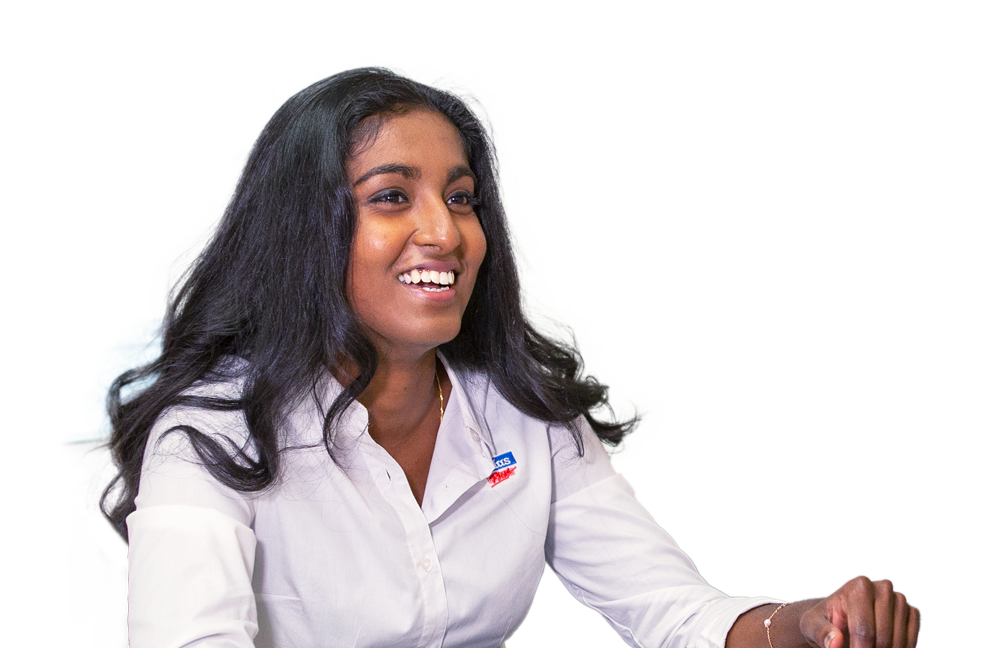 A session with a nutritionist will help you on your way!

Let's establish your nutritional goals together and get some expert advice!
Make an appointment
Articles in the same category