Make an Appointment

Meet one of our advisors

Get Started
corporate
discount
get a $100 DISCOUNT
on the annual corporate membership!
For more details
ACCREDITED HEALTH PROFESSIONALS
Nautilus Plus is the only employer in the industry that hires only health professionals with university degrees,or in the process of obtaining one, in their field.
The highest success rate
More than 90% of our members who start the Transform program and exercise 4 times a week on average for 12 weeks reach their weight loss or lean mass gain objectives*.
Viewed over a million times, see the inspiring story of Cynthia and Samuel's weight loss too.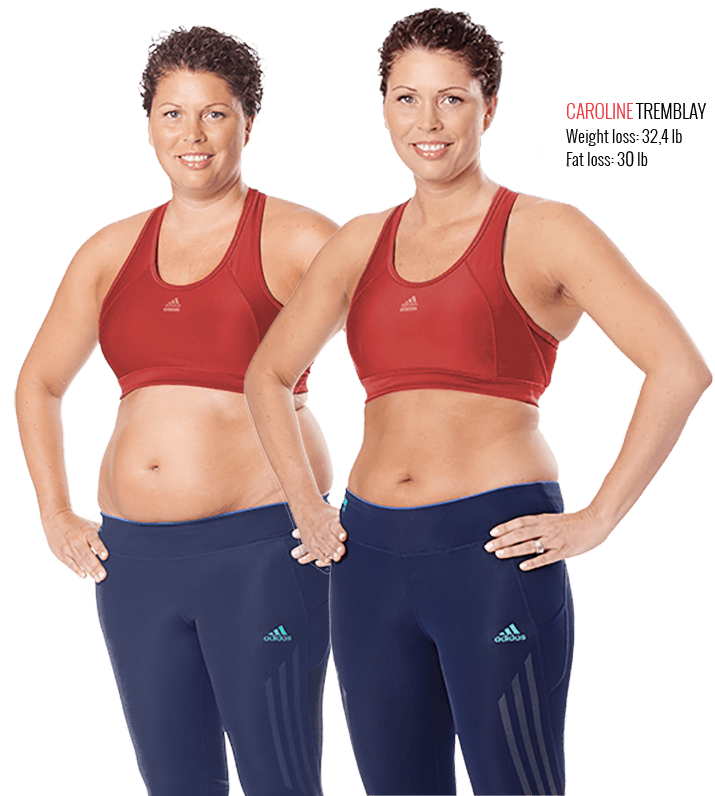 A network of 39 centres
Thanks to our large network, you can exercise at any of our 39 centres throughout Quebec at no additional charge. You will certainly find a centre close to your home, your work, or when on the move.