Sponsorship
Donations and sponsorship policy
Nautilus Plus is a firm dedicated to improving the health of the Quebec population through fitness programs and healthy eating plans. We have the desire to play an active role in the population's well-being by offering an affordable solution that makes sound nutrition and regular physical activity easier to accomplish.
Our determination is shown in our search for partners who are themselves engaged in an overall health approach. In this context, and as a corporate citizen, Nautilus Plus supports Quebec projects and initiatives through donations and sponsorships, the funding envelope for which is established annually as part of the company's business plan.
The research conducted by the Chair's team, headed by Richard Béliveau , Doctor of Biochemistry, aims, among others, at defining the role that healthy eating can play in the prevention of cancer. Encouraging the Quebec population to adopt healthy lifestyle habits is among the concerns of Nautilus Plus, and this is why we are proud to join forces with this team.
How to request a sponsorship or partnership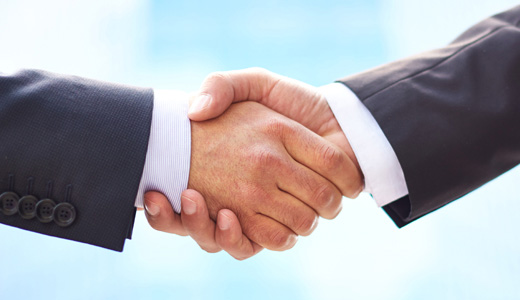 Nautilus Plus can lend their support for the implementation of projects by offering services free-of-charge. However, on no account will they make monetary contributions. All requests ignoring this stipulation will be automatically rejected.
Requests must satisfy the following criteria:
The projects must encourage improvements in fitness and promote healthy lifestyle habits for the Quebec population
The projects must take place within the Province of Quebec
The projects must not be conducted with a view to pursuing personal objectives
We invite you to send your request for a sponsorship or partnership to the following address: commandite@nautilusplus.com
Please note that your submission must include the following information :
A detailed description of your project or event
A brief description of your organization
The type of public who is expected to participate, as well as their number
A detailed partnership proposal including the visibility Nautilus Plus will receive
A six to eight week delay is required by the committee to analyze your file. Since the number of requests we receive is quite considerable, those not conforming to the criteria for selection may not be handled.
Find my Nautilus
A network of centers across Quebec
Find my gym
Group classes

Unlimited selection of group classes for all fitness levels!
Classes schedule