News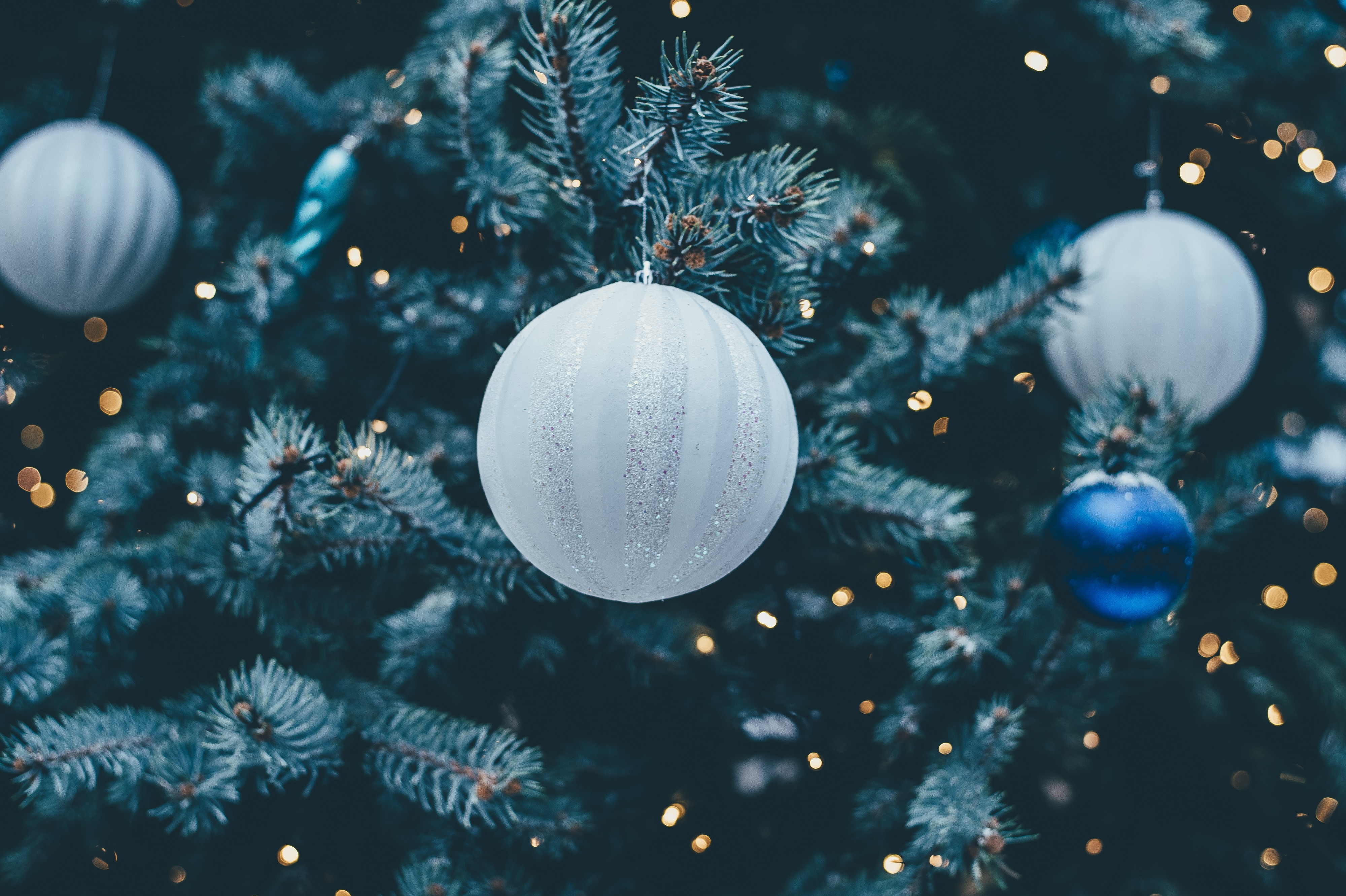 Holidays schedule 2019
Operating Hours
December 24: Closing at 2 p.m.
December 25: Closed
December 26: Opening at 12 p.m.
December 31: Closing at 2 p.m.
January 1 : Closed
January 2: Opening at 12 p.m.
* Some exceptions may apply for certains clubs. Inquire at your gym.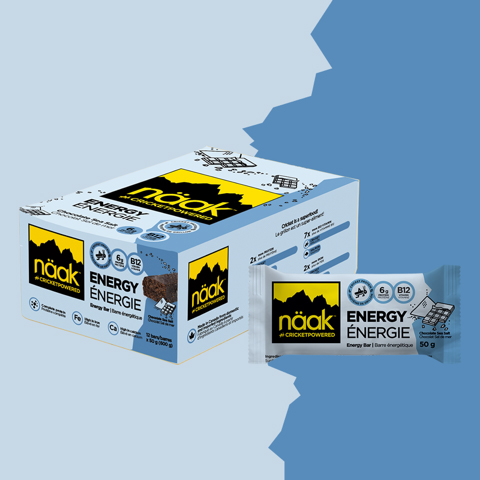 We have a Näak for flavour!
Keep a close eye on the Näak bar display at your Nautilus Plus center. Two new flavours are coming your way this month! Chocolate Sea Salt and Mocha Hazelnut. They're simply yummy! These energy bars are ideal as an energy boosting pre-workout snack. #CricketPowered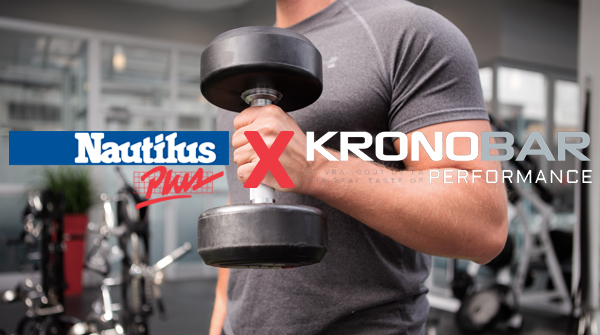 Kronobar's energizing contest!
Kronobar and Nautilus Plus are teaming up and are holding a contest just in time for the holiday season. Get a chance to win a 3-month Nautilus Plus membership and a Kronobar gift basket valued at $240! It's the perfect gift to get you back to the gym after the excesses of the holidays.
Stay tuned! All details about the contest will be soon on our social media, Facebook and Instagram, so follow us!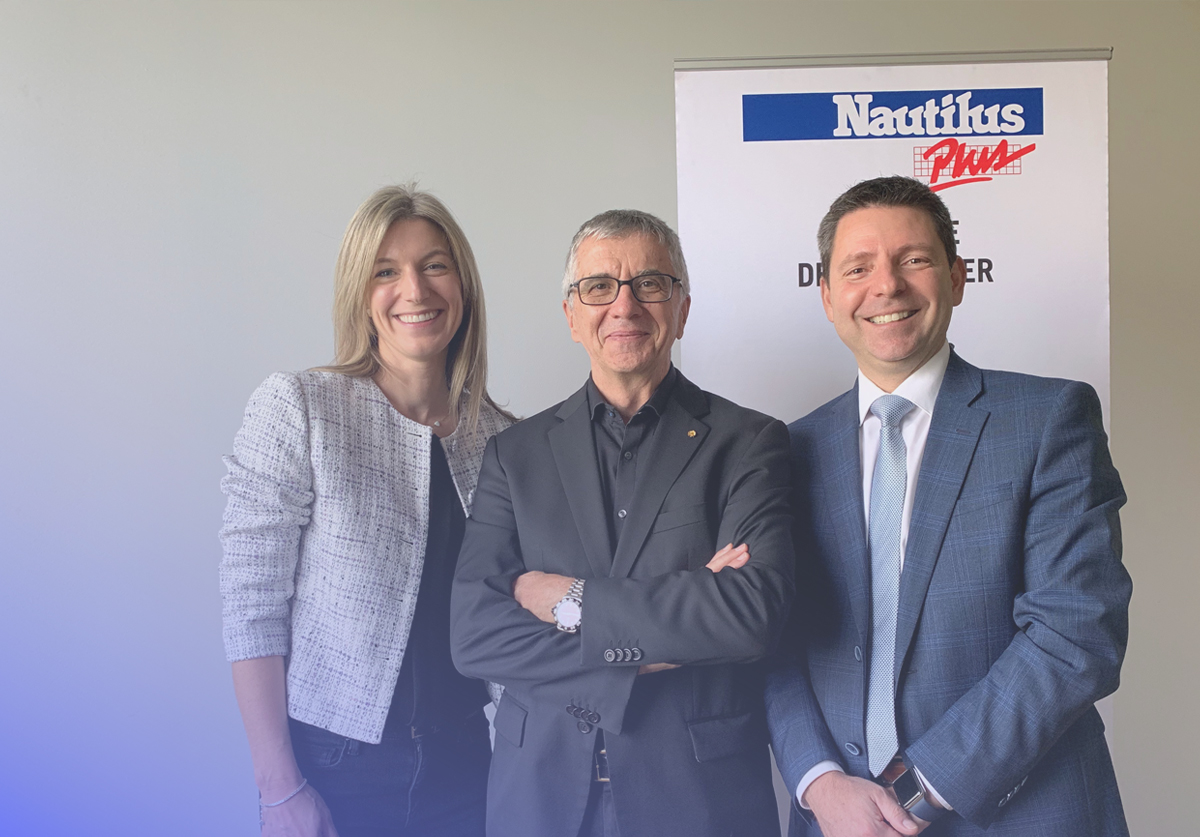 Preventing and beating cancer through exercise
Dr. Richard Béliveau wrote an interesting article in the Journal de Montréal last Sunday, October 27. He talks about the importance of exercise and physical activity in the prevention of cancer. A short 30-minute daily workout can be so beneficial. Will you join us on November 3 and 4 for the 30-minute workout to help out?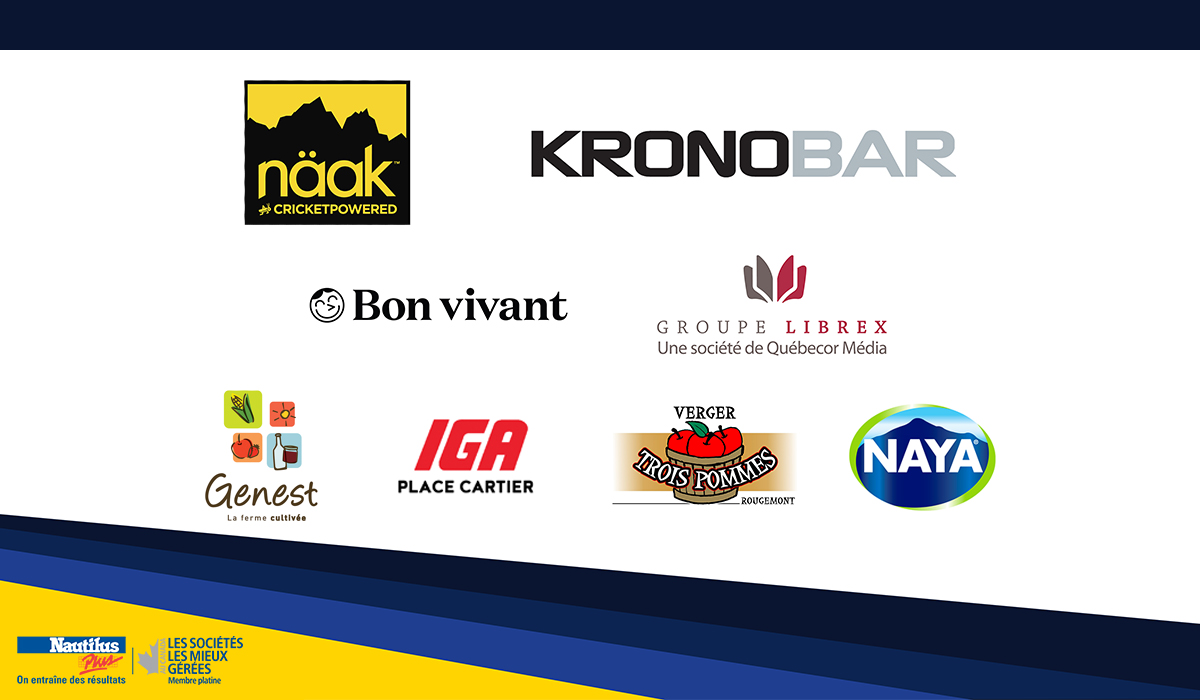 30-minute workout to help out – We thank our partners
The event will be held on Sunday and Monday, November 3 and 4! Nautilus Plus would like to thank its generous partners :
Kronobar, Näak and Bon Vivant, for their quality nutrition bars which will be on hand for you to sample;
Groupe Librex, who will supply books by Dr. Richard Béliveau, a leading authority in the field of cancer and nutriceutical research, that will be raffled off amongst all participants;
Verger 3 Pommes and Ferme Genest for supplying apples that will be offered throughout the day;
as well as Naya, for their generous contribution.
It is in part thanks to these partners that our participants will be able to give it their all during the challenge! A big thank you goes out to all of them!
Haven't registered yet? No worries. There's still time left to sign up or to make a donation!