News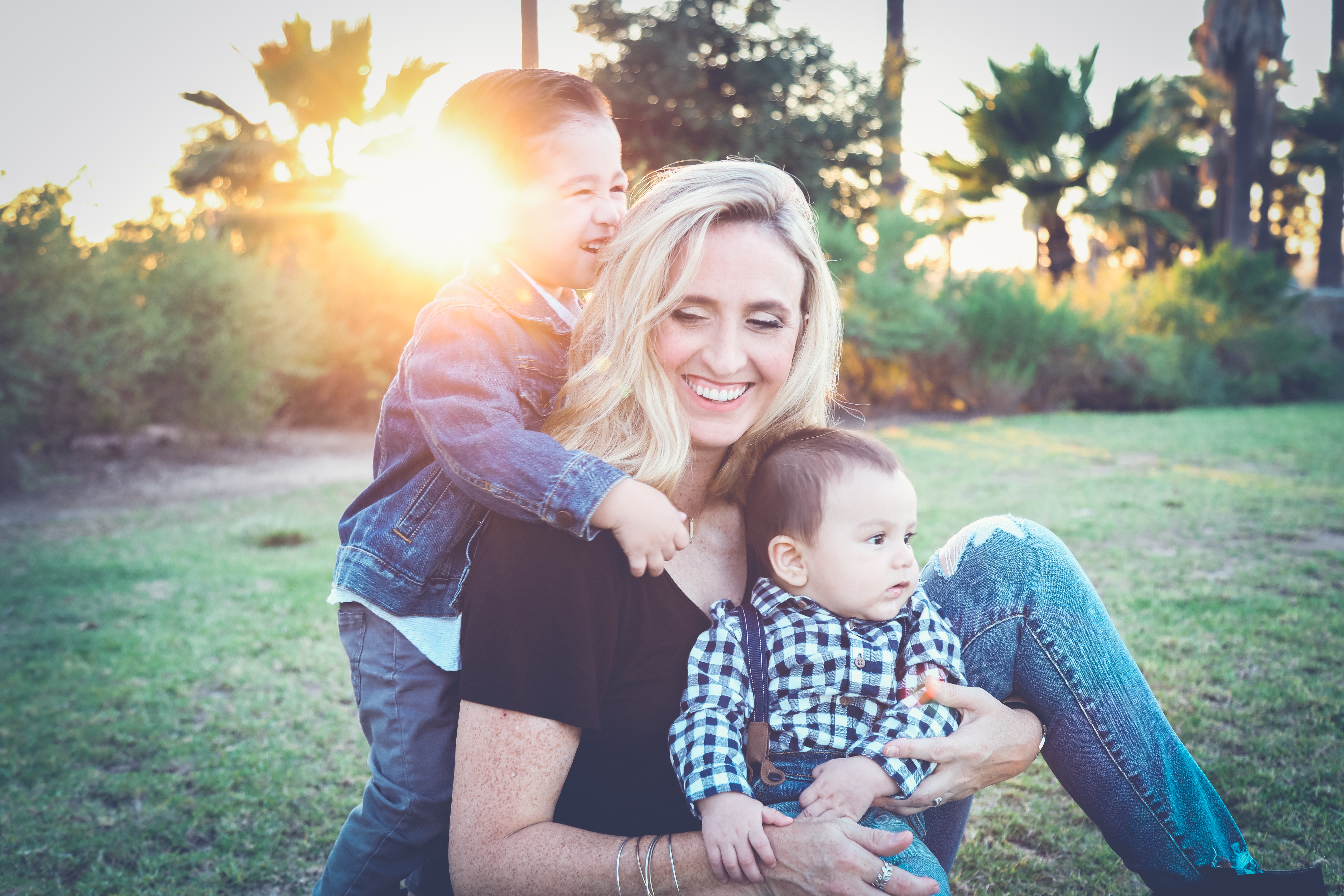 Gift Ideas for Mother's Day!
Would you like to spoil your mother? Here are some ideas that can help her take care of herself :
A session with a personal trainer or a nutritionist;
Access to the ULTIMEFIT online training platform so she can work out in the comfort of her own home;
A 3 month membership at Nautilus Plus for only $129 so she can stay fit;
Zero Diet meals so she can eat healthy without having to cook.
Opening hours Easter
Please note that Nautilus Plus centres will be maintaining regular hours during the Easter weekend except for Place Ville-Marie and Place Victoria that will be closed on Friday, April 19 and Place Montreal Trust that will be closed on Sunday, April 21st.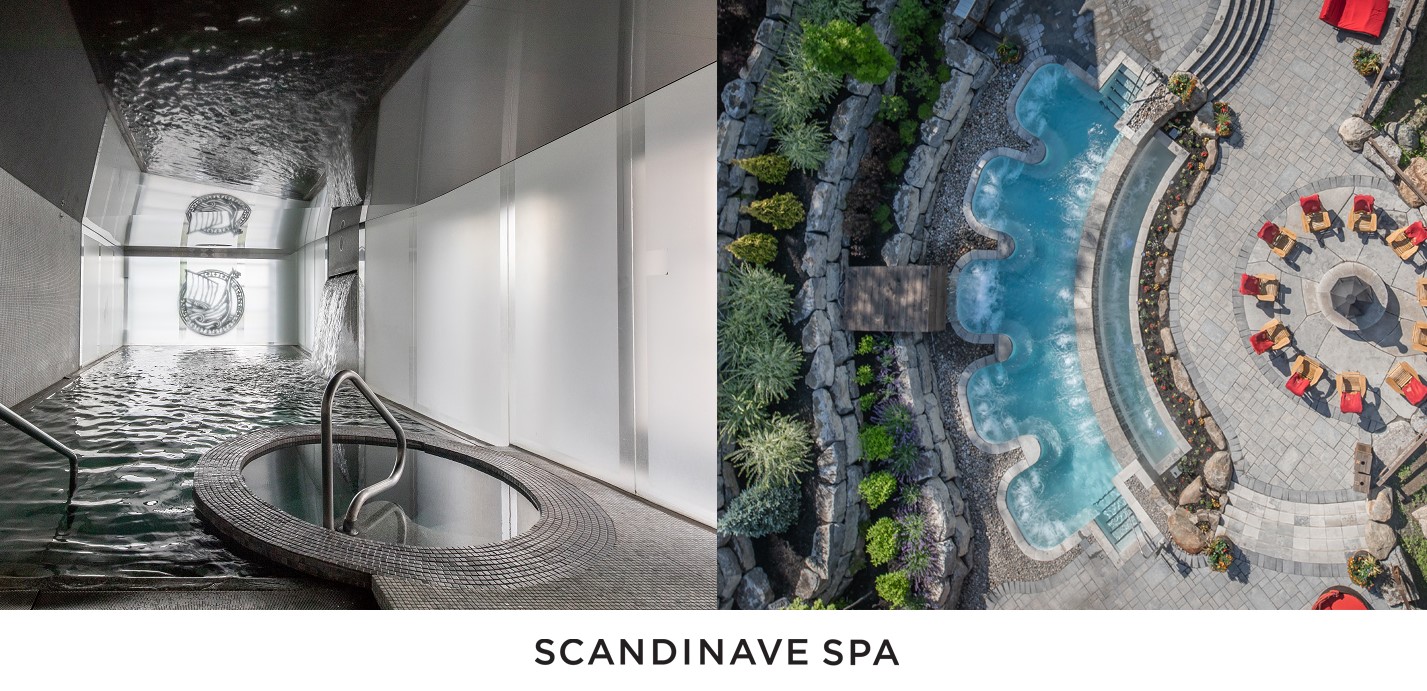 Recharge your batteries with our partner Scandinave Spa
In town or in nature, as spring arrives it is time to recharge by infusing a dose of relaxation to your routine.
Scandinave Spa Mont-Tremblant and Scandinave Spa Vieux-Montreal offer you monthly memberships at a very comfortable price, valid 7 days a week for 30 consecutive days, as of April. These packages include benefits for you and a guest of your choice. Enjoy!
Ideal to get the benefits of hydrotherapy and relieve tensions, the Scandinavian baths unique experience allows you to unwind without restrictions.
Discover their membership details: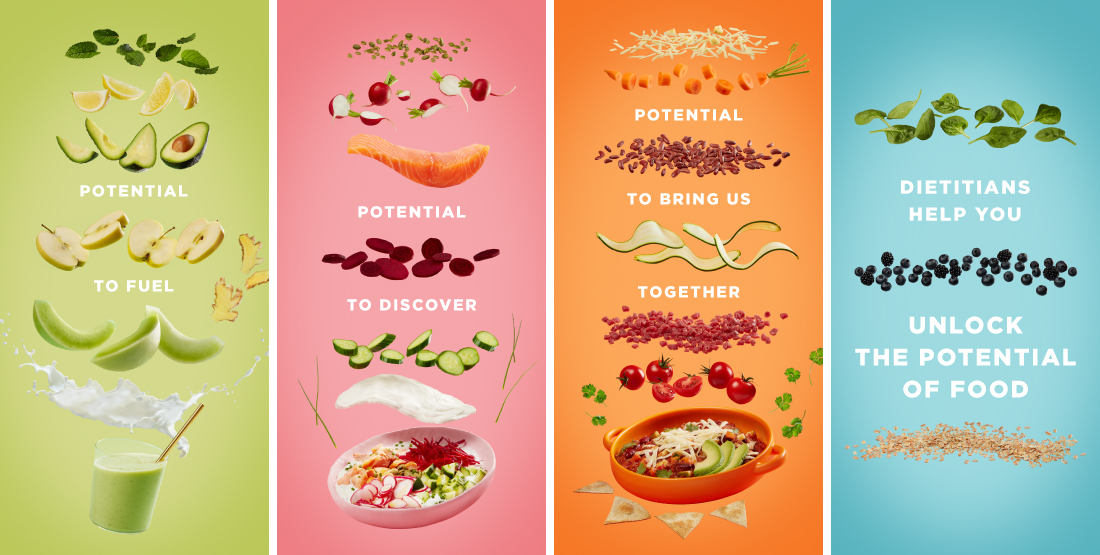 Discover the activities for Nutrition Month
During the month of March, nutritionists across Quebec are organizing events, conferences and workshops which will be available to the general public. Their objective is to teach the population about the importance of the proper nutrition needed to maintain or improve health and well-being.
Inquire about all the special activities taking place in your club during Nutrition Month!
In exclusivity this month, enjoy a free 30-minute express consultation with a nutritionist.
Hurry, this offer ends March 31 2019*
Book an appointment at 1-800-363-6763!
*Limit of one consultation per person. Conditions apply.

Introducing the new AKTIV Program
The AKTIV program, exclusive to Nautilus Plus, aims to guide you on the path to a healthier lifestyle! This is not a performance-based program, the focus is on doing it at a pace that works for you. With the help of a personal trainer and a nutritionist, you will make simple and effective changes that will lead to a healthier life.
Decide on the formula that works best for you: you can choose to see your trainer and nutritionist once a month, twice a month or every week.
The idea is to make it enjoyable and gradually introduce and instill healthy lifestyle choices while considering the demands of your day-to-day life: your family responsibilities, job stress, social life, etc.