About Nautilus Plus
Our mission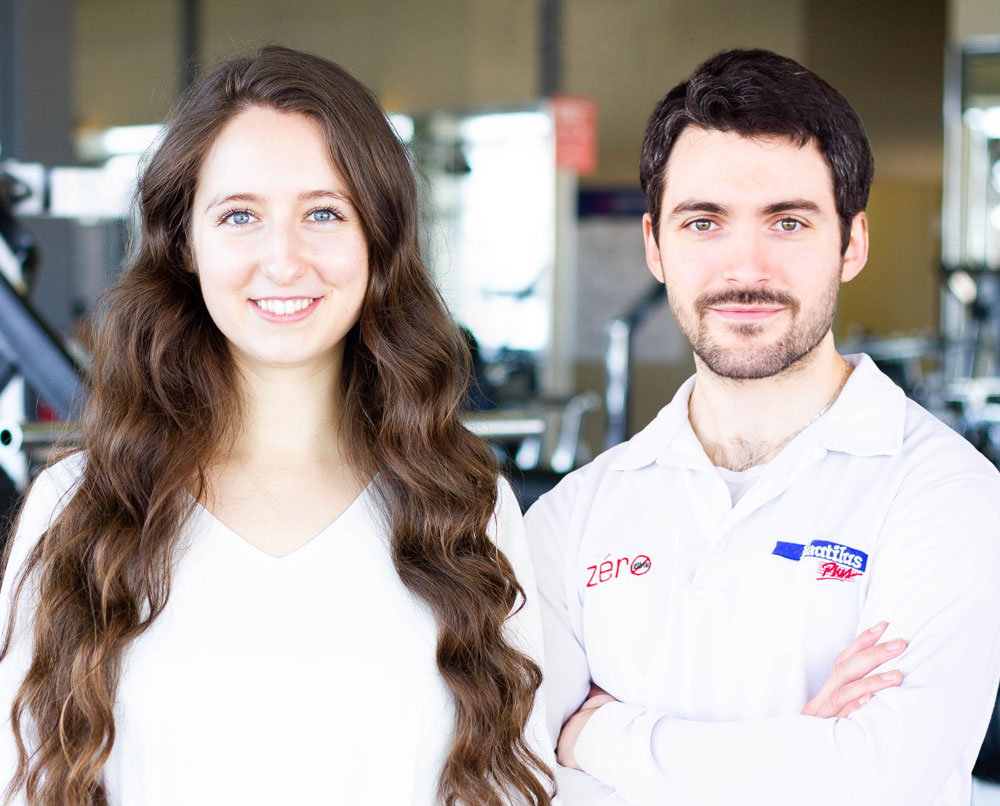 The Nautilus Plus mission is to play an active role in the well-being of the population by doing everything in its power to improve your health and quality of life. The promise of Nautilus Plus is to offer more.
The best specialists
Dedicated, enthusiastic, university-trained specialists in nutrition and exercise.
The best programs
An unrivaled variety of specialized fitness and nutrition programs.
The best equipment
State-of-the-art fitness equipment. Facilities that are well-lit, air-conditioned, ventilated, comfortable, stimulating and safe.
Nautilus Plus, made to measure results !
Our commitment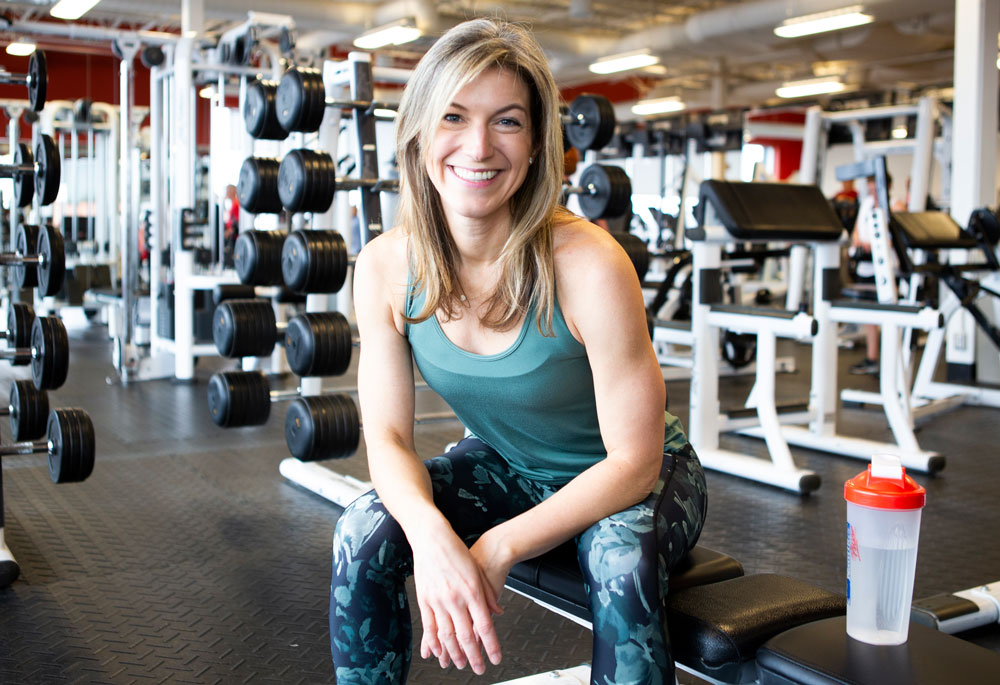 Nautilus Plus is committed to helping the Quebec population improve their level of fitness and develop healthy eating habits.
Simply offering quality services and products isn't enough. We want to actively participate in the well-being of the population by providing an accessible solution that makes it easier to eat healthily and exercise regularly.
We provide our members with the best possible conditions for training and eating well with a view to improving their health and quality of life.
Our determination is conveyed in our search for partners who are also engaged in a global health approach.
We listen to our members, we understand their needs, and we support them in achieving their goals.
Because we take their well-being to heart.
Find my Nautilus
A network of centers across Quebec
Find my gym
Group classes

Unlimited selection of group classes for all fitness levels!
Classes schedule