Hearty vietnamese-style pork and zucchini soup
Hearty vietnamese-style pork and zucchini soup
August 17, 2021 - By Loan Hoang

2 minutes
I would like to share my memories of childhood flavors and aromas with you. This type of meal is very popular in Asia: the hearty soup-meal! It is with great joy that I present you this unique dish created during a culinary inspiration: the Vietnamese-Style Pork and Zucchini Soup.
It will certainly appeal to the lovers of Asian flavors or to those who would like to be transported to the other side of the world…
Servings : 4
Preparation time : 15 minutes
Cooking time : 15 minutes
Ingredients:
454 g (1 lb) extra-lean ground pork
1 medium onion, chopped
1 tbsp (15 g) chopped garlic
3.5 cups (450 g) zucchini, cut into quarters
150g rice vermicelli
Dehydrated black mushrooms* (optional)
1 tbsp (15 mL) white sugar
5 cups (1000 mL) water
5 tbsp (60 mL) fish sauce
2 tbsp (30 mL) vegetable oil
1 green onion, chopped
Cayenne pepper to taste (optional)
* Black mushrooms hydrate and swell in the cooking water, which is why they are added at the same time as the rice vermicelli. Find them at an Asian market near you or buy them online at Walmart!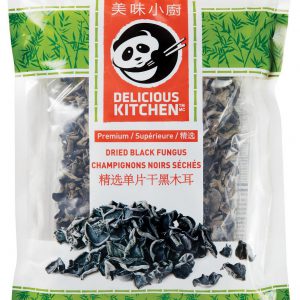 Preparation:
In a large pot, heat vegetable oil over medium heat.
Sauté onion for 2 minutes, then add garlic and pork. Brown for about 5 minutes.
Pour in water, add zucchini, sugar and fish sauce and simmer over medium-high heat for 8 minutes.
Add rice vermicelli and dehydrated black mushrooms. Wait another 2 minutes.
Garnish with cayenne pepper and green onion to taste.
Enjoyed this Vietnamese-Style Pork and Zucchini Soup? Create one just as delicious, using whatever ingredients you have on hand. Here's an article to guide you: Looks like a soup but eats like a meal.
Nutritional values per serving : 340 calories, 39g carbs, 1g fibers, 7g fat and 27g proteins
Hearty vietnamese-style pork and zucchini soup is a post from Nautilus Plus. The Nautilus Plus blog aims to help people in their journey to fitness through articles on training, nutrition, motivation, exercise and healthy recipes.
Copyright © Nautilus Plus 2021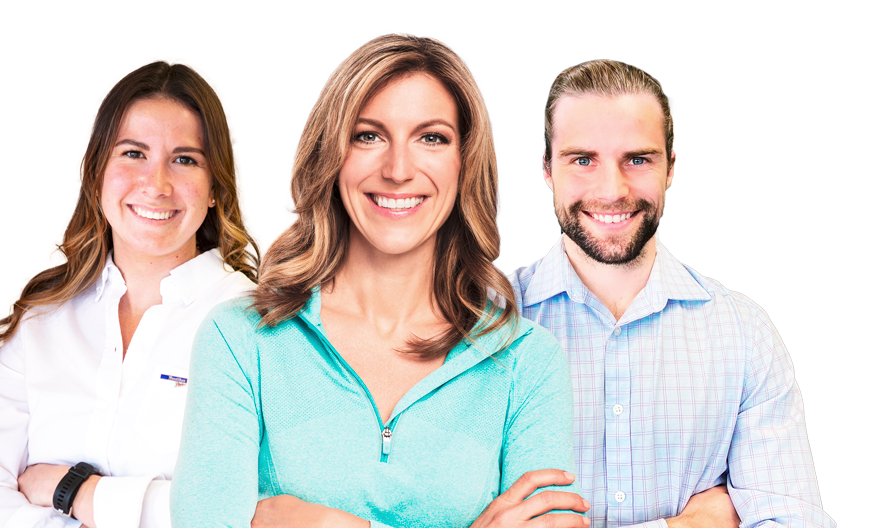 Eat better and stay well informed with the Nautilus Plus blog!

Read articles from our experts and discover our healthy recipes.
Subscribe to the blog
Articles in the same category