Campfire Blueberry Crisp
Campfire Blueberry Crisp
August 17, 2021 - By Nautilus Plus

2 minutes
What could be better than a nice campfire on a summer evening, accompanied by our loved ones and our favorite late night snack? This blueberry crisp, baked right over the fire, will be perfect for bringing something new to the party with its simplicity and comforting flavors.
Step aside s'mores, the Blueberry Crisp is here!
Servings : 4
Preparation time : 10 minutes
Cooking time : 5 minutes
Ingredients:
1 tsp. butter
2 cups of blueberries
1/2 cup quick oatmeal
1/4 cup of whole wheat flour
3 tbsp. brown sugar
2 tbsp. melted butter
Preparation:
Light a fire and wait for embers to form. Meanwhile, brush the center of 4 pieces of aluminum foil (about 15×15 cm) with butter and place the blueberries evenly on each.
In a small bowl, combine quick oats, whole flour, brown sugar and melted butter and place mixture on top of blueberry portions.
Close foil to form papillotes (envelopes) and place on hot coals. Cook blueberry papillotes for about 4 to 5 minutes, turning frequently, or until blueberries are cooked through and crumble is golden brown. Enjoy.
Tips for the blueberry crisp:
The temperature of the embers can vary, so don't hesitate to look at the papillotes frequently in order to remove them at the desired cooking time.
If you don't have a campfire, the dessert can also be made on the barbecue (cook over medium-low heat for 2 to 3 minutes on each side) or in the oven (cook at 385°F for about 20 to 24 minutes).
You might also like this Blueberry and Yogurt Cookie recipe!
Nutritional values per serving : 198 calories, 32 g carbs, 8g fat, 3g proteins and 4g fibers
Campfire Blueberry Crisp is a post from Nautilus Plus. The Nautilus Plus blog aims to help people in their journey to fitness through articles on training, nutrition, motivation, exercise and healthy recipes.
Copyright © Nautilus Plus 2021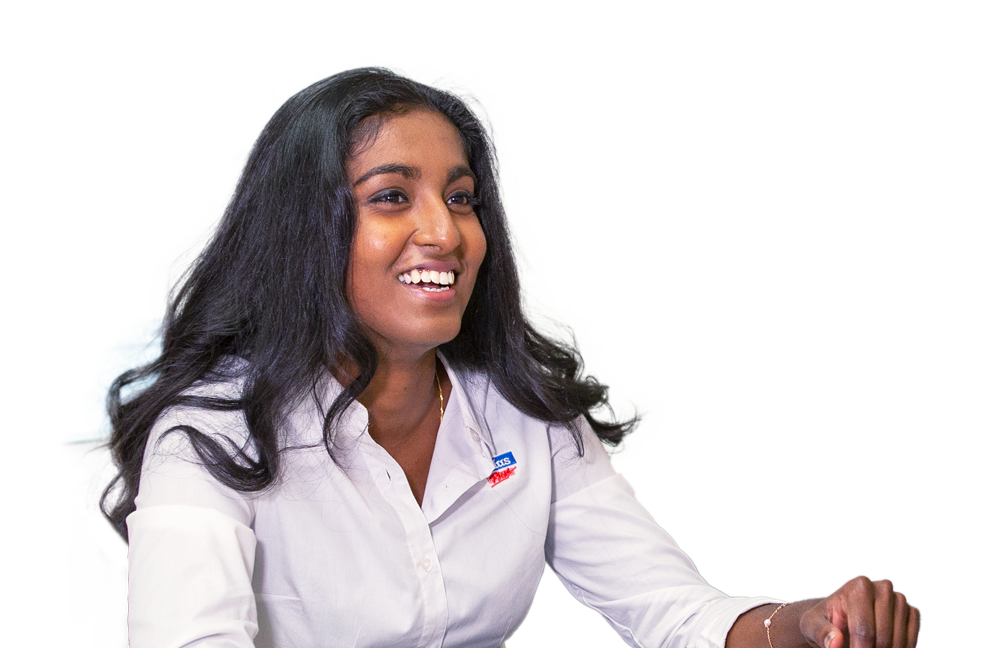 A session with a nutritionist will help you on your way!

Let's establish your nutritional goals together and get some expert advice!
Make an appointment
Articles in the same category