Beet Salad with Goat Cheese and Caramelized Pecans
Beet Salad with Goat Cheese and Caramelized Pecans
September 20, 2021 - By Nautilus Plus

2 minutes
Packed with vitamins, minerals and antioxidants, beets are known for their many health benefits. However, they are less often used in cooking and sometimes even forgotten! Here's a beet salad recipe that's super easy to prepare for your next light, yet hearty meal.
Ingredients:
8 medium red beets
1 teaspoon (5 ml) butter
1/2 cup (125 ml) lightly crushed pecans
2 teaspoons (10 ml) maple syrup
2 teaspoons (10 ml) brown sugar
1 container (142 g) arugula
1 package (113 g) cranberry goat cheese
4 teaspoons (20 mL) balsamic vinegar reduction
4 slices multigrain bread
Preparation:
Cook the beets whole and unpeeled in boiling water for 30 to 45 minutes. When cooked, they will peel very easily with your hands. Once cooked and peeled, cut them roughly into cubes.
Meanwhile, melt the butter in a small non-stick skillet over medium-low heat, then add the pecans, maple syrup and brown sugar. Cook for 5 to 7 minutes or until pecans caramelize. Do not let them burn. Set aside.
Coarsely crumble goat cheese into pieces.
Assemble salad by dividing arugula, beets, goat cheese and pecans into 4 bowls. Drizzle with balsamic vinegar reduction.
Serve with a slice of your favourite multigrain bread. Enjoy your beet salad!
Tips:
-Beets can be cooked ahead of time to save time. They keep for about 4 days in the refrigerator and can be frozen cooked and cut for up to 8 months.
Pssst: don't throw away your beet leaves – save them and see what you can do with them in this article!
Nutritional values per serving: 517 calories, 60g carbohydrates, 24g proteins, 20g fat, 10g fibers
Beet Salad with Goat Cheese and Caramelized Pecans is a post from Nautilus Plus. The Nautilus Plus blog aims to help people in their journey to fitness through articles on training, nutrition, motivation, exercise and healthy recipes.
Copyright © Nautilus Plus 2021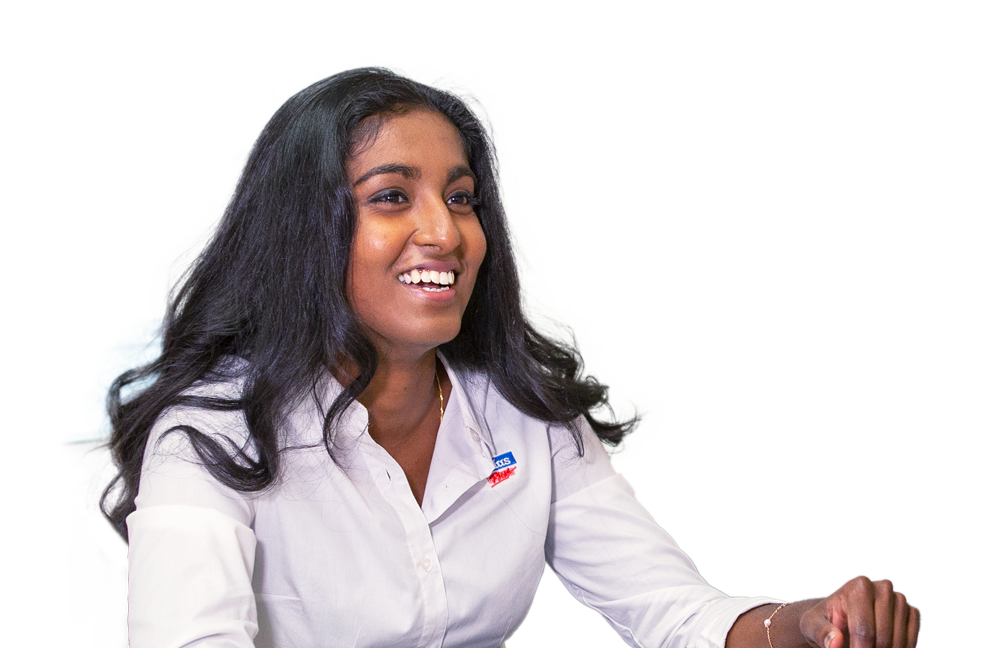 A session with a nutritionist will help you on your way!

Let's establish your nutritional goals together and get some expert advice!
Make an appointment
Articles in the same category