Fall's Comforting Soup
Fall's Comforting Soup
October 10, 2013 - By Sophie Blais

2 minutes
It is getting already cold outside, and what is more comforting than a good, warm soup? Here is my homemade meal soup, it is similar to minestrone soup, only much better! If you don't have all of the vegetables included in this recipe, use what you have in your refrigerator, while respecting the total quantity of vegetables.
4 servings
428 calories / 62 g carbs / 12 g fat / 24 g proteins / 14 g fiber
Ingredients
5 ml (1 teaspoon) olive oil
1 large onion, chopped
3 garlic cloves, chopped
1 liter (4 cups) fresh or canned tomatoes, diced
1 liter (4 cups) low-sodium vegetable broth
500 ml (2 cups) water
250 ml (1 cup) carrots, diced
250 ml (1 cup) green cabbage, chopped
1 red bell pepper, diced
125 ml (1/2 cup) frozen green peas
2 zucchinis, diced
60 ml (¼ cup) store-bought pesto
5 ml (1 teaspoon) thyme, dried
5 ml (1 teaspoon) basil, dry
1 bay leaf
375ml (1½ cup) canned red kidney beans, drained and rinsed
125 ml (1/2 cup) small pasta (type small shell or alphabet), dry
125 ml (½ cup) chicken, cooked, chopped
60 ml (¼ cup) grated parmesan
Directions
In a large pan, cook the onions in olive oil over medium-low heat. Cook for 5 minutes before adding the garlic, and then cook for another minute.
Add the tomatoes, broth, water, carrots, green cabbage, red bell peppers, zucchinis, pesto, thyme, basil, and bay leaf. Cover, and simmer for 15 minutes.
Add the beans, pasta, and chicken. Cover, and resume cooking for another 10 minutes.
Right before serving, sprinkle 1 tablespoon of parmesan cheese over each bowl of soup.
Bon appétit!
By Sophie Blais
Fall's Comforting Soup is a post from Nautilus Plus. The Nautilus Plus blog aims to help people in their journey to fitness through articles on training, nutrition, motivation, exercise and healthy recipes.
Copyright © Nautilus Plus 2013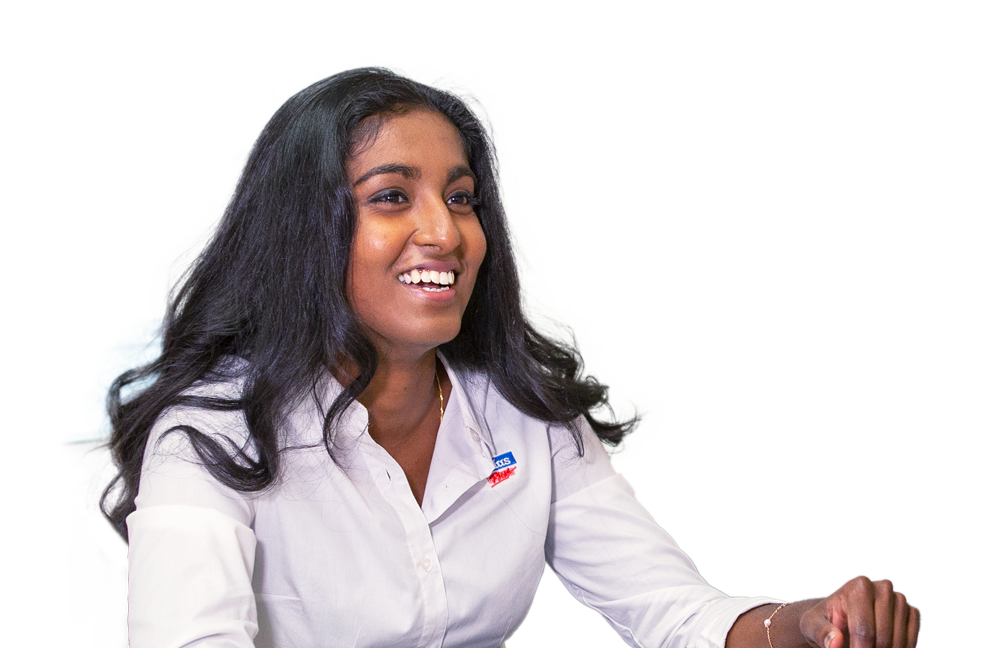 A session with a nutritionist will help you on your way!

Let's establish your nutritional goals together and get some expert advice!
Make an appointment
Articles in the same category