Tofu, Curry, and Coconut Thai Soup
Tofu, Curry, and Coconut Thai Soup
October 31, 2012 - By Sophie Blais

2 minutes
You have a hard time figuring out how to include tofu in your daily meals? Here is a surprising and completely delicious Thai soup, that will content all your family members!
The coconut milk adds a smooth, creamy texture and a sweet taste to this soup. Combined with the spicy touch of the curry paste and the hot pepper, it creates a perfect harmony!
4 servings
Preparation time : 10 minutes
Cooking time : 25 minutes
Ingredients
5 ml (1 teaspoon) olive oil
1 onion, chopped
1 garlic clove, chopped
15 ml (1 tablespoon) yellow or red curry paste
400 ml (1) can light coconut milk
900 ml (3 ½ cups) low-sodium vegetable broth
500 ml (2 cups) carrots, cubed
500 ml (2 cups) cauliflower, cut in florets
175 g (1/2 pack) tofu, firm, cut in slices
1 hot pepper, finely chopped (to taste)
2,5 ml (1/2 teaspoon) turmeric
Salt and pepper, to taste
A few lime wedges
A few fresh cilantro leaves
Sidedish (per person)
2 slices of multigrain bread, grilled
50 g cheddar cheese, low-fat (7 % M.G.)
Directions
In a large pan, heat the oil to medium-high. Add the onion, and cook for about 5 minutes. Then, add the garlic, and brown for 1 minute.
Add the curry paste, coconut milk, vegetable broth, carrots, cauliflower, tofu, hot pepper, and turmeric. Add salt and pepper. Let simmer at medium-low heat for about 20 minutes, or until all vegetables are cooked.
To garnish this dish, add a lime wedge and cilantro leaves.
Bon appétit!
Nutritional values per serving (including sidedish) : 381 calories, 52 g carbs, 10 g fat, 26 g proteins
Did you like this Thai soup? For something different while staying in the same flavors, try this delicious Thai turkey burger!
Tofu, Curry, and Coconut Thai Soup is a post from Nautilus Plus. The Nautilus Plus blog aims to help people in their journey to fitness through articles on training, nutrition, motivation, exercise and healthy recipes.
Copyright © Nautilus Plus 2012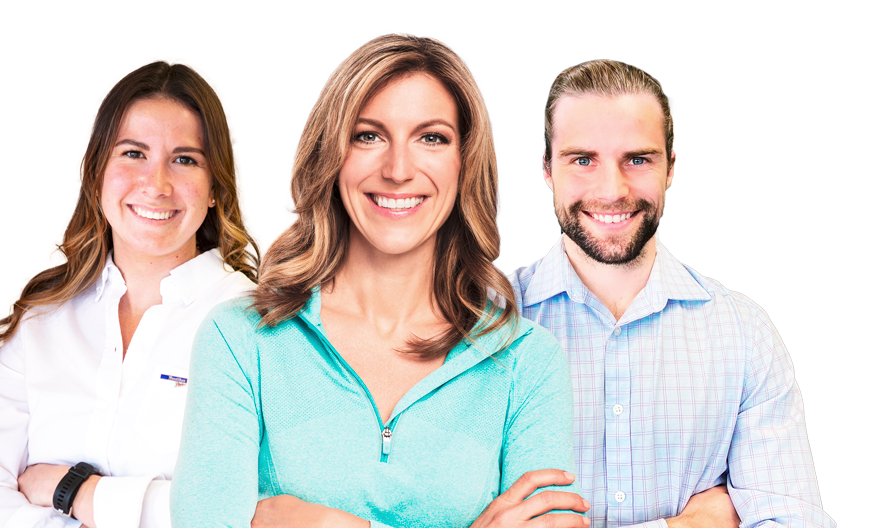 Eat better and stay well informed with the Nautilus Plus blog!

Read articles from our experts and discover our healthy recipes.
Subscribe to the blog
Articles in the same category