Scrambled Tofu
Scrambled Tofu
April 11, 2022 - By Anick Vézina

3 minutes
Vegetarians/vegans are often asked where they get their protein. Truth be told, the plant kingdom is full of protein sources. These are simply not well known and are often not included in the daily diet. We offer you a 100% plant-based breakfast recipe, that puts protein front and center. Introducing 'Scrambled Tofu'. It's tasty, filling, economical and easy to prepare.
Scrambled Tofu is a game changer for the person who is new to plant-based nutrition and wants to replace eggs with a plant-based alternative. For long-time vegetarians, it's a must-have in the kitchen!
Interesting nutritional facts/values
Did you know that a standard 100g serving of scrambled tofu, when compared to 100g of eggs (2 eggs), offers the same caloric intake (150 calories) a higher protein intake (+25%) and a slightly higher iron content (+15%)? And that's not all! Scrambled tofu contains no cholesterol, while 2 eggs contain 365 mg.
Why not try it instead of your traditional morning scrambled eggs? You will no longer be missing your breakfast eggs, guaranteed!
Ingredients:
1 block of firm tofu (450g)
¼ tsp. turmeric powder
¼ tsp. paprika
½ tsp. garlic powder
½ tsp. onion powder
½ tsp. Kala Namak* black salt or regular salt
2 tbsp (30 mL) nutritional yeast
1/3 cup soy milk
2 tbsp (30 mL) soy cream (e.g., Belsoy)
2 tsp (10 mL) vegetable oil of your choice (olive, canola, avocado)
Salt and pepper to taste
1 tsp (5 mL) sriracha sauce (optional)
Green onions (optional)
*The use of this salt is highly recommended since its sulphurous taste mimics that of eggs. So much so, that you think you are eating eggs! This ingredient makes all the difference in the taste. Kala Namak salt is a little pricier but can be a great investment if you plan to cook vegan more often.
Preparation:
First, squeeze the tofu. Wrap the tofu block in a clean dish towel and place a heavy weight on top (e.g., book or can) to remove excess water. Let stand for 15 minutes.
In the meantime, mix spices in a small bowl (turmeric, paprika, garlic powder, onion powder, Kala Namak black salt and nutritional yeast).
In another medium bowl, add the liquid ingredients (soy milk, soy cream, and sriracha sauce). Add spice mixture to liquid ingredients and whisk until smooth and free of lumps.
Coarsely crumble the pressed tofu block into small, uneven pieces that is similar in appearance to scrambled eggs.
Heat oil in a non-stick pan over medium heat. Once the oil is hot, add the tofu and cook, stirring, for about 5 minutes, until the pieces are lightly browned.
Add liquid mixture and stir well (approx. 60/90 seconds) until most of the liquid, but not all, is absorbed.
Remove from heat and season to taste. Sprinkle your scrambled tofu with chopped green onions just before serving.
Side dish suggestions:
Add in vegetables towards end of cooking time (spinach, red bell peppers, mushrooms)
A small handful of grated cheese (or 'fauxmage' (vegan cheese)) added just before serving
Pairs well with avocado toast or as part of a burrito for a heartier breakfast
Characteristics: Vegan, Lactose free, Gluten free, Nut free, ready in less than 30 minutes
Nutritional values per serving: 200 calories, 2g carbohydrates, 13g fat, 20g proteins
Nutritional values per serving + side of avocado toast (2 slices of whole wheat bread and 1/2 small avocado): 500 Calories, 38g carbs, 4g sugar, 8g fiber, 24g fat, 29g protein
Scrambled Tofu is a post from Nautilus Plus. The Nautilus Plus blog aims to help people in their journey to fitness through articles on training, nutrition, motivation, exercise and healthy recipes.
Copyright © Nautilus Plus 2022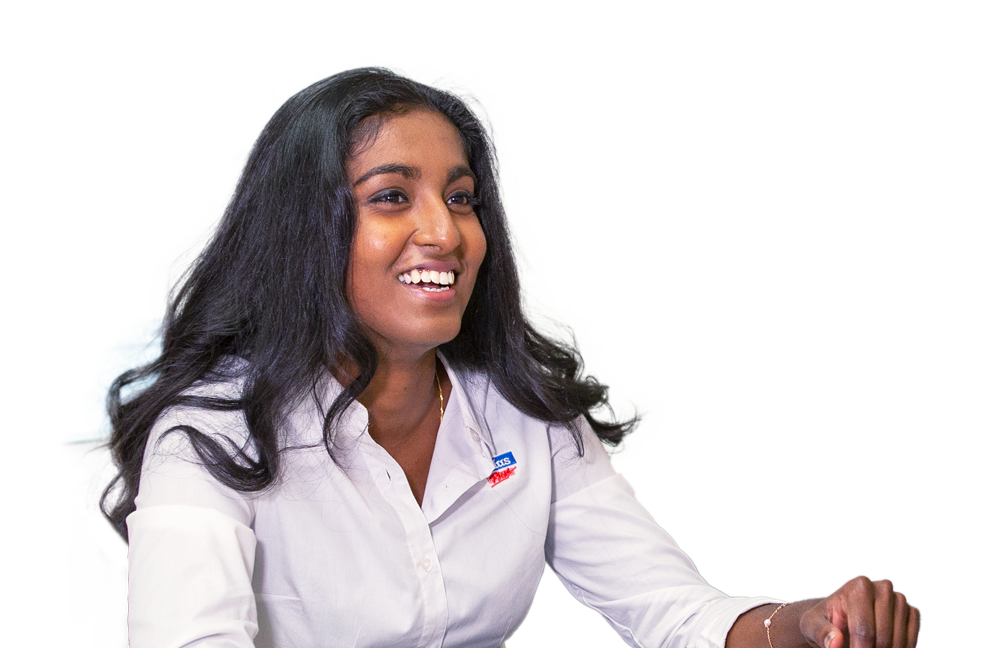 A session with a nutritionist will help you on your way!

Let's establish your nutritional goals together and get some expert advice!
Make an appointment
Articles in the same category