Fish tacos
Fish tacos
March 29, 2012 - By Karine Larose, M.Sc.

2 minutes
Next time you think about tacos, do something different! Here's a delicious fish taco recipe. In addition to bringing a touch of novelty to the table, you'll be taking advantage of the great properties that cod has to offer. This fish actually contains very little fats, provides heart-healthy omega-3 fatty acids as well as an excellent source of complete protein. Enjoy !
Yield : 4 portions
Calories: 403 | Carbs: 48g | Fat: 7.8g | Protein : 34.8
Ingredients:
1 onion, diced
1 garlic clove
1 small Jalapeño pepper, seeded and finely chopped
1 teaspoon olive oil
¼ cup fresh lime juice (about 2 limes)
1 ½ lb cod fillets, skinned and boned
8 soft tortillas shells
2 tablespoons light sour cream
Tomato salsa:
2 Italian tomatoes, seeded and diced
½ mango, peeled and diced
¼ cup fresh cilantro, coarsely snipped
Juice of 1 lime
Directions
Heat oil in a non-stick pan, and soften onion, garlic and Jalapeño pepper. Add the lime juice and the fish ; continue cooking for 2 to 3 minutes on each side. Once thoroughly cooked, salt and pepper to taste. Using a fork, coarsely break up the fish.
In a bowl, blend all the ingredients for the salsa.
Fill tortilla shells with fish mixture and top with salsa. Serve with a dollop of light sour cream.
By Karine Larose
Fish tacos is a post from Nautilus Plus. The Nautilus Plus blog aims to help people in their journey to fitness through articles on training, nutrition, motivation, exercise and healthy recipes.
Copyright © Nautilus Plus 2012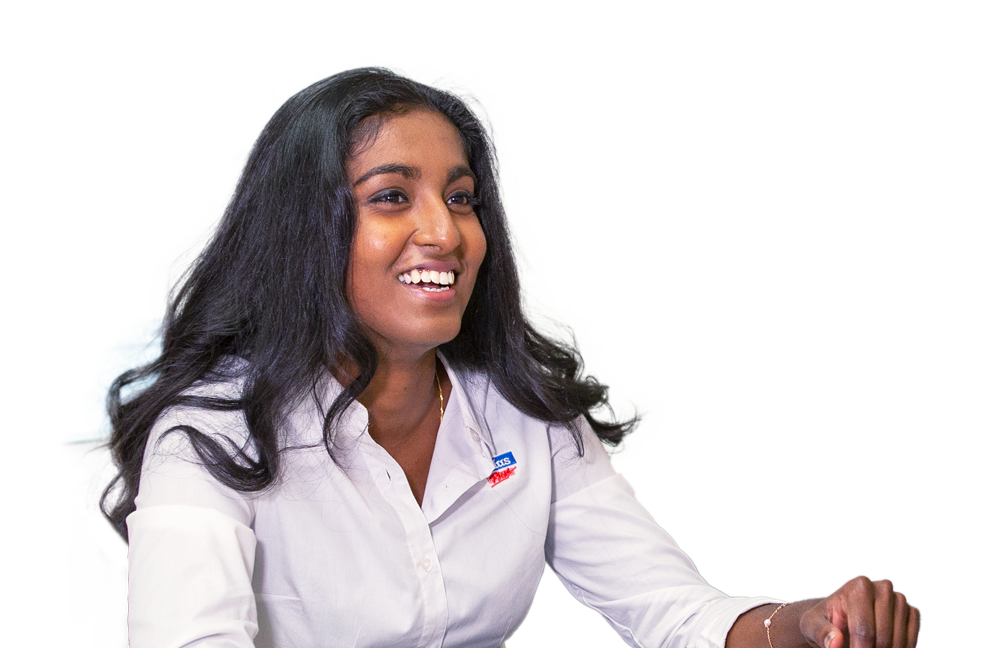 A session with a nutritionist will help you on your way!

Let's establish your nutritional goals together and get some expert advice!
Make an appointment
Articles in the same category