Cinnamon Roll Style Mug Cake
November 23, 2022 - By Anick Vézina

1 minute
Have you heard of Mug cakes? This practical, simple, and quick trend is perfect for those who have a sweet tooth, but don't feel like baking a whole cake! This cinnamon roll style version is sure to satisfy those with a sweet tooth! And, great news, it takes less than 5 minutes to prepare and cooks in 60 seconds in the microwave!
Quantity: 1 portion
Preparation Time: 5 minutes
Cooking time: 1 minute
Allergens: Wheat, Gluten, Soy
Ingredients:
2 tbsp (30 ml) all-purpose flour
2 tbsp (30 ml) brown sugar
¼ tsp. baking powder
½ tsp. (2,5 ml) cinnamon or apple pie spice mix
3 tbsp (45 ml) sugar-free fortified soy beverage or milk
1 tbsp. (15 ml) vegetable oil
Preparation:
In a medium cup, combine dry ingredients (all-purpose flour, brown sugar, baking powder and cinnamon).
Add liquid ingredients (soy beverage, vegetable oil) and mix well.
Microwave on high for 60 seconds.
Let cool for about 10 minutes, then enjoy your cinnamon roll style mug cake!
Other note: Can be enjoyed with applesauce or Greek yogurt and dried fruits such as cranberries, raisins, etc.
You like desserts with spices like cinnamon? Try this gingerbread!
Nutritional values per serving: 290 calories | 39g carbohydrates | 2g fibers | 15g fat | 3g proteins
Cinnamon Roll Style Mug Cake is a post from Nautilus Plus. The Nautilus Plus blog aims to help people in their journey to fitness through articles on training, nutrition, motivation, exercise and healthy recipes.
Copyright © Nautilus Plus 2022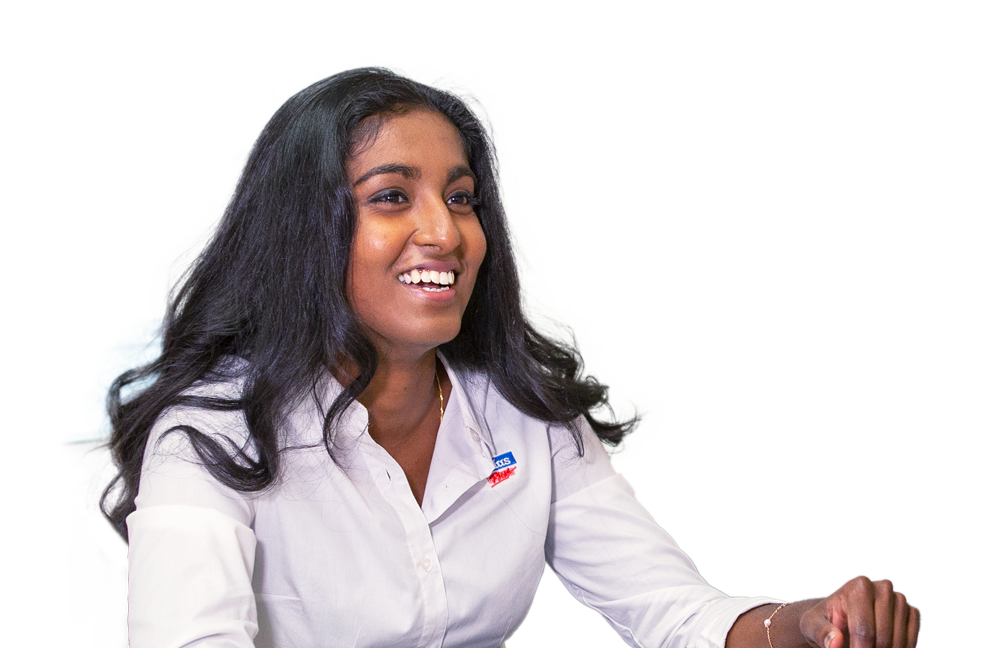 A session with a nutritionist will help you on your way!

Let's establish your nutritional goals together and get some expert advice!
Make an appointment
Articles in the same category