Gingerbread
Gingerbread
February 19, 2015 - By Sophie Blais

2 minutes
Here is a gingerbread recipe from our "10-4" book, not only comforting, but very tasty. Following the theme "make it and take it, wherever the day takes you" , this recipe is very quick and simple to run! Here is a beautiful way to start your day. You can also consume a portion of the bread as a snack without the sides!
Servings: 12 portions
Preparation time: 10 minutes
Cooking time: 60 minutes
Ingredients
¼ cup (60 ml) olive oil
1 eggs
½ cup (125 ml) brown sugar
2 cup whole wheat flour
1 tbsp. (15 ml) ground flaxseed
1 ½ tsp. (7 ml) baking powder
1 tsp. (5ml) ground cinnamon
½ tsp. (2 ml) ground cloves
1 tsp. (5 ml) ground or crystallized ginger
1 pinch of salt
¼ cup (60 ml) molasses
¼ cup (60 ml) honey
1 cup (250 ml) hot water
Directions
Preheat oven to 350°F.
In a large bowl, mix the oil, egg, and sugar. Set aside.
In another bowl, mix the flour, ground flaxseed, baking powder, cinnamon, cloves, ginger, and salt. Set aside.
In a third bowl, mix the molasses, honey, and water.
Alternating, add the flour mixture and the liquid mixture to the egg mixture. Transfer the dough to a liquid oiled bread pan and bake for about 1 hour.
Serve 1 portion with ¾ cup (175 ml) of 0% vanilla Greek yogurt and ¾ cup (175 ml) of fresh blueberries for breakfast.
Nutritional values per serving (without accompaniment): 221 calories | 41g carbs | 3g proteins | 5g fat
Gingerbread is a post from Nautilus Plus. The Nautilus Plus blog aims to help people in their journey to fitness through articles on training, nutrition, motivation, exercise and healthy recipes.
Copyright © Nautilus Plus 2015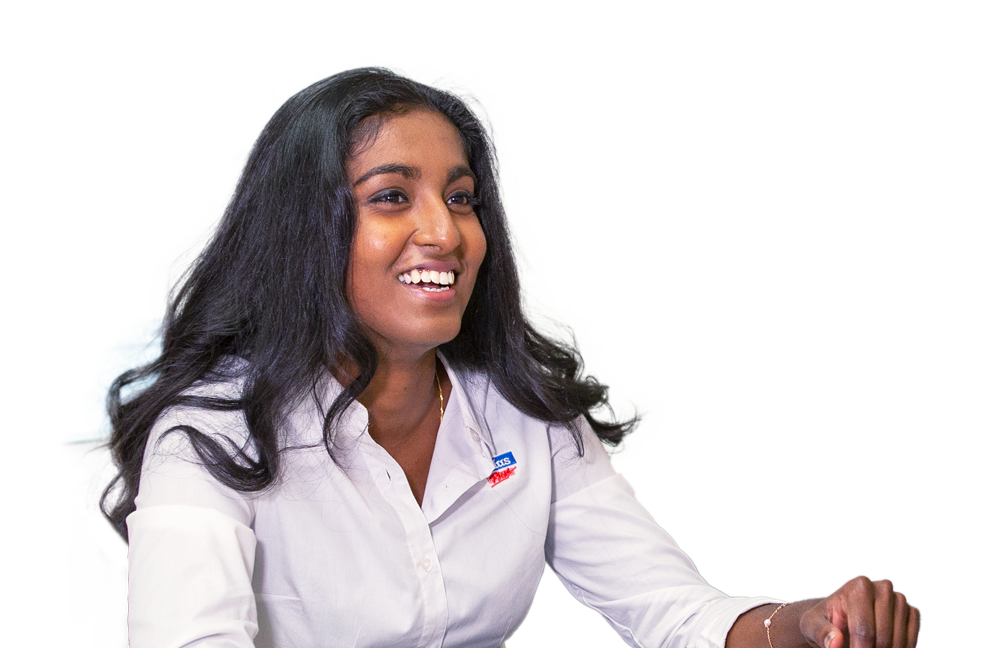 A session with a nutritionist will help you on your way!

Let's establish your nutritional goals together and get some expert advice!
Make an appointment
Articles in the same category