My nutritionist helped me feel more energetic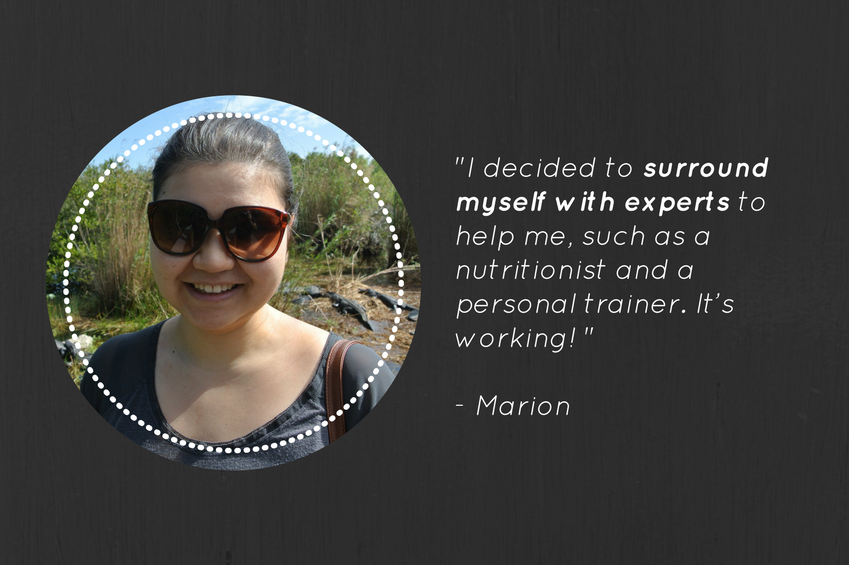 I started my training program at the Bois-Franc Nautilus Plus centre in September 2015. It wasn't my first attempt at joining a gym with the best intentions in the world.
This time, however, I decided to surround myself with experts to help me, such as a nutritionist and a personal trainer. It's working! I've always had a rather healthy lifestyle. I love to cook, and almost everything I eat is homemade. However, I love cakes, chocolate, etc. For the time being, the key to my success was learning how to eat what I enjoy, while adjusting my servings for the remainder of the day. In addition, as a vegetarian, I sometimes struggle to get enough protein in a day, especially given the current frequency of my workouts. I worked hard with my nutritionist, Marie, to increase my protein intake, particularly at breakfast, which I tend to skip. Since then, I'm less hungry and I have more energy throughout the day. Planning my day has never been easier!
-Marion