Alexandre Despatie: an ambassador in perfect harmony with Nautilus Plus values!
Alexandre Despatie: an ambassador in perfect harmony with Nautilus Plus values!
September 14, 2022 - By Nautilus Plus

3 minutes
This year, for the first time, Nautilus Plus has chosen to assign an ambassadorial mandate to a former Olympic athlete who is a favourite of Quebecers, who saw him evolve on the small screen throughout his brilliant diving career. Ladies and gentlemen… Alexandre Despatie!
Ready to get back in shape!
After giving up his training as a world-class athlete, he is now in his late thirties, ready to roll up his sleeves and take care of himself and his health. He wants to inspire Quebecers and encourage them to do the same, by sharing his own training experience with Nautilus Plus health professionals, kinesiologists, and nutritionists, all of whom have university degrees.
Now working in the media as a host, speaker and spokesperson for sporting events, Alexandre is excited to begin his training with the Nautilus Plus professionals. "Everyone has their own goals. Everyone has the right to aim for their own Olympics, and everyone should have the best possible conditions to achieve them. To reach my new goals? I have confidence in Nautilus Plus." states Alexandre Despatie during his first meeting with Nautilus Plus senior management. This partnership highlights Alexandre's genuine desire to get back into shape in a healthy and sustainable way.
"I want to show what it's like to work out regularly, and to feel fit and healthy. I want people to see how things are at Nautilus Plus, all the things they have to offer, it's incredible!"
Training "Like Alexandre"
Known for his perseverance, determination and humility, Alexandre Despatie will be at the heart of our efforts to encourage and convince the population to choose Nautilus Plus and to follow his example.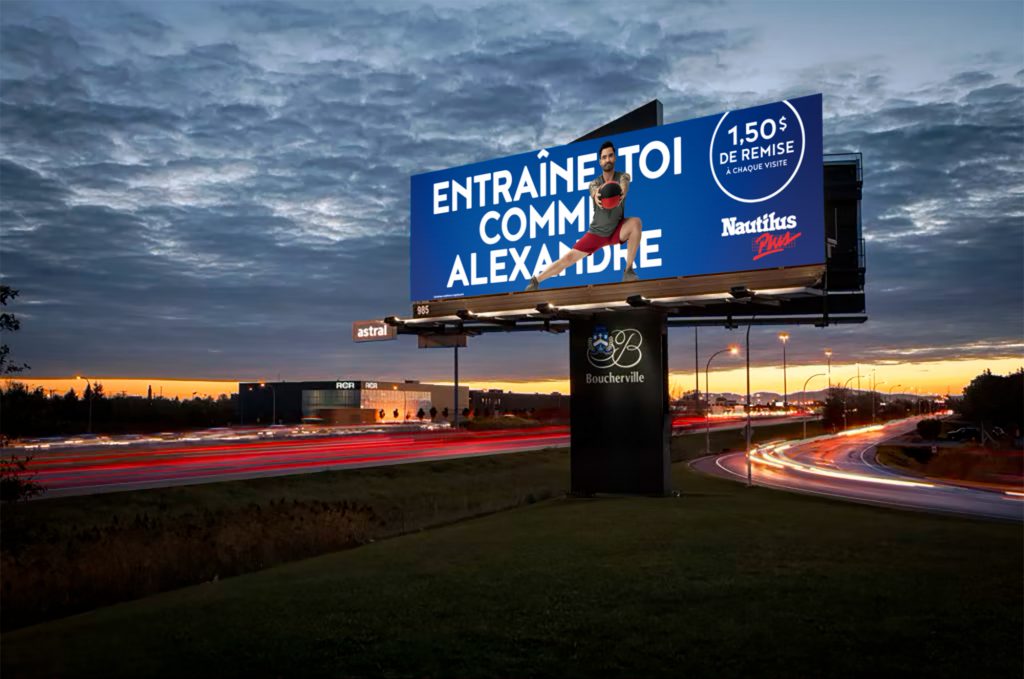 Whether it's on billboards on the side of the road, in radio messages or with digital visuals, the Quebec population will be encouraged to do "like Alexandre" and discover all that the Nautilus Plus Boomerang membership has to offer. Whether it's to "train like Alexandre", to "reward yourself like Alexandre", to "be Ultimate Fit like Alexandre" or to "eat well like Alexandre", there are many reasons to choose Nautilus Plus!
A source of pride for Nautilus Plus
The Nautilus Plus team is more than happy to welcome Alexandre Despatie. "For a wholly local company to be associated with a Quebec Olympic medalist whose personality, character and values are so similar to ours is an absolutely unique opportunity! Alexandre is an accessible, authentic, and friendly man with an exemplary professional and personal background. We are honoured and proud to have him join us in encouraging all Quebecers to take care of their health, just like he did, and to put their trust in a company that really cares about its members being regular participants, since attendance is the key to developing and integrating healthy lifestyle habits to 'live more'," says Martin Légaré, Nautilus Plus CEO.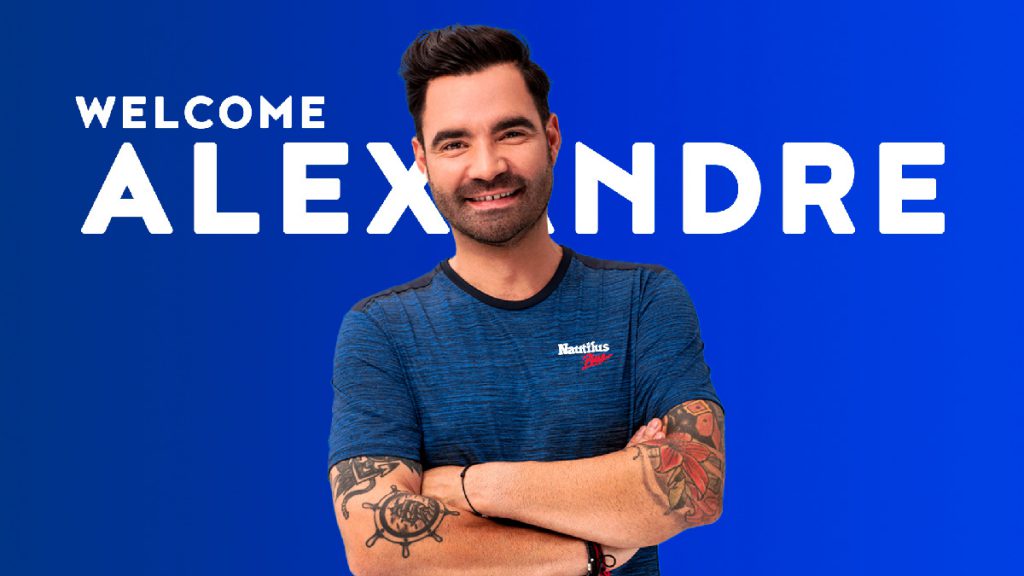 We welcome him officially to the Nautilus Plus family!
Alexandre Despatie: an ambassador in perfect harmony with Nautilus Plus values! is a post from Nautilus Plus. The Nautilus Plus blog aims to help people in their journey to fitness through articles on training, nutrition, motivation, exercise and healthy recipes.
Copyright © Nautilus Plus 2022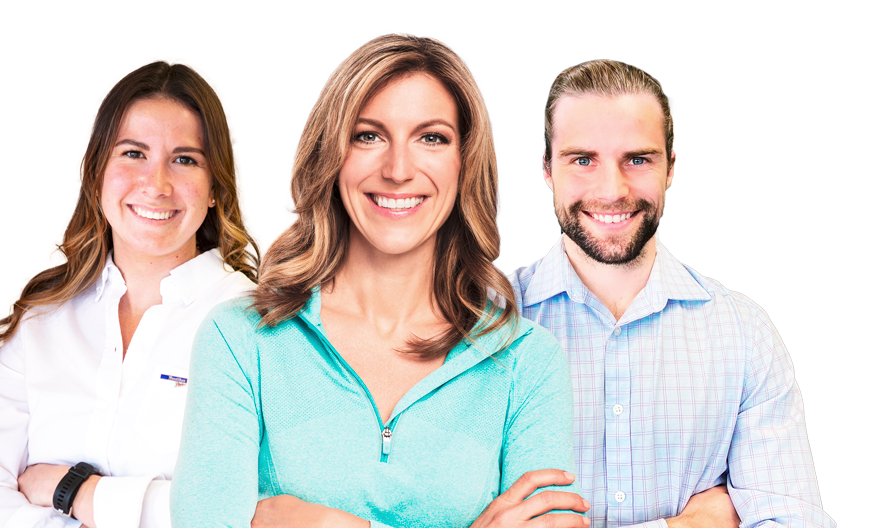 Eat better and stay well informed with the Nautilus Plus blog!

Read articles from our experts and discover our healthy recipes.
Subscribe to the blog
Articles in the same category