Apple and Maple Rice Wrapper Turnovers
Apple and Maple Rice Wrapper Turnovers
March 15, 2022 - By Anick Vézina

2 minutes
Sugaring-off season is underway, so here's a sweet treat featuring the quintessential Canadian ingredient: maple syrup! These 20-minute turnovers are wrapped in a thin rice paper sheet. They contain a decadent homemade maple cream with chunks of apples for a fresh twist!
A perfect creative option for a snack or dessert that celebrates the Maple Tree and its sweet syrup!
Soaking time: 2 to 8 hours
Preparation time: 20 minutes
Quantity: 12 small turnovers (1 portion = 2 turnovers)
Ingredients:
1 cup cashews
½ cup water
¼ cup + 1 tablespoon maple syrup
1 medium apple, peeled and cut into 12 equal pieces
12 small rice paper wrappers (6 inches/15 cm in diameter)
Coconut oil (optional) for cooking the turnovers
Preparation:
Soak cashews in 1/2 cup of room temperature water for 4 to 8 hours.
Preparation of the maple butter:
In a blender (or food processor), grind the soaked cashews with the water for at least 45-60 seconds on high. The resulting mixture should be thick, creamy, and smooth.
Add the maple syrup and blend for a few seconds until well incorporated into the mixture.
Assembling the turnovers:
In a dish of warm water, soak the rice paper wrappers for 30 seconds until soft and pliable. Carefully place flat on a clean work surface.
Place about 1 to 1 ½ tablespoons of maple cream in the center of the rice wrapper, then add a thin slice of apple on top. Bring the 4 extremities of the wrapper up over the filling to seal the turnover.
Repeat for all 12 rice wrappers.
Cooking the turnovers:
Heat a thin stream of oil in a non-stick skillet over low-medium heat.
Once the pan is hot, toast each side of the turnovers for about 2-3 minutes (until golden brown on each side). Make sure the rolls don't touch each other while cooking, as the rice wrapper are naturally very sticky.
Enjoy your apple turnovers with a drizzle of maple syrup alongside yogurt or applesauce.
FYI: Cashew cream can also be used as a spread with fresh fruit slices as a snack.
For another tasty dessert made with maple syrup, try this recipe : Cooked Pear with Maple Crunch!
Characteristics: Lactose free, Gluten free, Soy free, Vegan.
Nutritional Information per serving (2 turnovers): 230 calories, 30g carbs, 3g fibers, 9g fat, 5g proteins
Apple and Maple Rice Wrapper Turnovers is a post from Nautilus Plus. The Nautilus Plus blog aims to help people in their journey to fitness through articles on training, nutrition, motivation, exercise and healthy recipes.
Copyright © Nautilus Plus 2022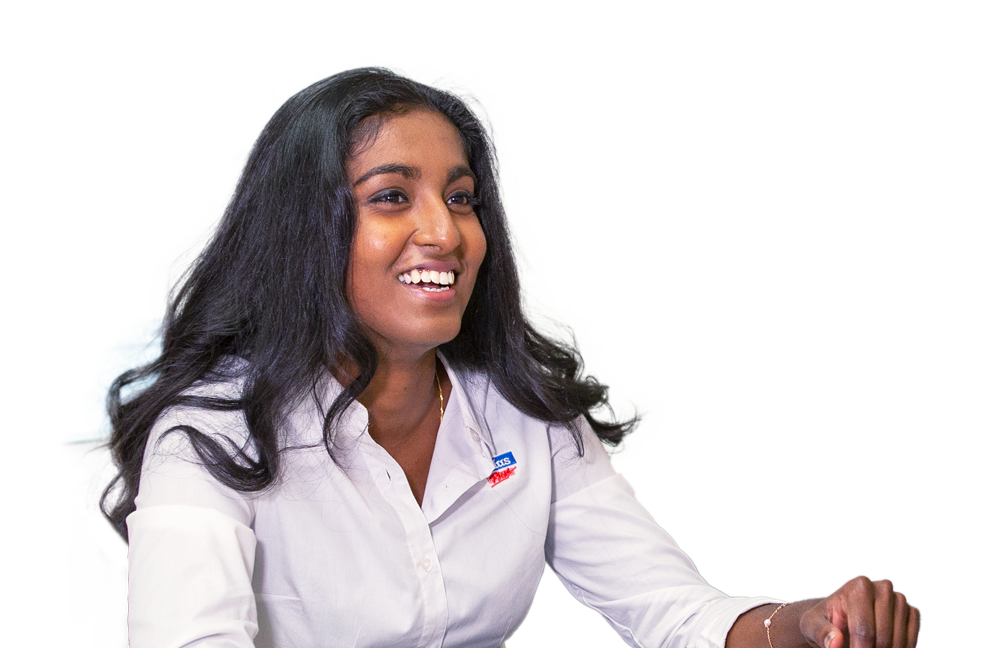 A session with a nutritionist will help you on your way!

Let's establish your nutritional goals together and get some expert advice!
Make an appointment
Articles in the same category