8 Tips To Make Smart Choices During The Holiday
8 Tips To Make Smart Choices During The Holiday
December 22, 2015 - By Nautilus Plus

2 minutes
Holiday season is synonymous with family, happiness, reunion, and celebration. However, it can be a stressful time of the year if you are currently in a weight loss process or trying to maintain a healthy weight. Most of Quebec's families will certainly indulge in an abundance of food and alcohol during the holidays. However, don't feel as if you have to sample everything you are offered! You have to learn to make choices, because Christmas is just one event out of many others throughout the year.
Holiday season should be a time of the year during which you think about yourself and the people that are dear to you. Your weight loss objective should not take precedence over everything else, but you should at least try to make smart choices in order to maintain your weight and not feel disheartened.
If you want peace of mind, here are 8 tips that will help you enjoy the present moment:
1) Remain active; whether at your Nautilus Plus centre or outside, take every opportunity to get some exercise (it will also help you maintain your good habits).
2) Eat three square meals a day to avoid cravings in the evening, when candy is more likely to be on your table.
3) Observe the healthy plate rules; ½ of your plate should contain vegetables, ¼ should be meat or substitutes, and the last ¼ should be grain products.
4) Make your own choices, and help yourself with small servings.
5) Alternate water and alcohol; drink one glass of water for each glass of wine. Limit your consumption of alcohol, as it contains a lot of calories.
6) Listen to your hunger and satiety signals (see the article Am I Hungry?).
7) Don't feel shy about saying no, and you will better appreciate the foods you choose.
8) Eat a snack before you head out to a restaurant, visit your family, or meet with friends, so you will not be tempted to wolf down appetizers at the earliest opportunity.
Happy holidays!
Marie-Ève Nadeau, P.Dt.
8 Tips To Make Smart Choices During The Holiday is a post from Nautilus Plus. The Nautilus Plus blog aims to help people in their journey to fitness through articles on training, nutrition, motivation, exercise and healthy recipes.
Copyright © Nautilus Plus 2015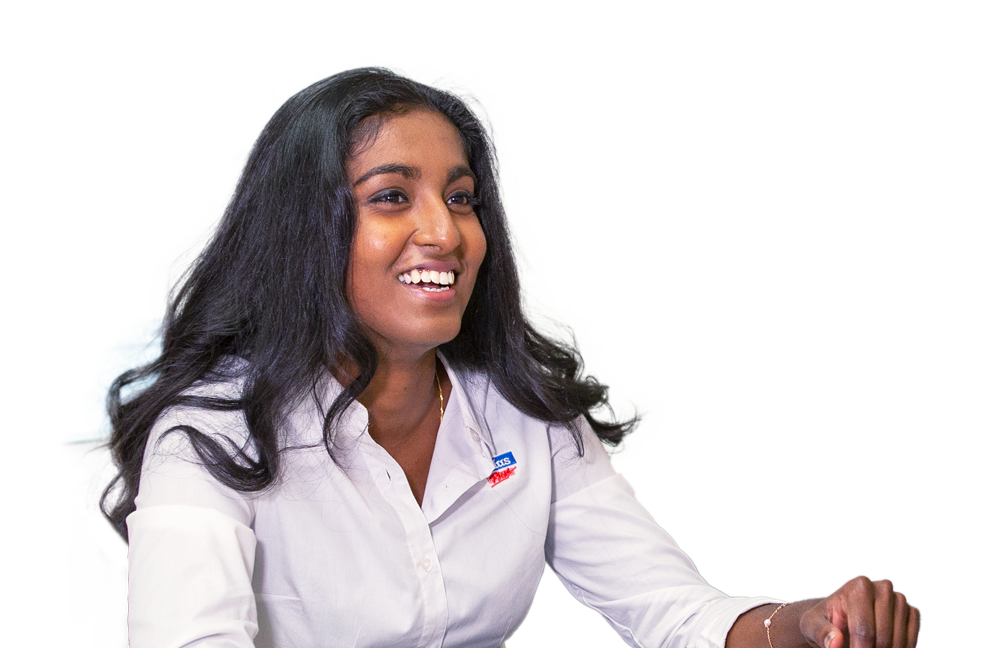 A session with a nutritionist will help you on your way!

Let's establish your nutritional goals together and get some expert advice!
Make an appointment
Articles in the same category