5 tips to make vegetarian eating part of your lifestyle
5 tips to make vegetarian eating part of your lifestyle
February 1, 2023 - By Alicia Vigeant

3 minutes
Whether it's for health, environmental, budgetary or for personal reasons, there are many benefits to incorporating a vegetarian eating into your daily. However, it can be difficult to know where to start when it comes to changing your eating habits.
Here are 5 tips for making vegetarian eating part of your daily routine.
1 – Use the SMART principle!
To implement a desired change in lifestyle, it is easier to set goals. Make sure the goal you set is SMART: Specific, Measurable, Attainable, Realistic and Time-bound. An example of a goal might be, "I will incorporate a recipe containing plant-based protein at least once a week for the next month. Then track the success of the goal and set new goals to continue to make progress. Ask yourself if the goals are truly realistic and appropriate for your current lifestyle, because even with a lot of motivation and good intentions, it can be difficult to make changes to an already busy schedule. Make allowances for yourself to increase your chances of success. You can also work with your family, friends, or colleagues to ease the process, by planning themed meals for example.
2 – Start gradually
Is trying a 100% vegetarian recipe too confusing? It's possible to start by integrating plant-based foods into recipes that contain meat. Why not start with a chili recipe with ground beef AND kidney beans? Or you could replace half the sausages in a recipe with seitan (vegan) sausages?
3 – Cook appetizing recipes
It can be difficult to figure out for yourself how to prepare new foods in a flavorful way. Surely a slice of tofu grilled in the pan, without seasoning, will be underwhelming. A multitude of inspiring vegetarian recipes for all tastes already exist, why not try them? Several recipes are available on the Ultime Fit platform. It's up to you to decide which one you will try first!
4 – Discovering foods from other cultures
Many cultures include plant-based proteins in their traditional dishes. Whether it's lentil dahl from India, miso and tofu soup from Japan or Frijoles refritos from Mexico, the choice is wide! In addition to slowly integrating veggie food into your daily routine, you will encounter new flavors. Try this Tunisian Couscous with feta and almonds for starters!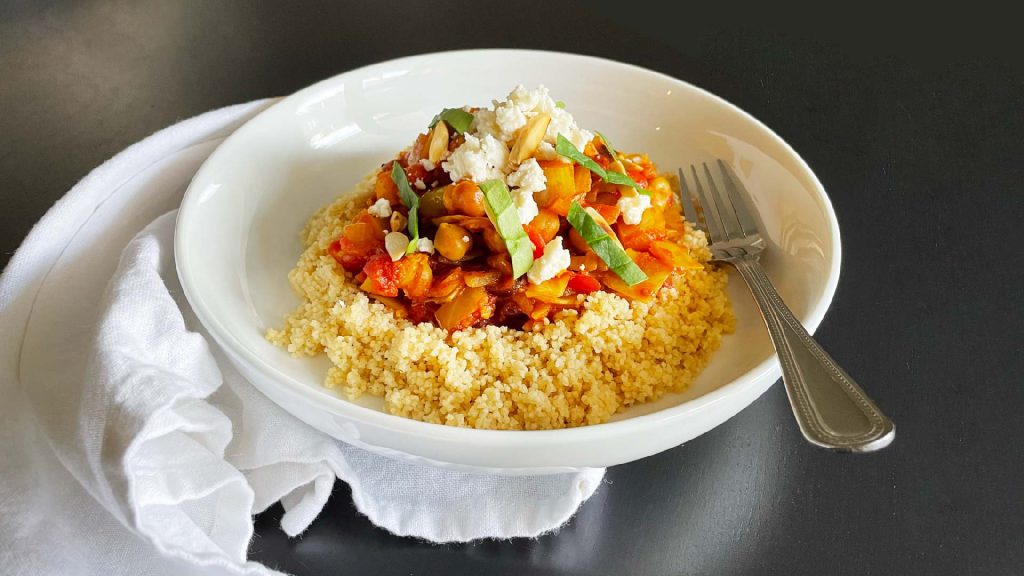 5 – Be open-minded
It is normal to be reluctant to try new foods, but too often this can be a barrier to making changes. Don't expect plant-based foods to taste or feel the same as animal-based foods, they are completely different products after all! Be curious!
Would you like an extra nudge to make vegan eating part of your daily routine? The webinar " Comprendre et intégrer l'alimentation végétale" (in French only) is for you! You'll discover theoretical and practical tips on how to integrate plant-based foods into your daily life.
5 tips to make vegetarian eating part of your lifestyle is a post from Nautilus Plus. The Nautilus Plus blog aims to help people in their journey to fitness through articles on training, nutrition, motivation, exercise and healthy recipes.
Copyright © Nautilus Plus 2023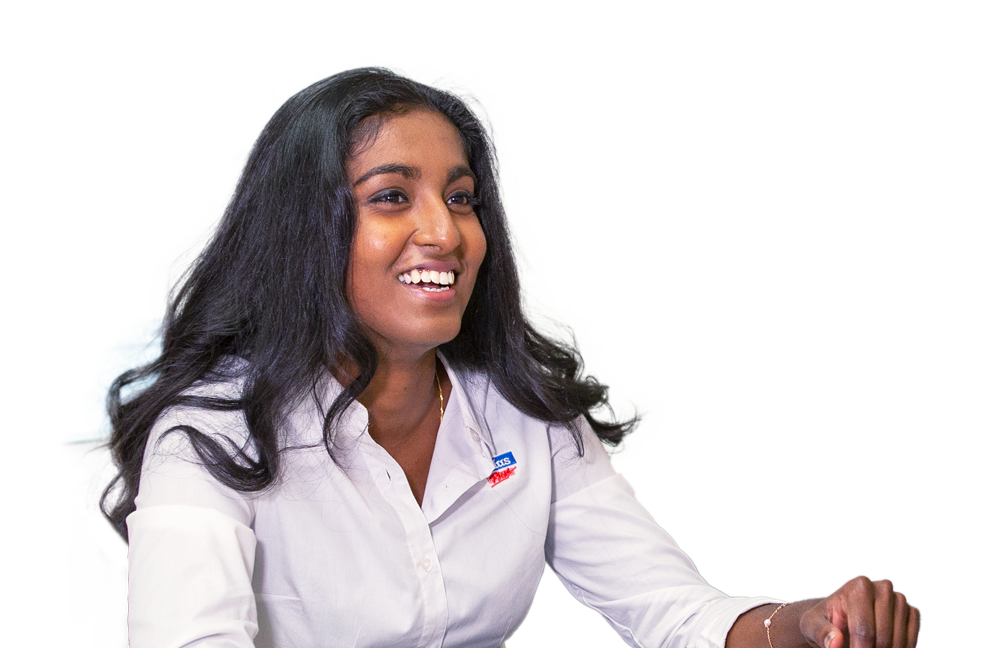 A session with a nutritionist will help you on your way!

Let's establish your nutritional goals together and get some expert advice!
Make an appointment
Articles in the same category