Zero Diet: 120 healthy and delicious all-new recipes!
Zero Diet: 120 healthy and delicious all-new recipes!
December 28, 2012 - By Karine Larose, M.Sc.

2 minutes
Much talked about of late, the long-awaited moment is here at last! I'm so happy to be launching my third book, Zero Diet–Delicious & healthy recipes for success. This latest book is all about ditching diets and starting to eat well each and every day for optimal health.
Since one of the best ways to eat healthy is by cooking your own meals, I felt obligated to propose a variety of breakfast, lunch, and dinner recipes as well as ideas for snacks and even desserts. My new book features 120 easy recipes to tantalize your taste buds and satisfy your appetite! The quality and size of the portions have been finely adjusted to make it easier to reach and maintain a healthy weight. These recipes, the personal favourites of several Nautilus Plus nutritionists, address the needs of the physically active. Among them, I am proud to include lots of gluten-free and vegetarian dishes.
And that's not all, from the outset, I explain in simple terms:
– how to reach a healthy weight
– why eating well isn't just a question of calories
– how to determine the calories you need to reach your weight goal
– why and how to use the portion tracking method
– the right snacks to eat before and after training
– what corresponds to a portion of protein, fat, vegetables, fruit, and so on, so you can get a grip on your eating again
– easy tips for reading nutrition labels and ingredient lists
– the benefits of physical exercise in a weight loss process and a health perspective
– how to fix your own snacks with whole foods requiring no preparationPreview
I also include a food log to make it easier for you to analyze more effectively the quality of the food you eat.
Available as of January 7, 2013, get your copy of Zero Diet, a must for eating better each day.
EXCLUSIVITY! To make your mouth water, give in to the temptation of these two recipes from the Zero Diet recipe book: Manicotti in Rosé Sauce with Creamy Cole Slaw and, for dessert, the excellent Sweet Potato Brownies.
Enjoy!
Zero Diet: 120 healthy and delicious all-new recipes! is a post from Nautilus Plus. The Nautilus Plus blog aims to help people in their journey to fitness through articles on training, nutrition, motivation, exercise and healthy recipes.
Copyright © Nautilus Plus 2012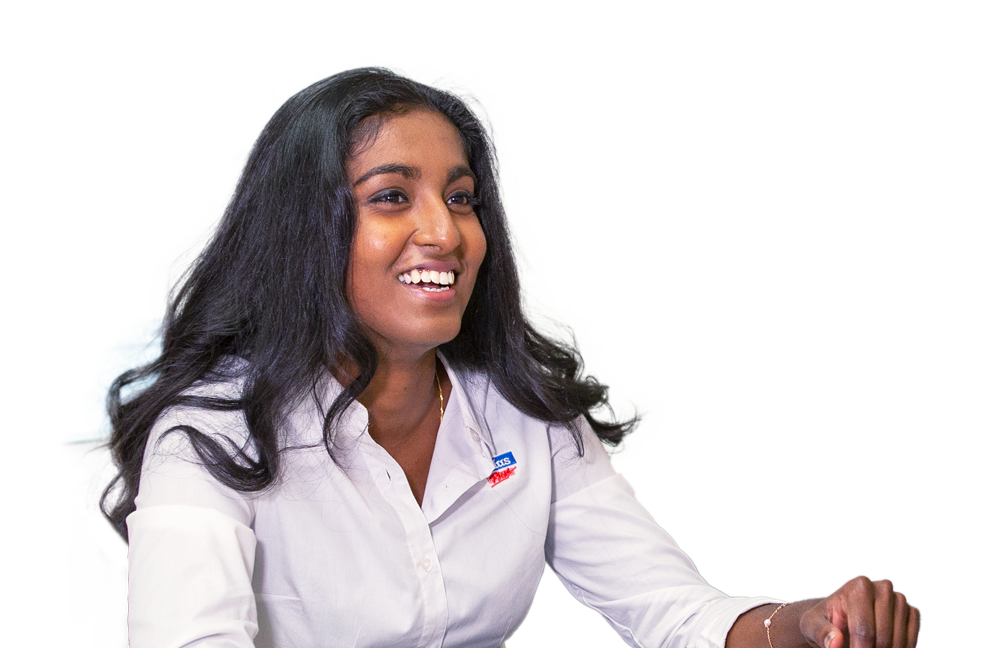 A session with a nutritionist will help you on your way!

Let's establish your nutritional goals together and get some expert advice!
Make an appointment
Articles in the same category