News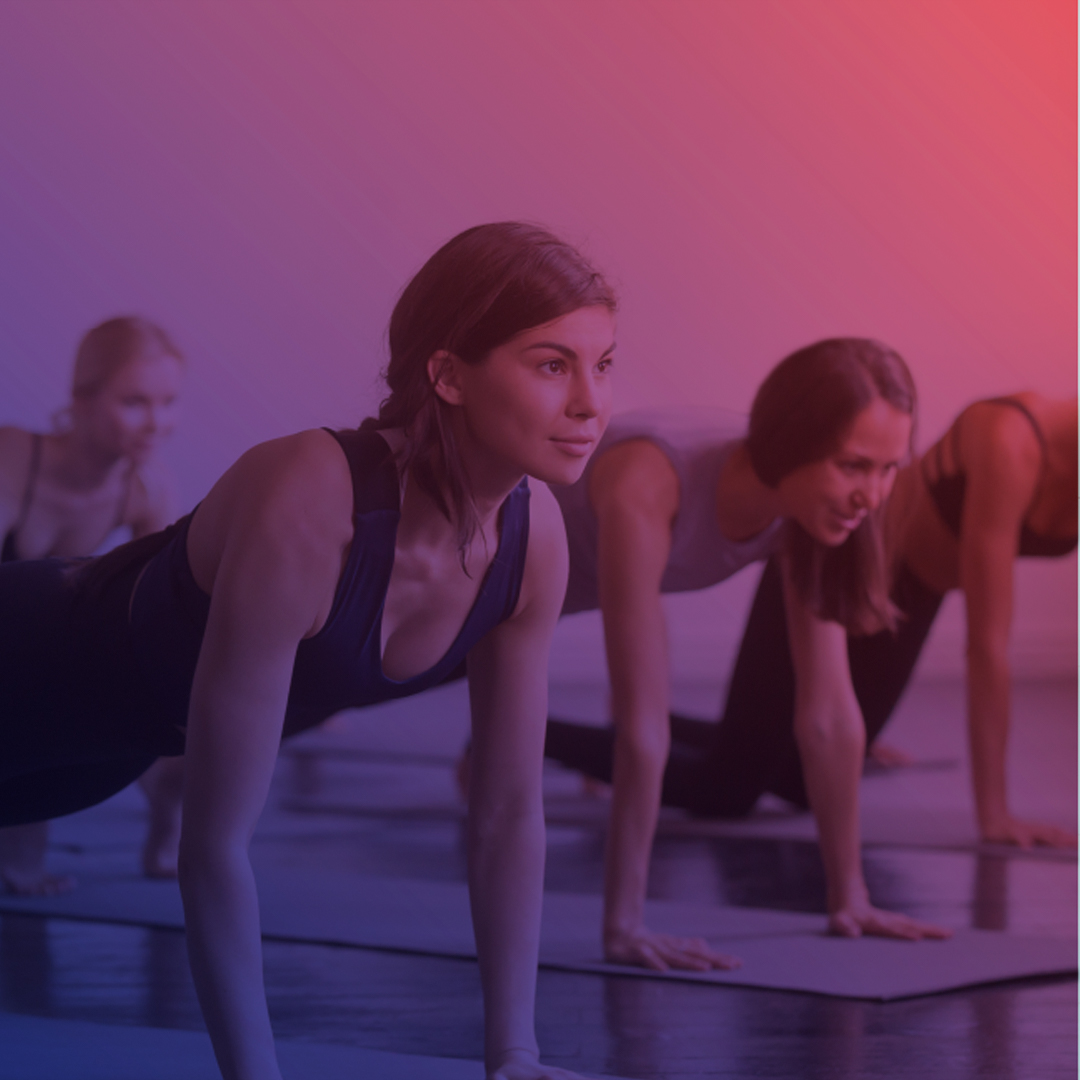 Open house – group classes
Nautilus Plus opens its doors!
From February 1 through 9, 2020, we invite you to try our group classes for FREE in the Nautilus Plus club of your choice!  It's the perfect time to try that new class your friends are talking about! And why not take them along? It's FREE!
You're not quite sure which class you should try? Try them out according to their availability in the club nearest you.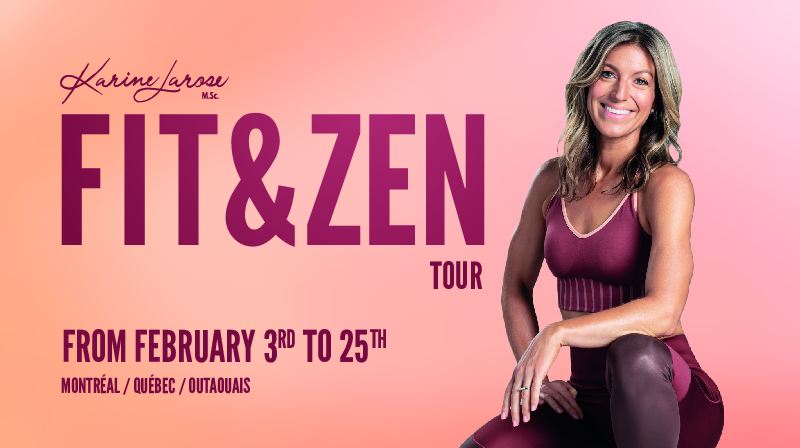 The Karine Larose Tour – February 3 to 25, 2020!
In order for you to find out more on her brand new « Fit et Zen en 3 semaines » program whicjh is available on Ultime Fit and on DVD, Karine Larose will be touring several of our clubs! This is your chance to meet her and find out all you need to know about her workout programs.
Register to the meet-and-greet and bring your friends along for free! First to arrive, first to register! See you in our clubs.
Kinequip - Equipped for results
Did you know that all the equipment in Nautilus Plus fitness centers are provided by Kinequip, our partner par excellence?
This Quebec company has been supplying, maintaining and repairing high-quality fitness equipment for more than 30 years.
Does your home gym need a new cardio or weight training machine? Kinequip can help.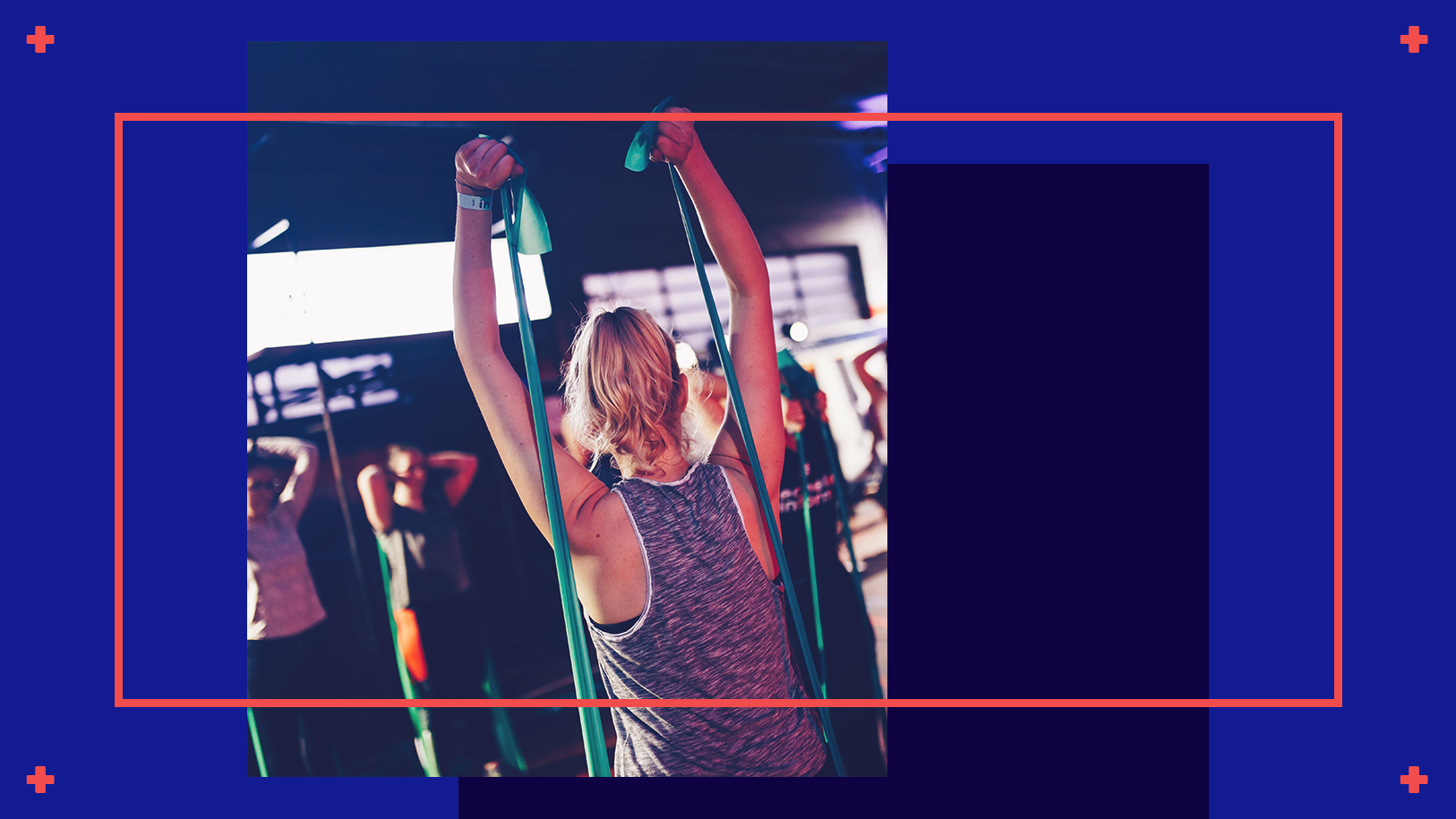 CONTEST – Group Exercise Classes!
During the months of January and February, taking part in group exercise classes can be quite profitable. Each time you take part in a group exercise class, you get a chance to win your annual membership*! All you have to do is make sure you scan your membership card and your group class card upon arrival. One winner per month will be randomly selected from all participants. Good luck!
1 participation = 1 chance of winning!
*Certain conditions apply. It is the member's responsibility to scan their membership card as well as their group class card(s) upon arrival in order for the participation(s) to be recorded. Maximum of one participation per class. No limit on daily participations. Supervised Group Classes are excluded. The winner for the month of January will be selected during the week of February 3 and  the winner for the month of February will be selected during the week of March 2.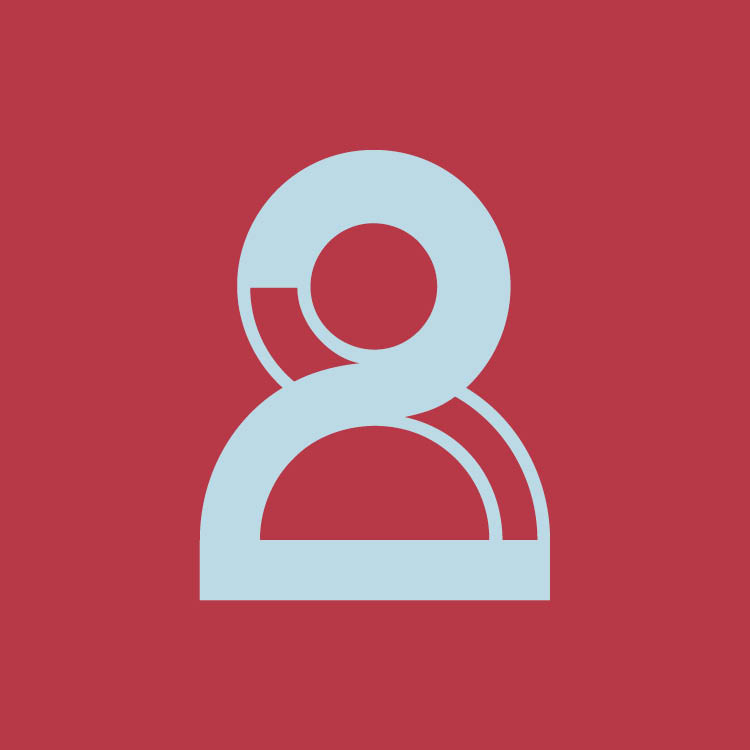 The 28 Day Sobriety Challenge
For the 3rd consecutive year, Nautilus Plus is proud to participate in the Fondation Jean Lapointe 28 Day Sobriety Challenge. As a company that cares about the health and well-being of all Quebecers. We are committed to help promote the prevention and the risks related to the use of alcohol, cannabis and other drugs among young people. We invite all our members to participate in this great cause. Take part and make a difference in the lives of our youth across Quebec.