News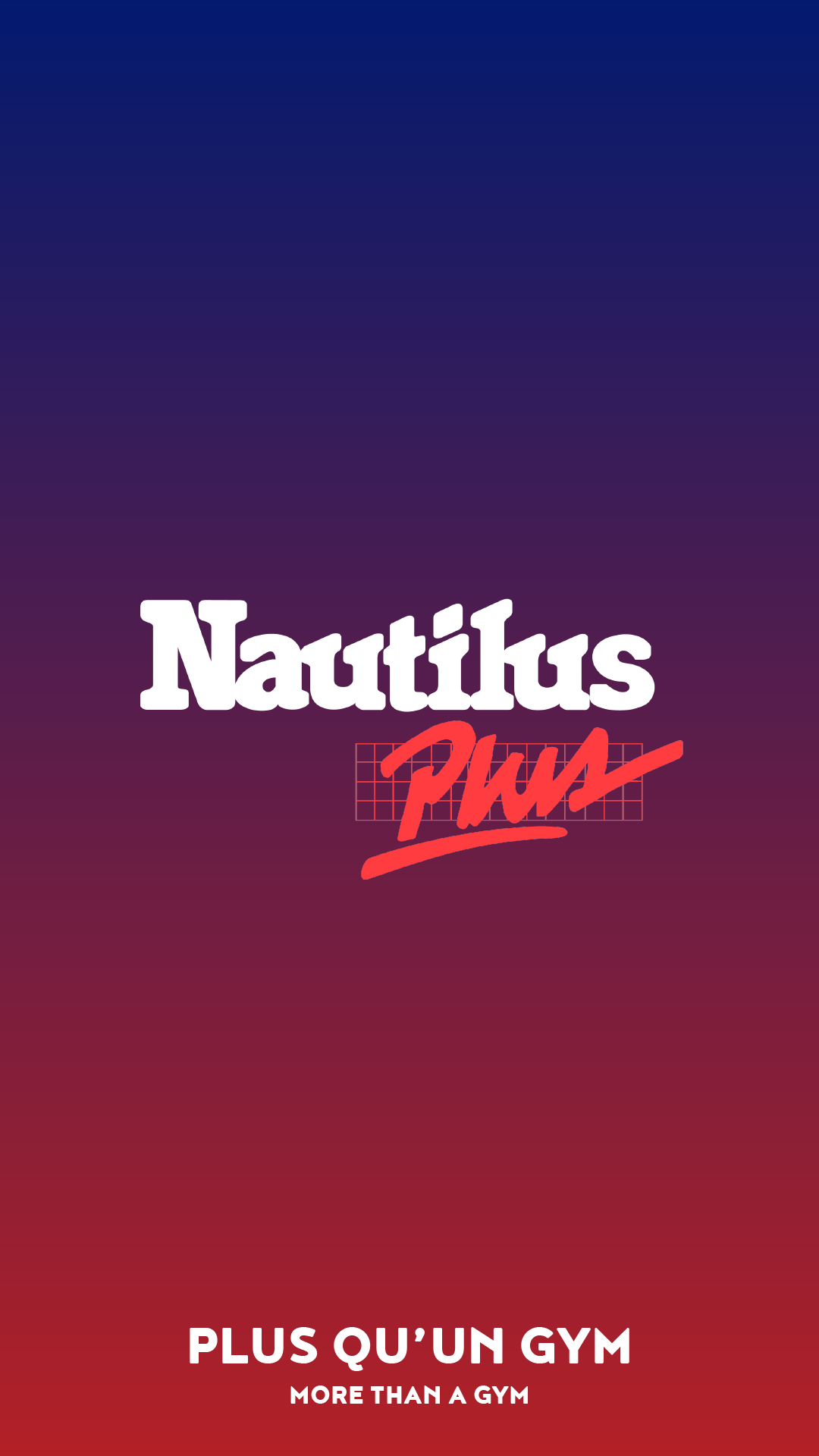 Temporary closure extended to January 11, 2021
Dear members,
Following the Quebec government's announcement on November 19, fitness clubs must unfortunately remain closed until January 11, 2021. Please note that as of November 23, 2020, all bi-weekly membership payments will be interrupted for all members up until the reopening of the centers. All we be done automatically, no action is required.
For more details, we invite you to consult the FAQ section on the COVID-19 Measures Page. We remind you that all will be done automatically, and that no action is required on your part.
For members who have already requested the suspension of their payments, this will be respected.
We would like to take this opportunity to thank you for your patience. We sincerely hope that you find ways to stay active and positive with the various solutions offered by Nautilus Plus, whether through our Ultime Fit platform or by taking advantage of the online coaching sessions with our personal trainers and nutritionists.
Continue to take good care of yourself!
The Nautilus Plus team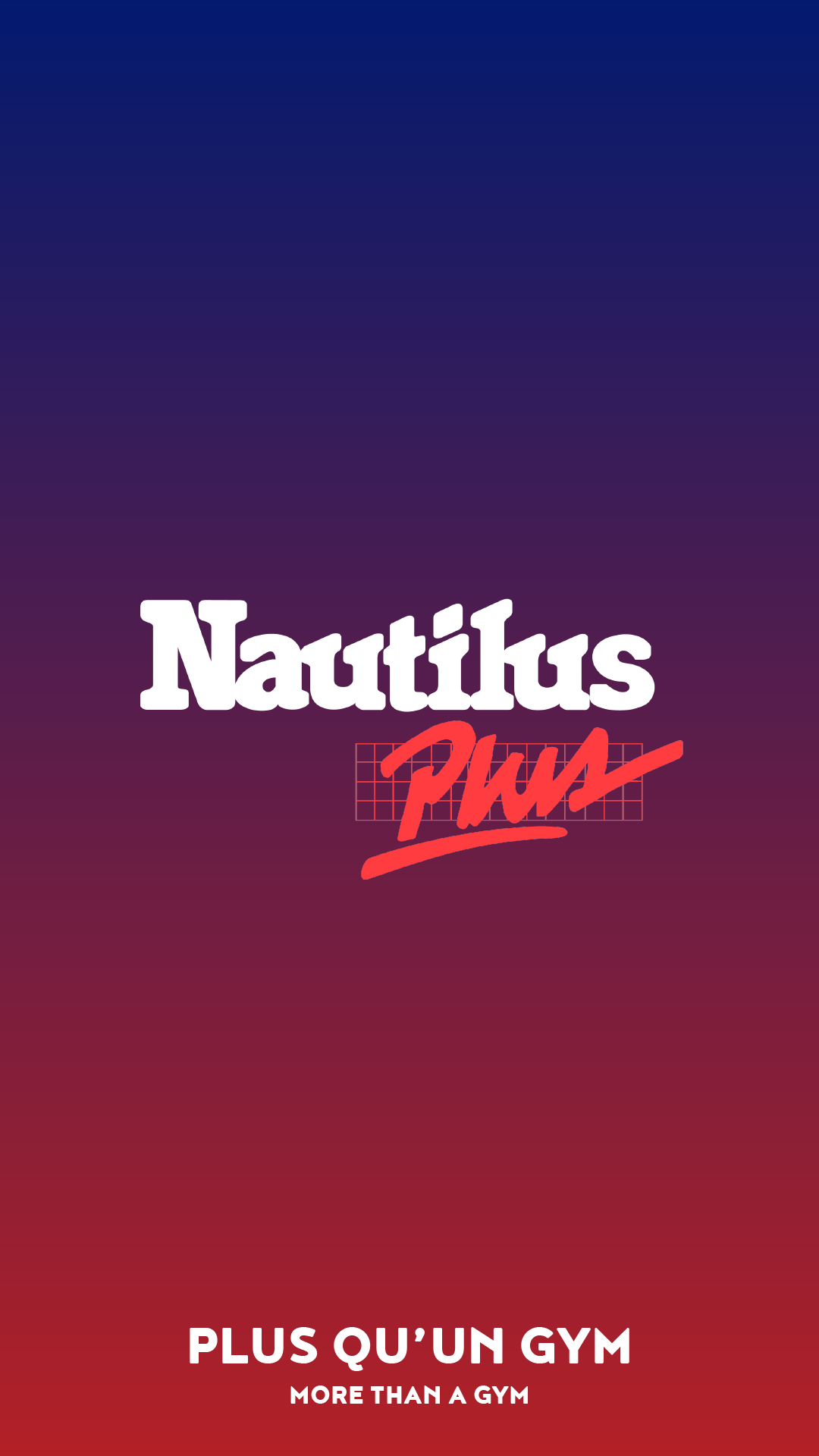 Temporary closure - November 2020
The long-awaited press conference regarding the possible reopening of fitness centers finally took place today, October 26 at 5:00 p.m. The instructions are clear as to the centers located in the red zone: the training centers must remain closed until November 23, unless otherwise indicated by the government. We are obviously disappointed, but understand that additional efforts must be made to limit our contacts as much as possible and reduce the spread of the virus.
We are fully aware of the importance of remaining active and invite you to use all the means that we have put at your disposal to stay committed to your healthy lifestyle habits as much as possible:
Should you have any questions regarding your subscription, we invite you to consult the FAQ section of the COVID-19 Measures page where you can find all the answers.
We look forward to seeing you soon in our facilities!
NP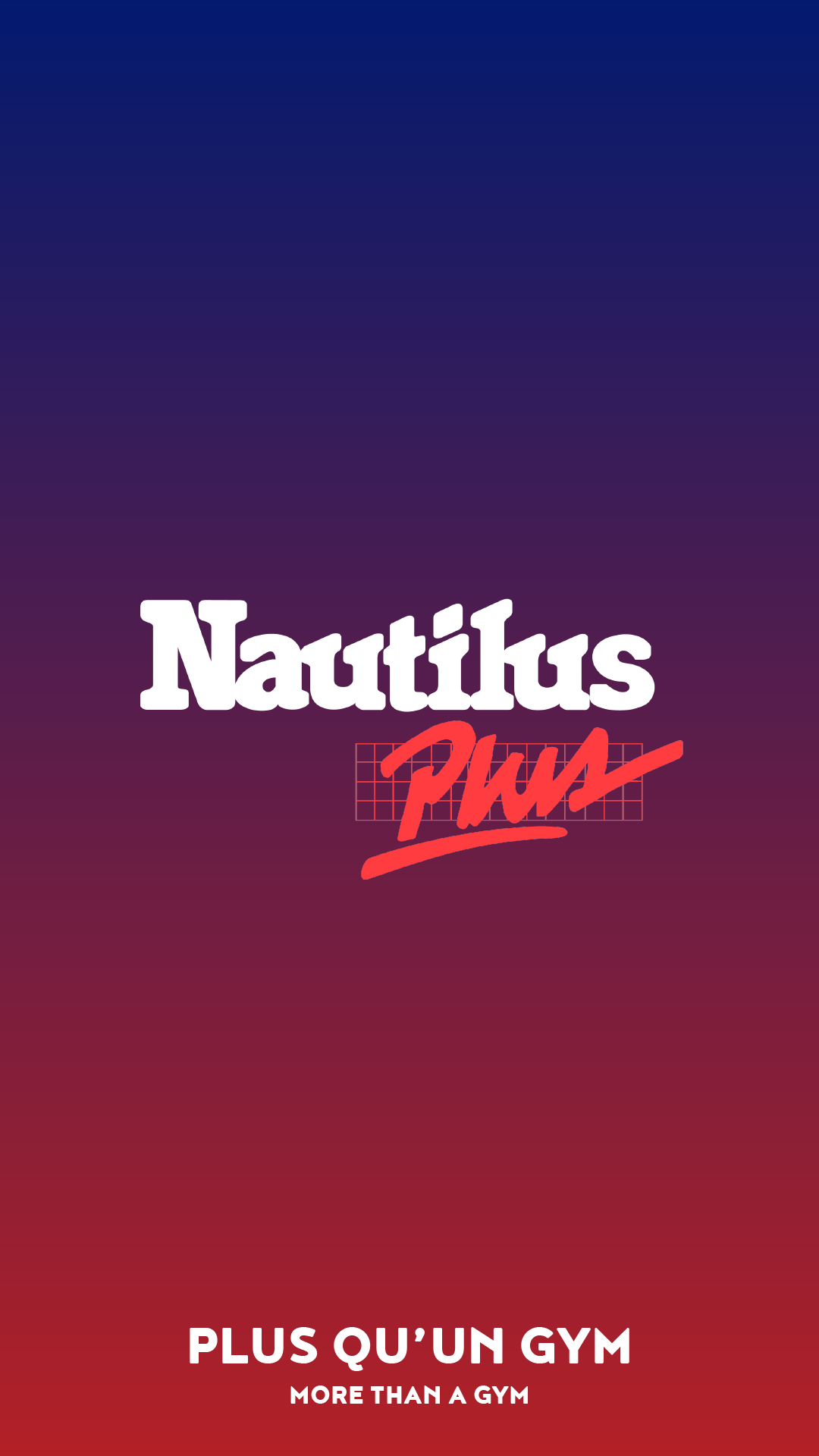 CENTERS TEMPORARILY CLOSED - october, 2020
Dear Members,
In accordance with the latest directives issued by the Quebec government, we are unfortunately required to temporarily close our centers located in the Level 4 – Maximum Alert (red) zones, as shown on the COVID-19 alert level map established by the Quebec government. This means that starting this Friday October 16, all our centers will be temporarily closed until October 28.
By strictly abiding to public health guidelines from the beginning of the crisis, we are actively working together to reduce the spread of Covid-19 and hope that all these efforts will make it possible to reopen our clubs in the very near future.
Here is the list of temporary closures:
Aylmer (starting October 15)
Beauport
Berri-UQAM
Blainville
Boisbriand
Bois-Franc
Boucherville
Brossard
Châteauguay
Chomedey
Cour du Roi
Delson
Dollard-Des-Ormeaux
Gatineau (starting October 15)
Hull (starting October 15)
Île-des-Sœurs
LaSalle
Laval
Lévis
Longueuil
Place Montréal Trust
Place Nautilus Plus
Place Québec
Place Victoria
Place Ville-Marie
Plateau Mont-Royal
Quartier des Spectacles
Repentigny
Rivière-des-Prairies
Rockland
Saint-Eustache
Saint-Léonard
Samuel Holland
Saint-Romuald
Sainte-Foy
Saint-Hyacinthe (Starting October 16)
Terrebonne
Online personal training and nutrition services
Despite the current context and the closure of some of our clubs, our professionals remain available to guide and motivate you virtually, so feel free to consult them and make an appointment using our online consultation service!
Ultime Fit online training and nutrition platform
Also, we remind you that your Nautilus Plus membership includes free access to the Ultime Fit online training and nutrition platform. We invite you to maintain your good eating habits by cooking delicious, healthy meals and remain committed to your fitness schedule by working out at home. Note that, several new features are on the horizon, including a new program that is launching at the end of October! If you've not used it yet, now is the perfect time to discover this 100% Quebec fitness platform that includes programs designed by our kinesiologists and recipes approved by our nutritionists
Regular website updates
For information on the current situation, club closures, your membership, your appointments with your fitness/wellbeing professionals, etc., please visit the COVID-19 safety measures section of our website.
In this unprecedented crisis, we thank you for your understanding and cooperation
We take this opportunity to thank you for your trust and hope to see you soon. Until then, take care of yourself and your loved ones!
Your Nautilus Plus Team
*** If you have any questions about your membership that are not answered in our FAQ section, please contact our customer service department in writing at info@nautilusplus.com
Understanding COVID-19 with DR. Richard Béliveau
Biochemistry and scientific research have never been more talked about than since the beginning of the COVID-19 pandemic, and that's a good thing! Since March, Dr. Richard Béliveau, Scientific Director of the Chair in Cancer Prevention and Treatment at UQAM, has joined the discussion with his column in the Journal de Montréal. The development of vaccines, the impact of chronic diseases and excess weight, different mortality rates in men and women, the use of convalescent plasma: he has covered a wide range of topics.
Click here to read Dr Béliveau's articles (french only)
Supported by Nautilus Plus since 2008, the Chair in Cancer Prevention and Treatment focuses on the anti-cancer effects of food to prevent and fight against the development of the disease. Thanks to his work, we now have a better understanding of the impact of physical activity and certain foods on cancer prevention. A treatment for brain cancers, developed by the Chair, is currently undergoing clinical trials. Contribute to the Chair in Cancer Prevention and Treatment by donating online.
Face coverings are now mandatory - Details
😷 📣 IMPORTANT NOTICE 😷 📣
In accordance with government guidelines, face coverings will be mandatory*as of Saturday July 18 across the network of Nautilus Plus gym locations.
*DETAILS OF HOW THIS RULE MUST BE APPLIED IN THE GYM
– Face coverings are now mandatory as you enter the gym, when getting around in the club, and wherever the 2-metre physical distancing rule cannot be respected.
– Since Nautilus Plus has complied with the 2-metre distancing rule between fitness equipment and in the group class areas, face coverings can be removed once you are ready to begin your workout.
Example 1 :
I arrive at the gym wearing my face covering. I make my way to the locker room with face covering still on, I exit the locker room and make my way to the fitness equipment area. Once I am ready to start my workout, I can remove my face covering. Once the workout is completed, I put my face covering back on and I make my way to the next fitness equipment/area.
Example 2 :
I enter the group class area wearing my face covering and I can remove it once I have taken my place and the class is ready to start.
Example 3 :
While wearing my face covering, I make my way to the weight training equipment. Once I've made sure that the 2-metre distancing rule can be respected…I remove my face covering. When the exercise is complete and I am ready to move to the next training area, I put my face covering back on.
As implemented by government authorities, any member refusing to wear the proper face covering upon entering the gym will be denied entry. Thank you for your complete cooperation.