News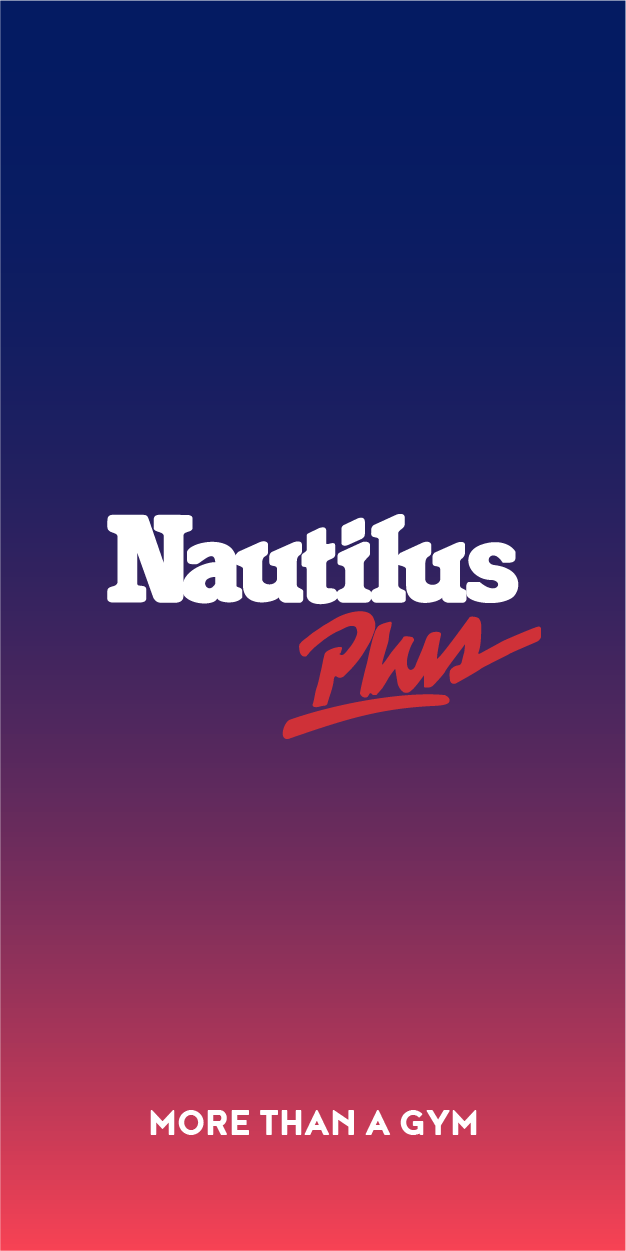 Temporary closure – December 20, 2021
To all our members,
Following the announcement made by Minister Dubé, we are forced to temporarily close all of our facilities as of 5:00 p.m. on Monday, December 20, 2021.
Please note that all payments under the contract will be suspended during the closing period and will resume upon reopening. We invite you to consult our FAQ page in the covid-19 measures section to learn more about the closure and its implications on your membership.
As we have done since the beginning of this pandemic, rest assured that we will accompany you virtually, with our ULTIME FIT web platform as well as our online sessions with our health professionals, including our kinesiologists and nutritionists.
We are obviously sad but understand that extra efforts must be made to limit our contacts and the spread of the virus as much as possible.
Let's stay together. Take care of yourself and your loved ones during this holiday season.
Sincerely,
The Nautilus Plus Team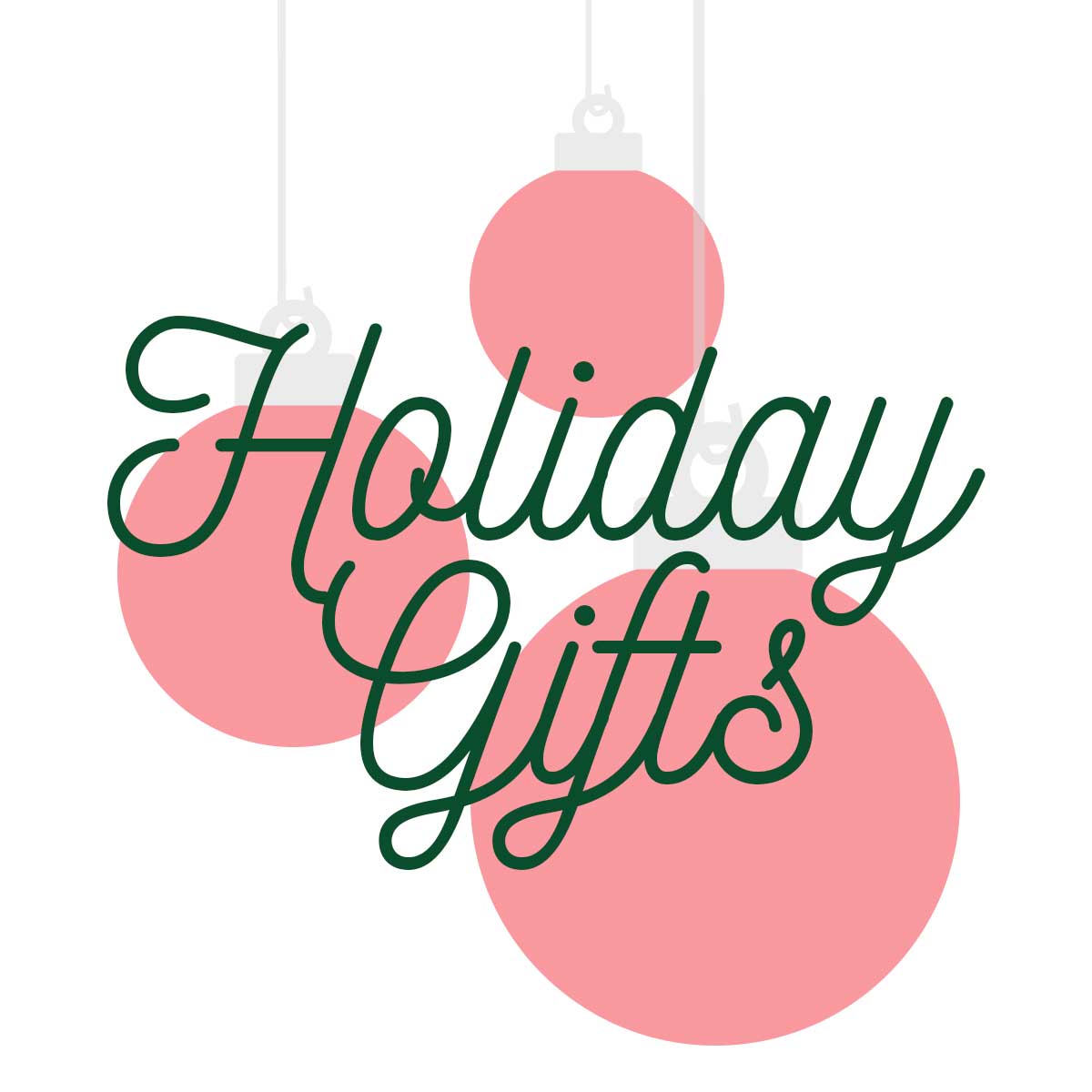 Holiday gift ideas!
Are you short of ideas for your Christmas gifts? Nautilus Plus has a few ideas that will delight many. There's nothing more beautiful than giving a wellness gift, both physical and mental!
What gifts will you give… or add to your list?
*Discounts are valid from December 1 to December 23, 2021 only. Styku is a 3D scanning device exclusively available at our Place Montreal Trust location.
Happy gift shopping!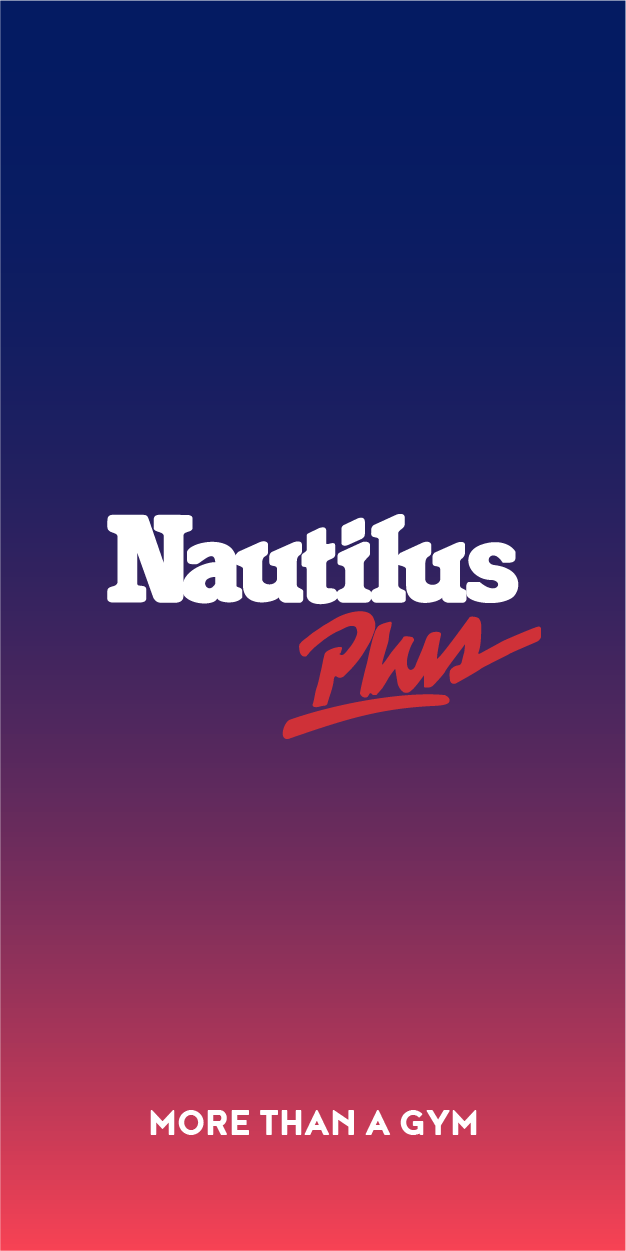 Successful repositioning: Mission accomplished!
On June 11, we informed you that due to the severe consequences and the many months of closure experienced during the COVID-19 crisis, we needed to restructure in order to allow the company to continue its mission. The pandemic has had a profound effect on our company and the lives of our employees, and therefore every effort was made to ensure the success of this delicate process. We are very pleased to inform you that this process is now complete and successful. As a result, we will be able to fulfill all of our commitments to our members, protect jobs, and maintain the head office and control of our company in Quebec, all in accordance with the objective that was set when we began this process.
Looking to the future, more than ever, we are committed to providing you with the best programs, the best facilities and, most importantly, the best health professionals to support your efforts towards better health and wellness. To this end, several innovative projects are already under development and among them, we invite you to discover the SOLUTION VIVRE PLUS, a new and unique service developed in collaboration with our new partner, Medfuture Medical Clinic.
On behalf of all our employees and myself, I would like to thank you once again for your trust, understanding and loyalty during these difficult months. Being healthy is a value that we cherish, and we are proud and grateful to be able to continue to support our members in adopting and maintaining healthy lifestyle habits at all stages of life!
Sincerely,
Martin Legaré
Chief Executive Officer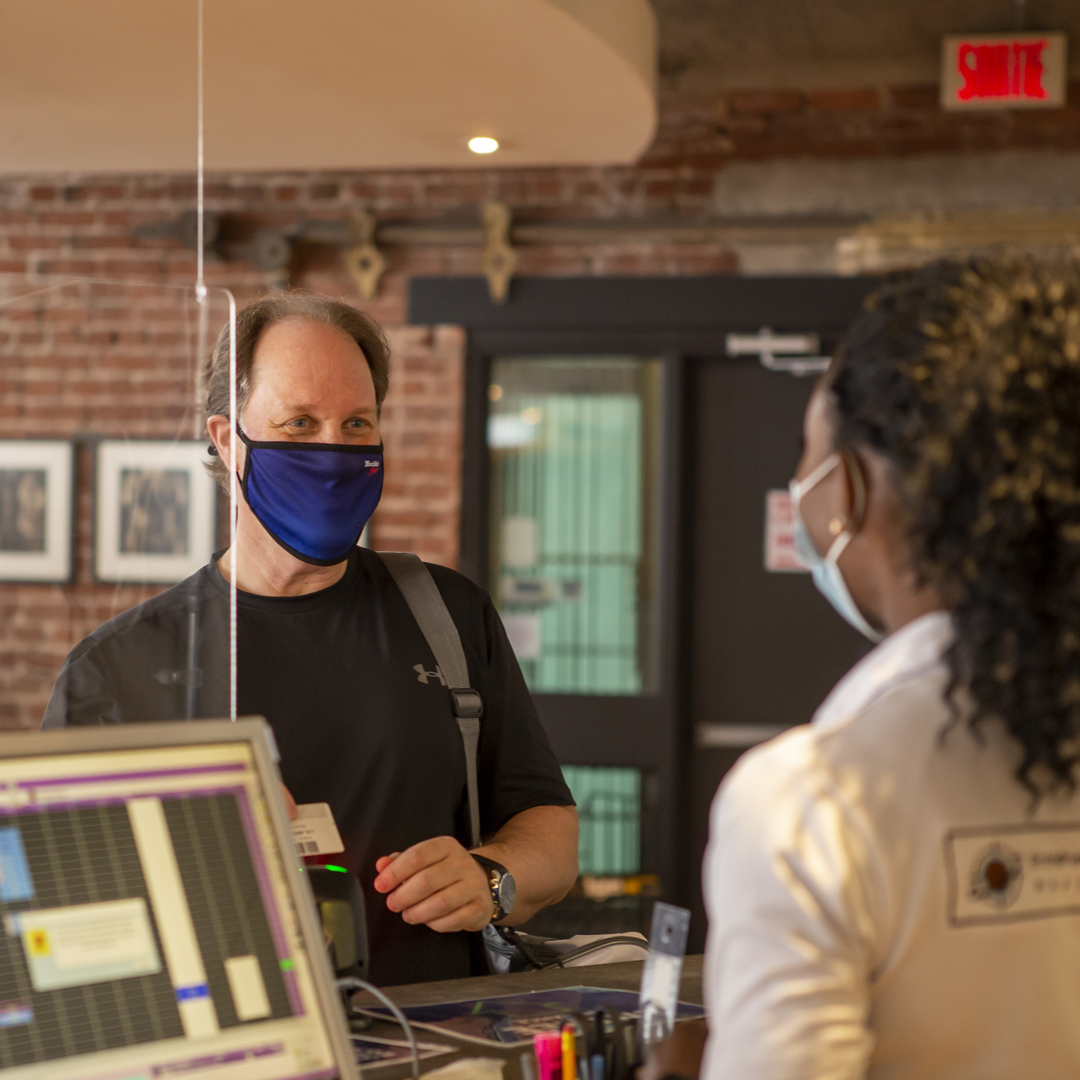 Vaccine Passport
The new measures required by the government concerning the vaccine passport allow us to continue to welcome our members at our branches and to pursue all our activities.
In this context, everything will be put in place to facilitate and lighten the process of access to the facilities. Thanks to our systems, as of September 1, 2021 and for the duration of the government-imposed period, each member will be asked for his or her immunization passport for verification only at his or her first visit following the implementation of this measure. Thereafter, access to the centers will be as easy and light as usual.
Please see the "Frequently Asked Questions" on the Covid-19 Measures page for more details on the measures in effect.
Remember that regular attendance is a key to maintaining good health. We are therefore happy not to interrupt the new start launched last June.
We would like to take this opportunity to thank once again our loyal clientele who have shown great understanding and cooperation in the application of the measures imposed by the government.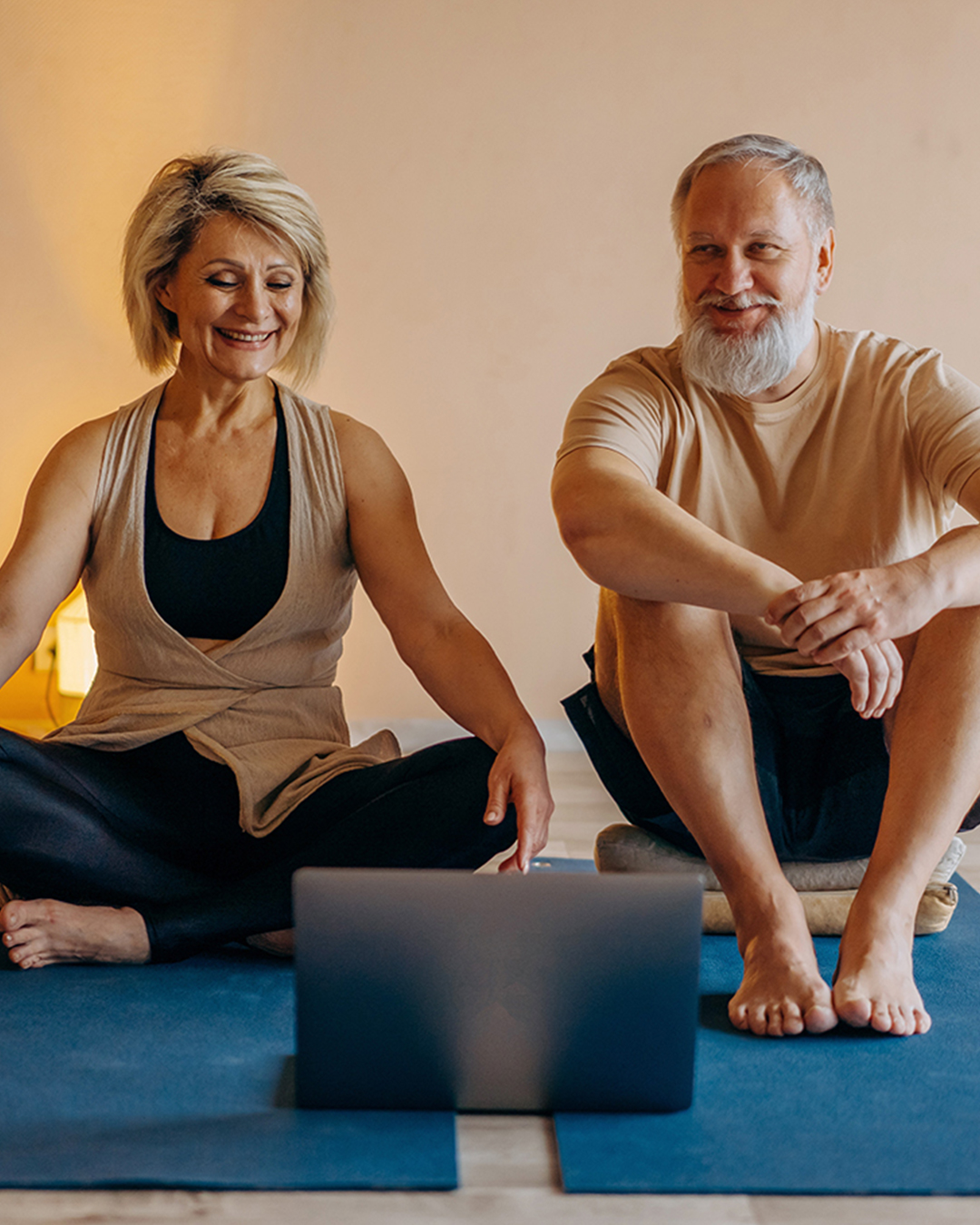 Nautilus Plus members wanted for the Ultime Fit video recording
As part of the upcoming film shoot for Ultime Fit, our online training and nutrition platform, we are looking for two 60 year old Nautilus Plus members (one male and one female) to participate in various workouts.
Are you dynamic, cheerful and in excellent physical condition? Do you think you have what it takes to be part of video sessions broadcast on the Ultime Fit platform? You should apply now!
Required Criteria- We are looking for Nautilus Plus members who are:
60+;
Dynamic and cheerful;
In excellent physical condition (in the sense of being able to work out for a full day of shooting)
Extremely good at executing the moves/exercises and have excellent posture;
Have some experience in group fitness classes;
Available for 3 to 4 practices* between July and September and available for a full day of shooting* this fall.
*The film shoot and practices will be held in Montreal. Some practice sessions can be held virtually.
Applications – Interested applicants should apply BEFORE July 9 at candidature@nautilusplus.com by providing the following:
Provide a recent full body shot in workout wear + a headshot;
Provide your full name, your Nautilus Plus branch, your age, your training experience, injuries if any;
Indicate the types of workouts you are VERY comfortable with (Bootcamp, dance, weight training, yoga, Power Fit, CKB, non-choreographed cardio, etc.)
Any other relevant information.
You have questions? Write to us at the same email address and we will answer you.
You will be rewarded for your involvement. Details will be provided to those selected.
If you think you have what it takes and would like to participate in a film shoot, please apply now.
Thank you,
The Ultime Fit Team