Top 10 Unprocessed Snacks
Top 10 Unprocessed Snacks
April 28, 2014 - By Nautilus Plus

2 minutes
What could be better than snacks to help us maintain our energy throughout the day? Although the food industry offers several products that can easily slip in your lunchbox, these products often contain more fat/sugar/salt than we need. So here are a few unprocessed (or almost) snack ideas!
Brighten up your day with 1 or 2 homemade cookies, and a glass of milk! For a healthy version of your traditional recipes, substitute half of the fat with a pureed banana, fruit compote, or yogurt!
Mix 1 or 2 tablespoons of homemade granola (recipe idea here) and berries with Greek yogurt! This way, you will control the quantity of added fat and sugar.
Cook some milk-based treats, such as blancmange, tapioca, or homemade pudding, and garnish with raspberries or blueberries. Perfect as a post-workout snack, or simply as a homemade dessert!
Bake tortilla wedges that were previously coated with a touch of oil, chili powder, crushed pepper flakes, powdered onion and/or garlic, etc. All you have to do is dip them in hummus, accompanied with celery and carrot sticks!
Cut your favourite vegetables, and use them as snacks with cottage or ricotta cheese and a few pieces of pita bread!
Prepare in advance a homemade fruit salad to which you will add 1 to 2 tablespoons of unsalted nuts or seeds!
Bake your favourite muffins for a handy, filling snack! Store-bought muffins often contain more fat, sugar, and calories than donuts! In addition, homemade muffins can easily be preserved in the freezer, just like banana bread!
And why not homemade pop-corn?  Buy plain corn kernels which you will pop in a brown paper bag using a microwave. Add chili powder and lime juice, or even a pinch of salt just for the show! Serve with nuts for a more filling snack.
Prepare your own fruit compote when fruits are in season! Make enough to store in the freezer and enjoy for the rest of the year! Serve with a piece of light cheese for a complete snack!
Spread goat cheese on one half of a bagel or 2 plain rice cakes! You can add a few slices of pears, and a few raisins to complete! Vary the flavour of cheese you use to avoid routine!
So that's it, a few ideas simply to change your routine! And you, what are your favourite homemade snacks?
Top 10 Unprocessed Snacks is a post from Nautilus Plus. The Nautilus Plus blog aims to help people in their journey to fitness through articles on training, nutrition, motivation, exercise and healthy recipes.
Copyright © Nautilus Plus 2014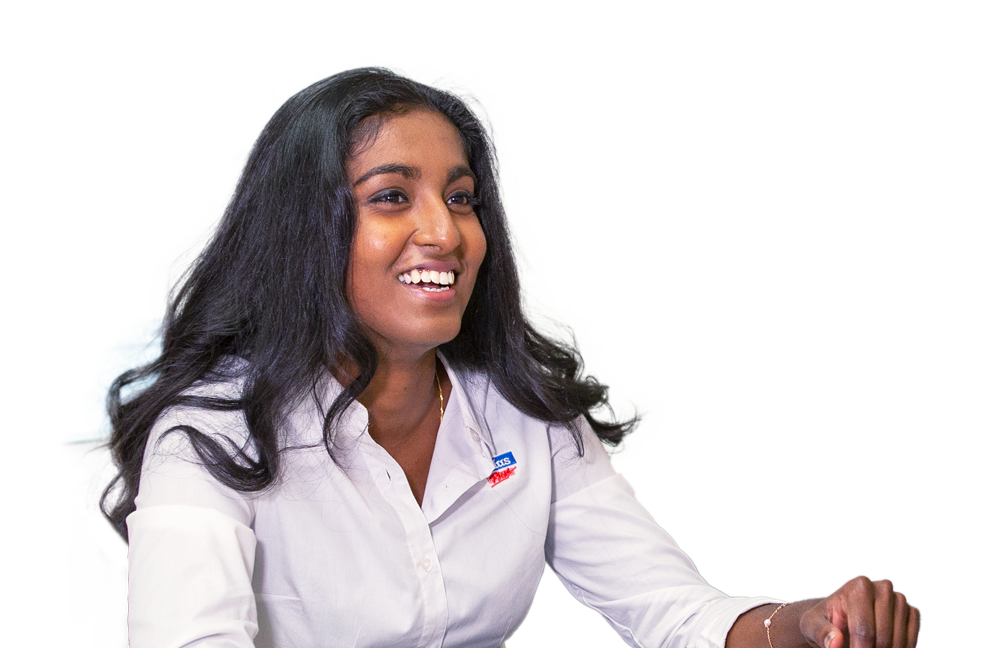 A session with a nutritionist will help you on your way!

Let's establish your nutritional goals together and get some expert advice!
Make an appointment
Articles in the same category