The Flexitarian Diet…the what?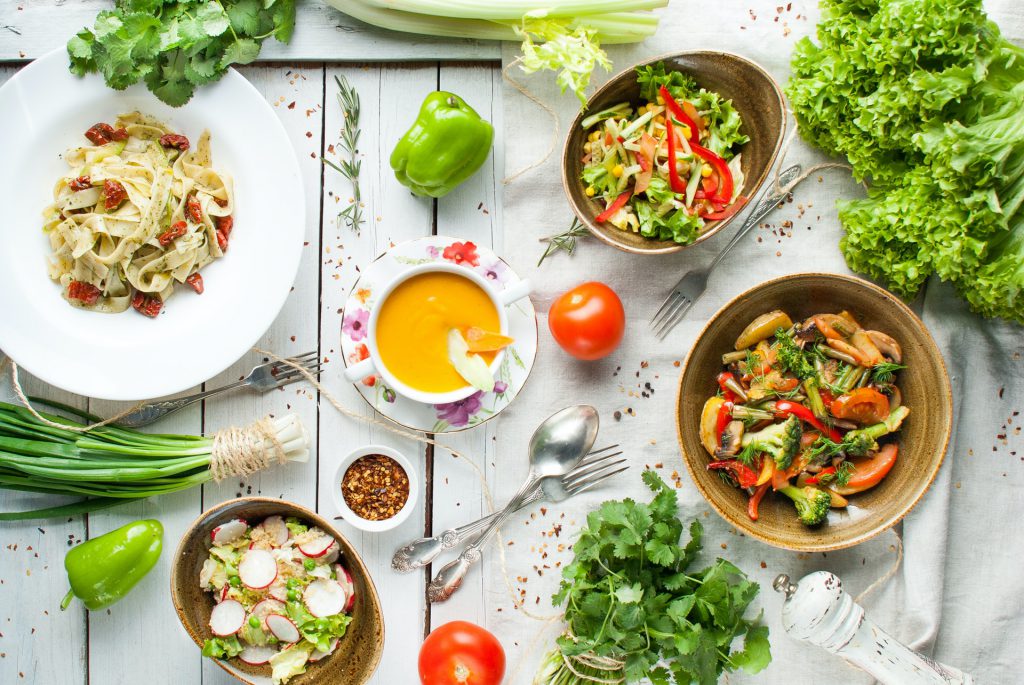 Unknowingly, you may already be eating this way! According to the documents we consulted, as no clear definition has been defined in relation to this dietary practice, the flexitarian diet can be defined as a strong reduction in meat consumption without becoming vegetarian.[1]
Commonly referred to as semi-vegetarianism, this practice originated in the US at the turn of the 1900s through the activism of journalist Mark Bittman, who coined the term and wrote numerous books on the consequences of industrial beef and chicken production. A flexitarian is a cross between full vegan and vegetarian, with the ability to enjoy animal products on special occasions, such as dining in restaurants, at family gatherings or at friends' homes.
Why go flexitarian?
Did you know that the amount of agricultural land needed in the world would be reduced by almost half if no beef or sheep meat was consumed?[2] This statistic, clearly utopian, demonstrates the importance of everyone reducing their consumption of livestock for the survival of our planet. Considered as a sustainable food for all and easily accessible, the voluntary reduction of meat consumption has a real impact on the environment, and it is in this perspective that the international movement "Meatless Monday" was born in 2003.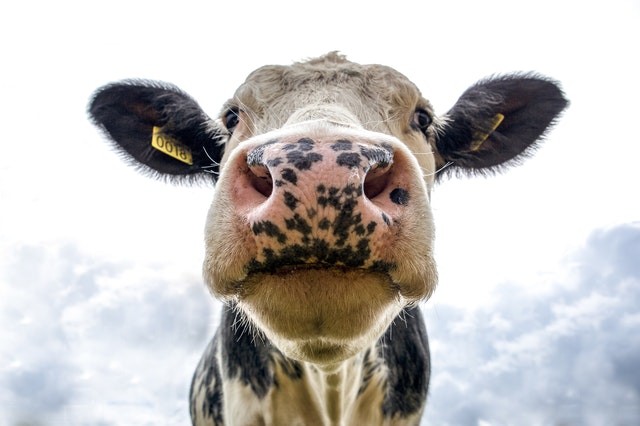 In addition to this strong argument, there are also medical factors. Indeed, many studies have shown that the more meat consumption increases, the greater the risk of developing chronic diseases such as type 2 diabetes, cardiovascular disease, and several cancers of the digestive tract. As an indication, the World Cancer Research Fund suggests eating less than 500 grams of red meat per week. As for the Canadian recommendations, they are even more stringent and suggest less than 300g/week. This is why the new Canadian Food Guide shows a more than reasonable amount of meat on its healthy plate.[3]
Ultimately, economic reasons may also explain a flexitarian eating pattern as we are expected to see higher than average food inflation rates in 2022, and many will have to turn to other protein sources to strike the balance between budget and health. While the price of meat has increased by 9% over the past year, experts predict a smaller but still realistic increase of 2% in 2022.[4]
But I'm a hardcore carnivore!
Flexitarianism is clearly a food practice that is on the rise for many valid reasons. However, it is possible that for some, the simple concept of reducing the consumption of animal products creates frustration and/or apprehension. Will I develop an iron deficiency and anemia? Will I still be hungry after meals? My goal of gaining muscle mass, will it still be possible? These questions are perfectly normal and relevant. Our team of nutritionists is available to help and guide you through this process. They will work at your own pace to help you find an eating plan that is adapted to your preferences and needs.
So, did you just find out that you're already a flexitarian?
---
[1] https://fr.wikipedia.org/wiki/Flexitarisme, consultée le 2021-12-15
[2] Joseph Poore & Thomas Nemecek (2018). Reducing food's environmental impacts through producers and consumers. Science.OurWorldinData.org – Research and data to make progress against the world's largest problems. Licensed under CC-BY by the author Hannah Ritchie
[3] https://guide-alimentaire.canada.ca/fr/, consultée le 2021-12-15
[4] https://ici.radio-canada.ca/nouvelle/1845529/prix-aliments-hausse-inflation-2021-2022-rapport-cher-viande-pandemie, consultée le 2021-12-15