The Do's and Don'ts of a Healthy Lunch Box
The Do's and Don'ts of a Healthy Lunch Box
September 29, 2016 - By Nautilus Plus

2 minutes
Whether you're preparing a lunch for yourself, a significant other or a child, what you put in that lunch box can have a great impact not only on their health status, but also on energy and concentration levels over the day. Packing a healthy lunch box can help you achieve your weight loss goals, but is just as important when trying to maintain a healthy weight. Here are some of the Do's and Don'ts of packing a healthy lunch box.
DO:
You've heard of the healthy plate many times. It's a visual template to help you build a balanced meal. Keep it in mind every time you prepare it!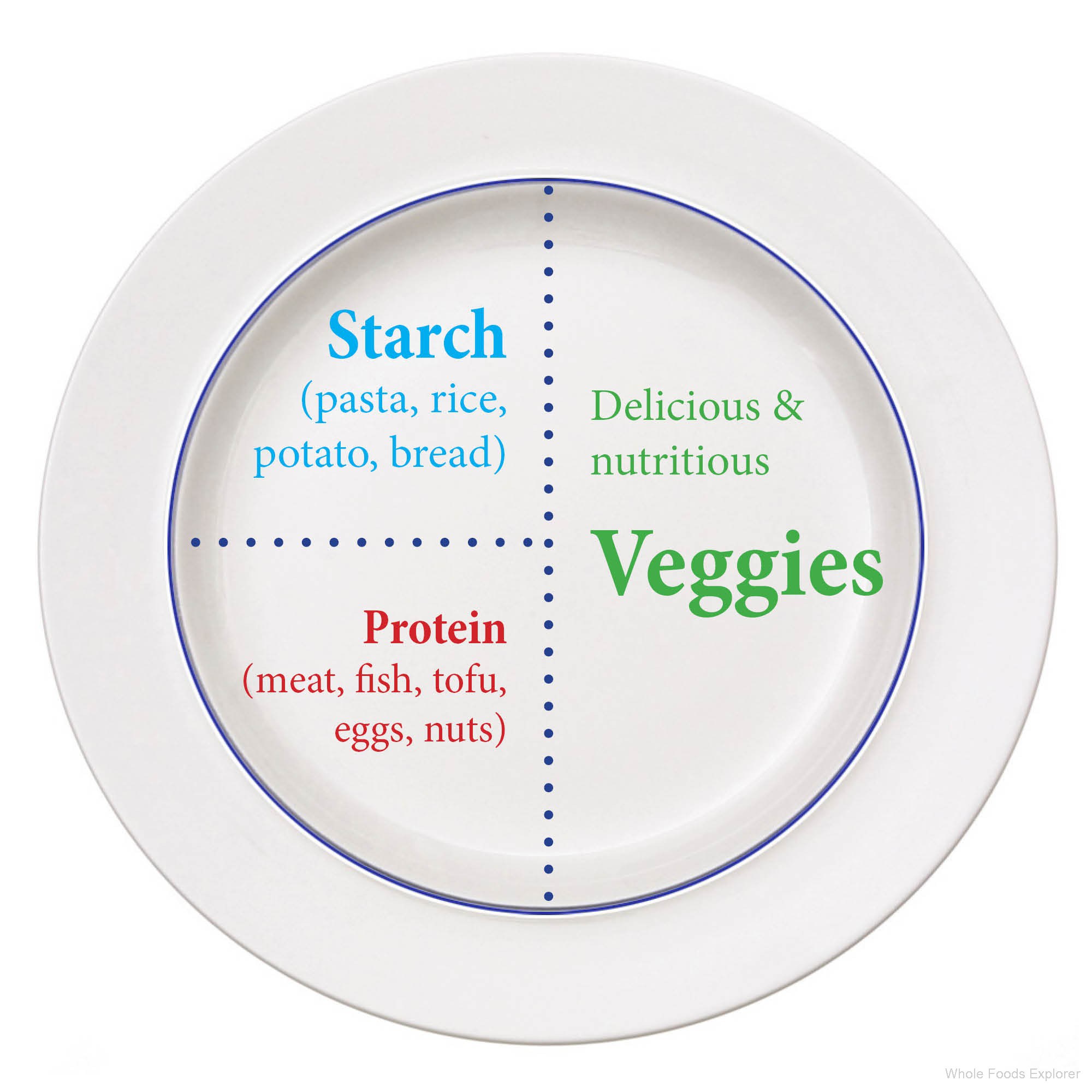 Here are some simple lunch ideas that follow this pattern:
Chicken sandwich in a whole wheat bun, served with raw vegetables;
Pasta salad with tuna, tomatoes, cucumbers, and peppers;
Quinoa salad with chickpeas, Brussels sprouts, and cauliflower.
Check out the recipe section of this blog for more ideas!
Many reasons can delay your next meal, especially at the end of the day: being stuck in traffic, working overtime, or a late train or bus. Every minute that goes by, you get hungrier and hungrier until you finally get home and ravage the cupboards, ruining your day's efforts. Don't let this happen to you; always bring an extra snack with you just in case you get delayed. This will ensure your hunger will remain manageable so that you can still make good choices once you get home.
DON'T:
If there's one thing you should avoid altogether, it's sugary drinks. Fruit juices, soft drinks, sweetened coffees, and cappuccinos should be removed from everyone's lunch box. These beverages are high in sugar (calories), but low in fibre and nutrients. For proper hydration, opt for water or tea instead.
The best snacks are whole foods that don't have any packaging. Fruits, vegetables, nuts, and yogurt are much healthier options than those wrapped snacks, such as candy bars, chips, fruit salad and many more.
Let's get prepared!
Stéfanie Rosser, P.Dt., nutritionist for Zero Diet
The Do's and Don'ts of a Healthy Lunch Box is a post from Nautilus Plus. The Nautilus Plus blog aims to help people in their journey to fitness through articles on training, nutrition, motivation, exercise and healthy recipes.
Copyright © Nautilus Plus 2016
Articles in the same category