5 Kitchen Organization Tips
5 Kitchen Organization Tips
September 22, 2017 - By Nautilus Plus

4 minutes
There's no getting around it, if you want to eat fresh, healthy, home-cooked meals but time is in short supply, organization is key. However, the idea of spending a precious day off in the kitchen prepping meals is far from appealing for many of us. How do you get around it? Try applying these simple but savvy tips to cut your kitchen prep time!
First up, block off 2 time frames in your schedule to plan your menu, prepare gocery list and get the shopping done. To be more efficient, as you go along, jot down the ingredients you run out of and keep your favourite recipes in the same place; in a recipe box, in a folder or pin them on Pinterest. It's much quicker and easier to plan a weekly menu if all your favourite recipes are in one place.
When planning, you should alslo consider your schedule as well as your family's : an after hours business meeting, a child's soccer game, a family get together…this will enable you to plan the proper portions and adjust your choice of recipe depending on how much time you'll have to put them together on any given day. You can also use the rotating menu plan, which is basically what the name implies, same recipes that you rotate week after week!
When you have a clear vision of your weekly menu, you can easily foresee which ingredients are found several times in your recipes. When chopping onions for one recipe, chop extra for the next recipe later on that week. Rinse and cut extra lettuce for the next day's lunch. Cook extra quinoa and add it to your luncheon salads. Prep once…and use twice and even several times during the week!
Make the most of your kitchen applianaces
When you heat up your oven, use it to its full potential! For example, you can double the recipe or combine different foods : roast a cut of meat on one pan and roast vegetables on another at the same time. And don't forget your slow cooker. It allows you to come home to a hot cooked meal after a long day at work or after a day spent outdoors!
Shop…chop, slice and dice
Without making it an all-day thing, taking a bit of time to organize your week can really pay off. For example, wash your fruits and vegetables and separate in portions for individual meal prep. You can also prepare snack portions : cheese cubes, crackers, nuts, etc. If you're into smoothies, you can easily prep them ahead of time and freeze the fruit and grain mixture. Next morning, all you have to do is add the liquid ingredients and you're good to go.
Versatility is the key to success
Choose good sources of protein that can be prepared and frozen and that can be prepared in different ways. For example, pulled pork served with a side of mashed potatoes, or as a sandwich in a hamburger bun with a side of cole slaw, or in a salad, or on a homemade pizza, etc. You get bonus points if you prepare it in your slow cooker! You can do the same with salmon fillets, with chicken breasts, with pork fillets, with a blade roast, and even with chick peas or tofu!
(recipes inspired by « Cuisine futée, Parents pressés »)
I guarantee that the short time spent in the kitchen is time well invested. By maximizing your time, you can eat well without having to spend all your free time in the kitchen!
Small bonus :
Do not hesitate to use « shortcut » foods : Prewashed/prepackaged lettuce, julienned carrots or beets, precut squash or sweet potato, shredded cheese, precooked brown rice, etc. Yes, I know, these prepared foods are pricier, but sometimes they can make all the difference and will allow you to prep and eat a quick, healthy meal.
5 Kitchen Organization Tips is a post from Nautilus Plus. The Nautilus Plus blog aims to help people in their journey to fitness through articles on training, nutrition, motivation, exercise and healthy recipes.
Copyright © Nautilus Plus 2017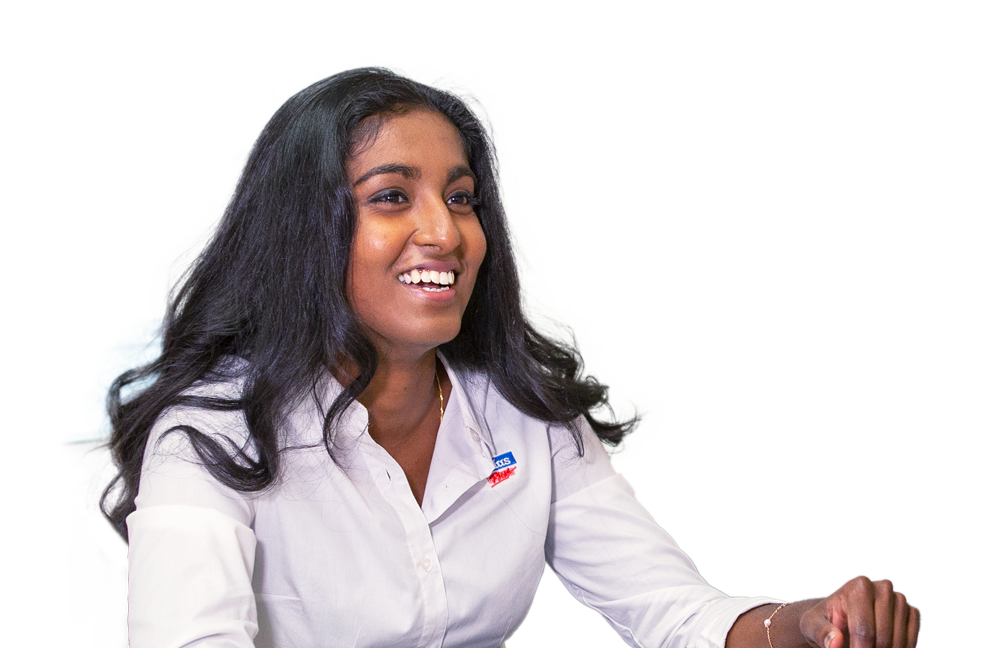 A session with a nutritionist will help you on your way!

Let's establish your nutritional goals together and get some expert advice!
Make an appointment
Articles in the same category