Strawberry, basil and quinoa salad
Strawberry, basil and quinoa salad
July 12, 2022 - By Anick Vézina

2 minutes
What better way to celebrate summer than with a refreshing quinoa salad featuring our first local fruit of the season, strawberries! We offer you a salad with summer flavours and colors. The quinoa base provides high quality protein, the yellow peas and multiple vegetables enrich it with fibre, vitamins and minerals, and the basil gives it plenty of freshness!
This nutritious summer salad will satisfy your appetite and your taste buds.
Servings: 4
Preparation time: 15 minutes
Cooking time: 30 minutes
Particularities: Vegan, Lactose-free, Egg-free, Soy-free
Allergens: Nuts
Ingredients:
Salad
1 cup white quinoa
½ cup yellow split peas
1 red bell pepper, diced
½ English cucumber, diced
½ red onion, coarsely chopped
20g (about ½ cup) basil, coarsely chopped
½ cup strawberries, quartered
¼ cup pecan pieces
Dressing
2 tbsp (30 mL) olive oil
1.5 tbsp (22.5 mL) maple syrup
1 tbsp (15 mL) lemon juice
2 tbsp (30 mL) water
Pinch of salt
Preparation:
Rinse quinoa in cold water through a fine mesh sieve/strainer for 30 seconds. Do the same with the yellow split peas.
In a small saucepan, combine split peas with 1.5 cups of water. Bring to a boil over medium heat, then reduce heat and simmer on low for about 30 minutes. The peas will be ready when they have absorbed all the cooking water.
In a medium saucepan, combine quinoa with 2 cups of water and bring to a boil over medium heat. Cover and simmer over low heat for 12 minutes or until grains are tender. Remove from heat and let cool.
Meanwhile, chop vegetables and strawberries. Chop basil.
Prepare the dressing. Combine all ingredients and mix vigorously until slightly thickened and emulsified.
Assemble your salad. Start by combining the quinoa and peas, then add the dressing. After that, add the vegetables, basil, and finally the strawberries and pecans.
Season to taste.
You liked this quinoa salad? You may also like these equally refreshing salads:
Nutritional values per serving: 385 calories, 51g carbohydrates, 10g fibers, 15g fat, 13g proteins
Strawberry, basil and quinoa salad is a post from Nautilus Plus. The Nautilus Plus blog aims to help people in their journey to fitness through articles on training, nutrition, motivation, exercise and healthy recipes.
Copyright © Nautilus Plus 2022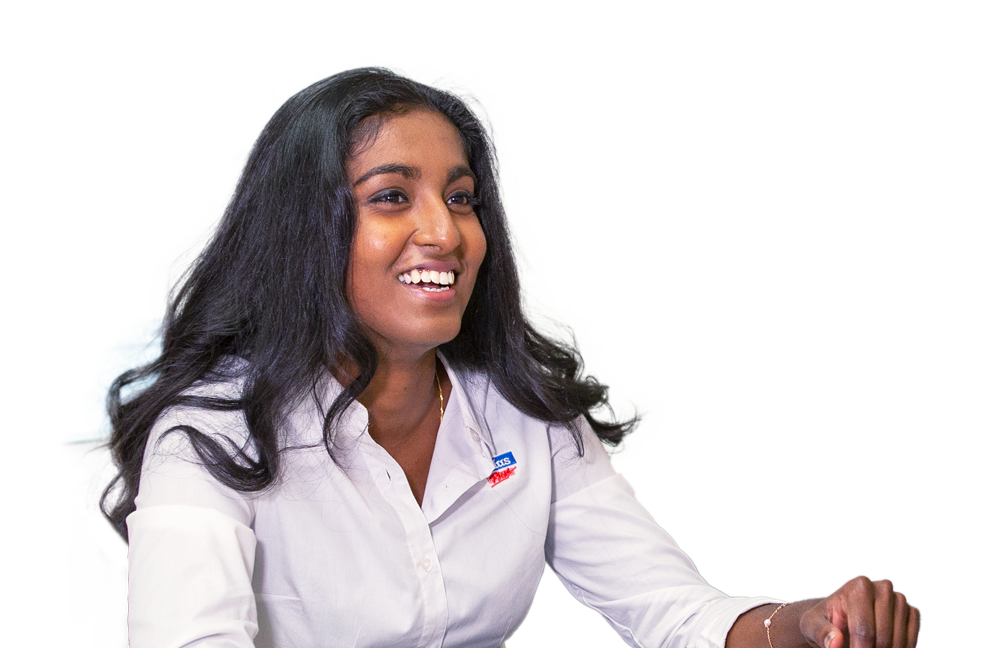 A session with a nutritionist will help you on your way!

Let's establish your nutritional goals together and get some expert advice!
Make an appointment
Articles in the same category