Nordic shrimp salad, avocado and mint
Nordic shrimp salad, avocado and mint
April 30, 2018 - By Nautilus Plus

1 minute
With warm weather approaching, we tend to feel like eating something lighter. Here is a very simple and refreshing salad to try. It is ideal served as a meal, snack or appetizer.
Preparation: 10 minutes
Cooking time: 0 minutes
Number of servings: 2
Ingredients
For the salad :
200g frozen Nordic shrimps, defrosted and drained
1 avocado, cubed
1 Tbsp (15 mL) mint, chopped
1 Tbsp (15 ml) olive oil
1 Tbsp (15 ml) red onion, chopped
1 lime, juice
Salt and pepper, pinch
Side :
6 crackers (Wasa/Ryvita stlye)
Preparation
1) Thaw the shrimp in the refrigerator the previous evening
2) Add to shrimp: avocado, mint, olive oil, red onion, lime juice, salt and pepper. Mix.
3) Serve with crackers
This recipe contains, per serving:
340 calories, 27g carbohydrates (9g fibers), 18g proteins, 18g lipids
Nordic shrimp salad, avocado and mint is a post from Nautilus Plus. The Nautilus Plus blog aims to help people in their journey to fitness through articles on training, nutrition, motivation, exercise and healthy recipes.
Copyright © Nautilus Plus 2018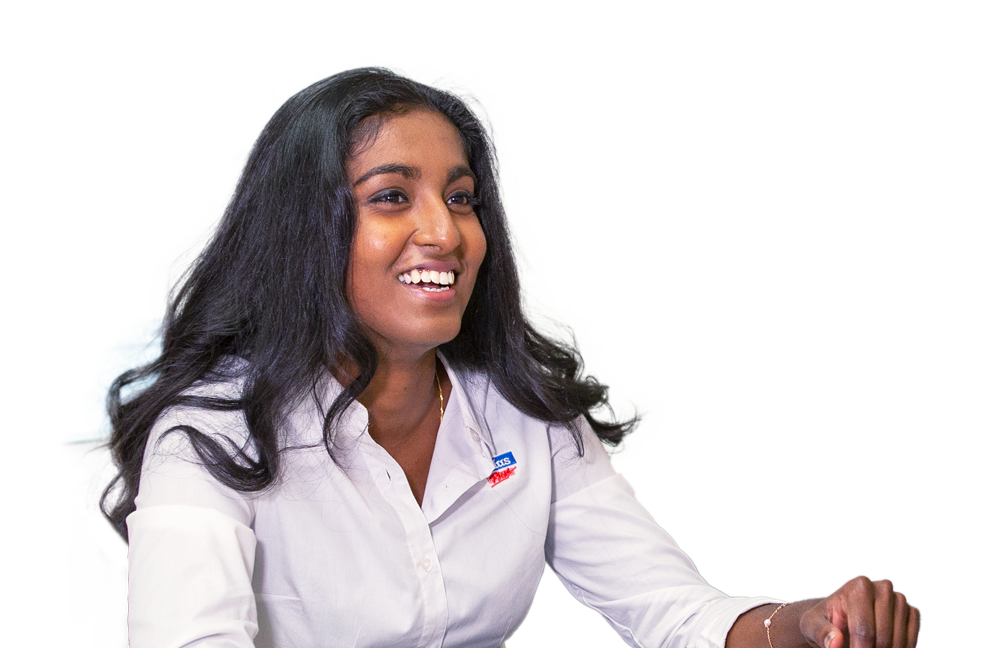 A session with a nutritionist will help you on your way!

Let's establish your nutritional goals together and get some expert advice!
Make an appointment
Articles in the same category