Snacks ''for Dummies''
Snacks ''for Dummies''
June 29, 2012 - By Nautilus Plus

2 minutes
Snacks allow the body to recharge its batteries, at least until the next meal! But what is a good snack? A nutritious snack contains two elements: a source of carbohydrates, and a source of proteins. Among Canada's Food Guide 4 food groups, vegetables and fruit as well as grain products (granola bars, cereals, crackers, bread) are sources of carbohydrates. As for proteins, dairy products (milk, soya beverages, yogurt, cheese) as well as meat and alternatives (meat, poultry, fish, seafood, eggs, nuts, legumes) are all good source. So the trick consists of mixing two of these four groups to create a complete snack!
In addition to the foods that make up the snack, it is important to pay attention to serving sizes. Need a few examples? Here are a few:
· 250 ml (1 cup) small fruits + 125 ml (½ cup) cottage cheese
· 60 ml (¼ cup) dried fruits + 45 ml (3 tablespoons) nuts or seeds
· 125 ml (½ cup) fruit compote + 60 g (2 slices) low fat cheese
· 175 ml (¾ cup) fruit juice + 1 slice whole wheat bread + 10 ml (2 teaspoons) peanut butter
· 125 ml (½ cup) sliced carrots + 60 ml (¼ cup) hoummos
· 125 ml (1/2 cup) raw vegetables + 30 ml (2 tablespoons) hoummos + ½ whole wheat pita bread
· 4 to 5 crackers + 60 ml (¼ cup) canned tuna
· 250 ml (1 cup) nature popcorn + 250 ml enriched soya beverage
· 1 fruit + 1 (100 ml) nature Greek yogurt
· 1 Kashi style granola bar + 1 hardboiled egg
Do not forget that planning is the key to a healthy nutrition: by anticipating what your snacks will be for the day, you will avoid yielding to cafeteria or vending machines snacks with low nutritional value.
Snacks can also be an opportunity to eat foods from neglected food groups, such as vegetables, fruit, or dairy products. Do not forget to include a good dose of gustative pleasure as well as some off-time, so that you can enjoy your snack-pause at 100%!
By Vanessa Martin
Snacks ''for Dummies'' is a post from Nautilus Plus. The Nautilus Plus blog aims to help people in their journey to fitness through articles on training, nutrition, motivation, exercise and healthy recipes.
Copyright © Nautilus Plus 2012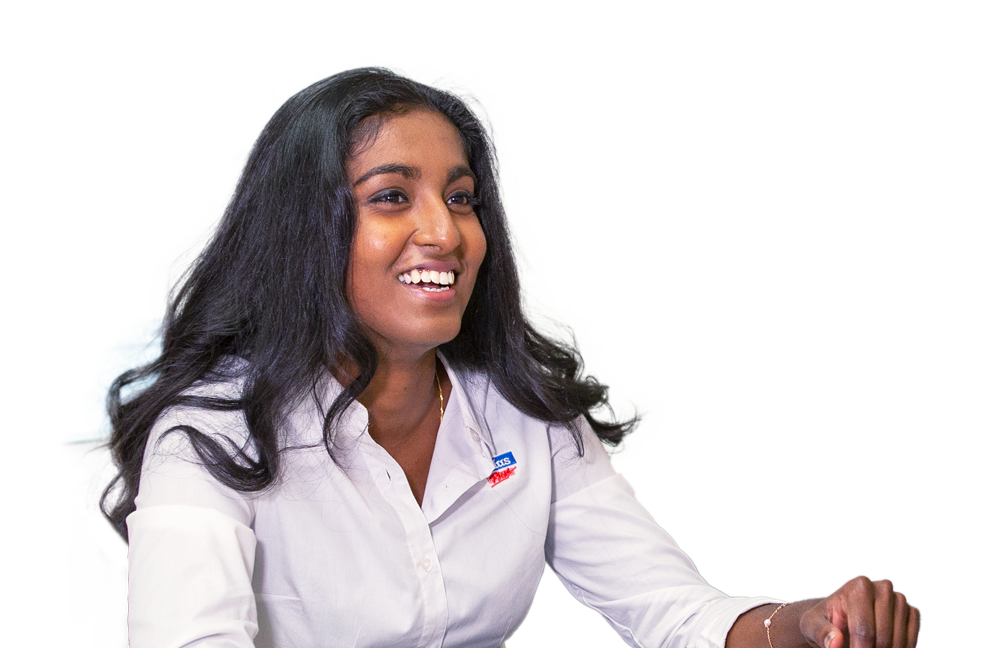 A session with a nutritionist will help you on your way!

Let's establish your nutritional goals together and get some expert advice!
Make an appointment
Articles in the same category