What about plant-based proteins?
What about plant-based proteins?
July 3, 2018 - By Nautilus Plus

2 minutes
Some popular beliefs suggest that protein is found only in meat and that it is impossible to meet its protein needs by consuming only vegetable sources. In this article we will demystify everything and better understand proteins.
Proteins 101
Source : Nutritionniste urbain
A protein is formed of 20 amino acids. There are two categories of amino acids: non-essential and essential. Non-essential amino acids can be produced by the human body, but this is not the case for essential amino acids. It is therefore important to obtain essential amino acids through diet.
Animal source proteins have a good reputation because they contain the essential amino acids in a food. Plant-based proteins, on the other hand, do not contain all the essential amino acids. That being said, it is sufficient to vary the sources of plant-based protein in its diet to provide the body with the essential amino acids it needs to form its complete proteins.
Vegetable protein sources contain much more dietary fiber than animal sources. These fibers are excellent for health and satiety.
How much protein should I eat daily?
The protein requirement per day varies depending on an individual's level of physical activity and body weight.

Example: A sedentary individual of 70 kg (154lb) must multiply his weight by 0.8. 70kg x 0.8 = 56g. It should therefore consume about 56g of protein per day.
Which foods are good plant-based protein sources?
Source : Livre : Ménager la chèvre et manger le chou
Practical tip
The key to making sure you consume the different amino acids is to vary your diet. To help you vary your meals, here are some recipes from our blog to try:
References
"Les Carences Nutritionnelles Et L'alimentation Végétale." Ménager La chèvre Et Manger Le Chou: découvrez Comment L'alimentation végétale Peut Transformer Votre santé, by Baribeau Hé́lène and Marjolaine Mercier, Éditions La Semaine, 2018.
Lavallée, Bernard. "Arrêtez De Dire Qu'on Doit Combiner Les Protéines Végétales!" Le Nutritionniste Urbain, 23 May 2017.
What about plant-based proteins? is a post from Nautilus Plus. The Nautilus Plus blog aims to help people in their journey to fitness through articles on training, nutrition, motivation, exercise and healthy recipes.
Copyright © Nautilus Plus 2018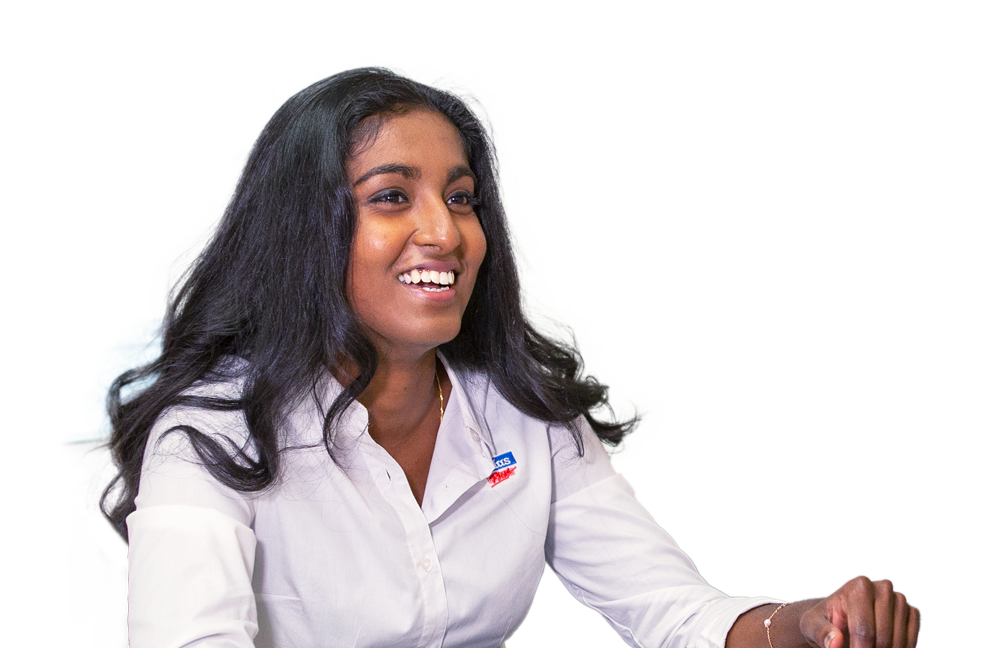 A session with a nutritionist will help you on your way!

Let's establish your nutritional goals together and get some expert advice!
Make an appointment
Articles in the same category