Homemade Ice Cream Alternatives
Homemade Ice Cream Alternatives
July 26, 2016 - By Nautilus Plus

3 minutes
Summer has arrived, temperature is rising (YAY!), and what could be more refreshing than a cold ice cream? Enjoying a cold dessert in the summer heat is a pleasant idea.
This post is dedicated to all ice cream lovers who would also like to adopt healthier alternatives. Here are some ideas to try at home with fun and nutritious ingredients.
Greek yogurt
For a creamy and protein-rich dessert.
Yogurt, Strawberry, and Peach Popsicle
Raspberry and Blueberry Frozen Yogurt (without an ice cream maker)
Tofu
For a vegan choice. Easy to use and rich in protein. Adds a special twist and a smooth texture.
Tofu Mousse with Berries1 (2 servings):
Ingredients
Quantity
Directions
Silken/soft tofu
3/4 cup
1. Mix the tofu in the blender for about 1 min to get a creamy texture.

2. Add the other ingredients and mix well.

3. Pour into bowls and refrigerate for an hour or more.

4. Garnish with coconut flakes or dark chocolate bites.

Frozen fruits
3/4 cup
Vanilla extract
1 ¼ teaspoon
Honey/maple syrup
1 ½ tablespoon
Lemon juice, freshly squeezed
2 tablespoons
Peanut Butter Tofu Pudding: 4 ingredients, similar to the previous recipe.
Replace peanut butter with chocolate and/or cocoa powder for a chocolate tofu pudding!
Avocado
For a healthier fat alternative to the heavy cream that is typically used in commercial ice cream. It's also full of flavour!
Chocolate and Hazelnut Avocado Mousse 2 (2 servings):
Ingredients
Quantity
Directions
Avocados, ripe
2
Mix all the ingredients in a blender until smooth and then garnish with your choice of fruits!
Cocoa powder
½ cup
½ cup hazelnut milk or regular milk
½ cup
Maple syrup
¼ cup
Banana
For a fruit-based dessert. Gives a sweet taste and moist texture.
Peanut Butter, Banana, and Chocolate Ice Cream
Hope you enjoy these homemade ice cream alternatives and have yourselves a fresh summer!
What is your favourite homemade summer dessert?
Joelle Khairallah, P.Dt., M.Sc, nutritionist for Zero Diet
The Zero Diet brand is first and foremost the conviction that healthy eating is a primary factor to attaining a healthy weight and a balanced lifestyle. Thus, we offer nutrition counselling with nutritionists who are members of the OPDQ with our Zero Diet nutrition program in our centers and in companies. We have also developed a healthy frozen food product line that fulfills rigorous nutritional criteria as well as two healthy Zero Diet cookbooks.
Photo credit: Picjumbo
Homemade Ice Cream Alternatives is a post from Nautilus Plus. The Nautilus Plus blog aims to help people in their journey to fitness through articles on training, nutrition, motivation, exercise and healthy recipes.
Copyright © Nautilus Plus 2016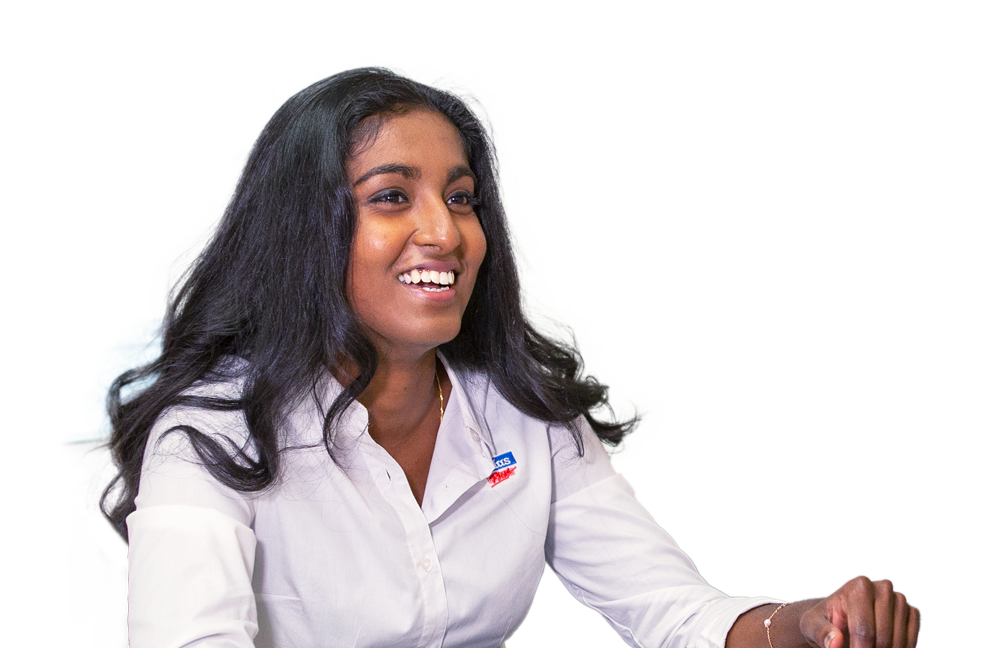 A session with a nutritionist will help you on your way!

Let's establish your nutritional goals together and get some expert advice!
Make an appointment
Articles in the same category