Raspberry and Blueberry Frozen Yogurt (Without Using an Ice Cream Maker)
Raspberry and Blueberry Frozen Yogurt (Without Using an Ice Cream Maker)
July 29, 2014 - By Nautilus Plus

1 minute
The beautiful and warm weather makes you crave ice cream? Why not prepare a frozen yogurt instead? With more nutrients and less fat than cream, you can now indulge into this summer treat without the extra calories. Raspberries and blueberries are also in season, so let's take advantage of that!
2 servings
Ingredients
250 ml (1 cup) 0% M.F. vanilla Greek yogurt
190 ml (3/4 cup) raspberries
190 ml (3/4 cup) blueberries
5 ml (1 teaspoon) honey
30 ml (2 tablespoons) sliced almonds
Directions
In a mixer, combine the yogurt, raspberries, blueberries and honey. Mix thoroughly.
In an airtight container, put the yogurt in the freezer and let sit for about 3 hours.
Take it out of the freezer, and let it thaw for about 30 minutes.
Using a hand mixer, mix the yogurt and then serve.
Garnish with almonds.
Each serving of this recipe contains:
197 calories / 31 g carbs / 13 g proteins / 4 g fat / 6 g fibres
Bon appétit!
Raspberry and Blueberry Frozen Yogurt (Without Using an Ice Cream Maker) is a post from Nautilus Plus. The Nautilus Plus blog aims to help people in their journey to fitness through articles on training, nutrition, motivation, exercise and healthy recipes.
Copyright © Nautilus Plus 2014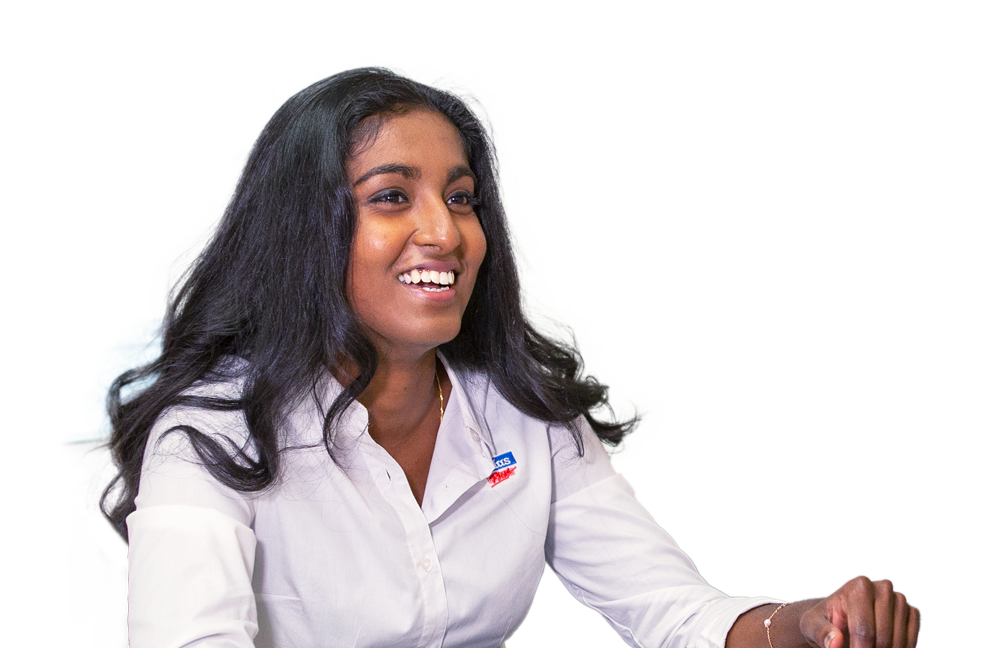 A session with a nutritionist will help you on your way!

Let's establish your nutritional goals together and get some expert advice!
Make an appointment
Articles in the same category