Yogurt, Strawberry, and Peach Popsicle
August 1, 2013 - By Sophie Blais

1 minute
It is still strawberry season in Quebec, and shipments of peaches from Ontario are just starting to come in! What could be better than mixing these two delicious ingredients to create one refreshing product? This typical summer snack is very low in calories, and is perfectly suited for spending your afternoons under the sun.
Thanks to the Greek yogurt, this snack is much more nutritive than the original popsicle recipe. It also brings a very pleasant smooth texture to the mix.
8 servings
Per serving : 70 calories / 12 g carbs / 0 g fat / 6 g proteins / 1 g fiber
Ingredients
500 ml (2 cups) 0 % plain Greek yogurt
3 peaches, peeled and cubed
250 ml (1 cup) strawberries, sliced
30 ml (2 tablespoons) honey
Directions
1. Put all the ingredients in a blender, and puree until smooth.
2. Pour in a popsicle mold.
3. Freeze for 4 hours.
Bon Appétit!
By Sophie Blais
Yogurt, Strawberry, and Peach Popsicle is a post from Nautilus Plus. The Nautilus Plus blog aims to help people in their journey to fitness through articles on training, nutrition, motivation, exercise and healthy recipes.
Copyright © Nautilus Plus 2013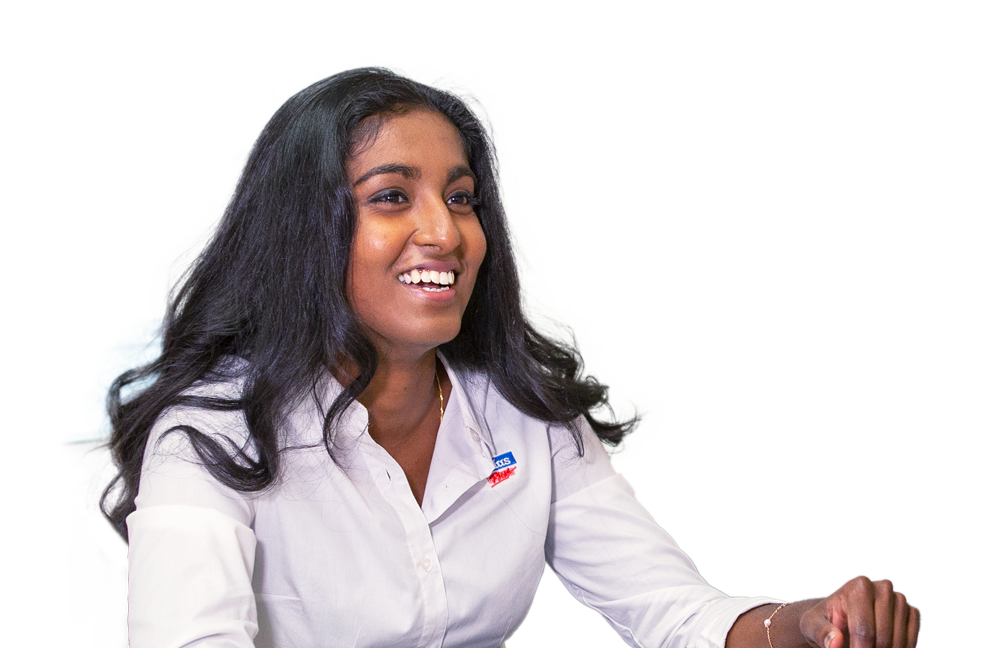 A session with a nutritionist will help you on your way!

Let's establish your nutritional goals together and get some expert advice!
Make an appointment
Articles in the same category