My Five Favourite Healthy Desserts
My Five Favourite Healthy Desserts
October 23, 2014 - By Nautilus Plus

3 minutes
Who doesn't like to enjoy a good dessert from time to time? Whether you prefer chocolate or one of Quebec's treasures, maple syrup, here are some of my favourite healthy desserts to satisfy your cravings guilt-free (or almost)!
At the top of the list, I suggest a chocolate mousse recipe (in French only) by Geneviève O'Gleeman, nutritionist. With only three ingredients, this recipe is simple, delicious, and nutritious. This mousse has a smooth creamy texture with an intense chocolate taste that effectively masks its secret ingredient: tofu! For this recipe, I suggest you use quality dark chocolate from a chocolate shop. Try it without a second thought! You can also indulge in the delicious dark chocolate mousse recipe from the Zero Diet recipe book.
What comes second on my list? A refreshing dessert inspired by a recipe from head chef Louis-François Marcotte (in French only). Simply mix light ricotta cheese with a drizzle of maple syrup, some roasted pistachios for a crunchy texture, a fresh diced fig and a few raspberries. Thanks to its protein content, this dessert is filling and is therefore the perfect complement to a light meal. I bet your taste buds will beg for more!
Third place belongs to the Zero Diet Chocolate Mendiant (truffles) with Field Berries recipe. Ready in minutes, all you need is chocolate and your favourite berries (frozen or dried). Personally, I love a mix of fleur de sel, pecans, cranberries, and dried mangoes. Unleash your creativity! First, melt the chocolate in a double boiler before adding the other ingredients, and then shape into bite sizes on a baking sheet covered with parchment paper. Refrigerate and enjoy… in moderation!
In fourth place is a maple risotto, in which you can substitute cinnamon for star anise and add some currants to experience pure bliss! I personally tried this version and fell in love with it!
Finally, have you ever heard of the "Desserts santé pour dents sucrées" books? In two volumes, nutritionists Annick De Celles and Andréanne Martin offer a wide range of healthy desserts that showcase vegetables and will satisfy your sweet tooth! Try the Truffle and Garden Pea recipe (in French only) featured in the second edition: a blend of chocolate and garden pea puree that provides a significant quantity of fibre. These truffles are simply delicious!
Do you have a healthy dessert recipe you would like to share with us?
By Valérie Noël, nutritionist
My Five Favourite Healthy Desserts is a post from Nautilus Plus. The Nautilus Plus blog aims to help people in their journey to fitness through articles on training, nutrition, motivation, exercise and healthy recipes.
Copyright © Nautilus Plus 2014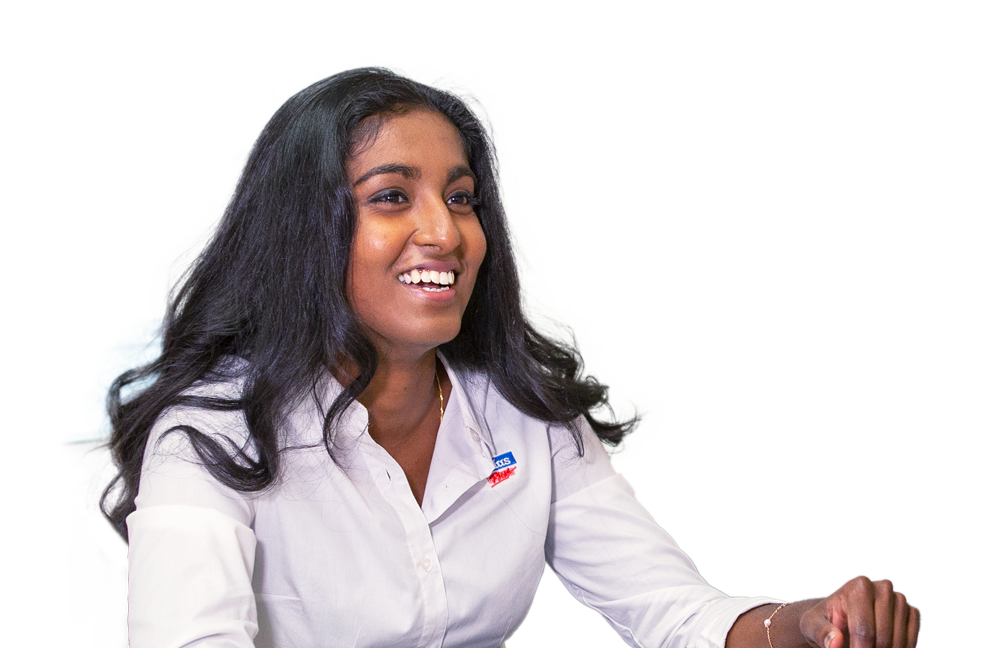 A session with a nutritionist will help you on your way!

Let's establish your nutritional goals together and get some expert advice!
Make an appointment
Articles in the same category