How to Avoid Heartburn and Reflux
How to Avoid Heartburn and Reflux
January 26, 2016 - By Nautilus Plus

2 minutes
Heartburn and acid reflux occur when food and acid surge up from your stomach and irritate the esophagus. On average, 5 million Canadians experience heartburn at least once a week1. Changing your lifestyle and eating habits may reduce heartburn and help you feel more comfortable.
Advice 1
First, it is important to avoid fried and fatty foods that can aggravate the condition, such as French fries, onion rings, bacon, gravies, creamy salad dressings, high-fat desserts, and more.
Always choose skim, 1% or 2% milk or yogurt, and select cheeses that contain less than 20% milk fat (M.F.). Also, select lean or extra-lean cuts of meat and limit the fat you use for cooking and in dressings to 2-3 tablespoons per day.
Advice 2
Second, be conscious of your eating habits – how and when you eat does matter! For example, don't eat large amounts of food at once. Instead, distribute your intake to five small meals per day.
Similarly, always maintain a proper upright posture when you eat, and do not lie down for 60 minutes after to prevent reverse flow of the stomach's content into the esophagus. It is often recommended to stop eating 2 to 3 hours before bedtime to allow for digestion to take place.
Advice 3
Other lifestyle factors may increase reflux occurrence such as smoking, being overweight, and consuming a lot of caffeine and alcohol. Stress is another element that can compromise the digestive system and contribute to acid reflux.
Advice 4
Finally, several acidic or spicy foods can trigger heartburn. The most common ingredients are spices, onions, peppermint, chocolate, garlic, citrus fruits, juices, as well as tomato products such as tomato sauce, tomato paste, salsa, and more.
However, remember that the best way to control heartburn is to know your personal triggers since not all heartburn triggers affect people the same way. In order to do this, keep a food diary that includes what foods you eat, at what time of day, and any symptoms you might experience.
Jennifer Mikhael, Dt.P.
Canadian Digestive Health Foundation. 2015. GERD. http://www.cdhf.ca/en/disorders/details/id/11
How to Avoid Heartburn and Reflux is a post from Nautilus Plus. The Nautilus Plus blog aims to help people in their journey to fitness through articles on training, nutrition, motivation, exercise and healthy recipes.
Copyright © Nautilus Plus 2016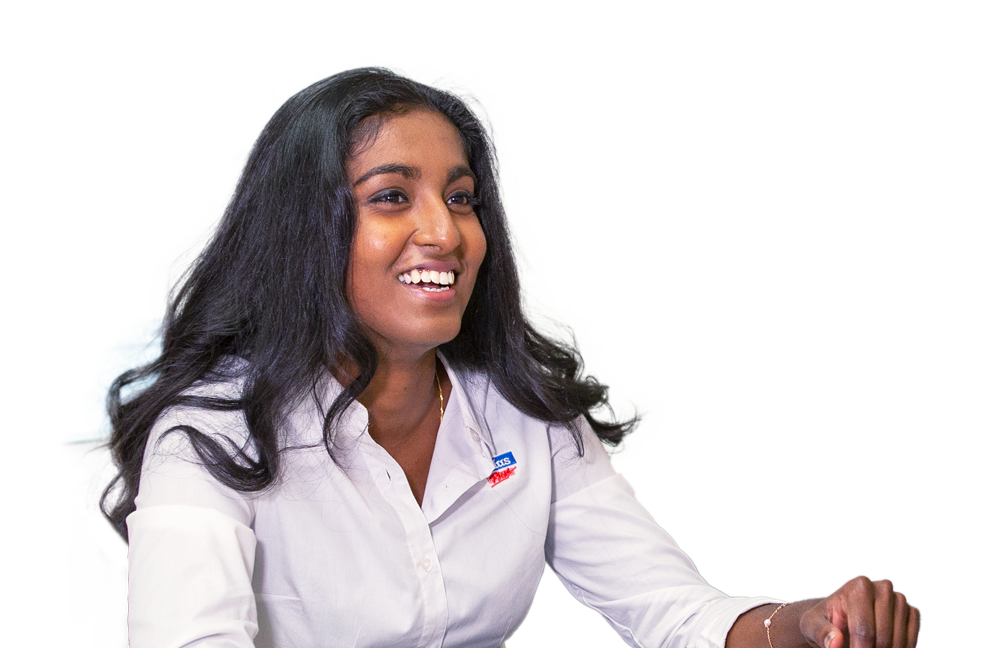 A session with a nutritionist will help you on your way!

Let's establish your nutritional goals together and get some expert advice!
Make an appointment
Articles in the same category