Watermelon & cucumber salsa
June 3, 2019 - By Nautilus Plus

1 minute
This refreshing watermelon & cucumber salsa is the perfect snack or appetizer for a hot summer day. On top of that, it's super easy to make and can be prepared ahead of the party!
Preparation: 15 minutes
Ingredients
Salsa ingredients:
1 cup watermelon, very small cubes
1 cup cucumber, very small cubes
½ cup red onion, finely diced
1/4 cup fresh cilantro, chopped
1 lime, juice
1/4 tsp, salt
Serve with
Method
Mix all the salsa ingredients in a large bowl
Refrigerate 1 hour to let the flavours bind
Serve with corn chips
Nutritional values (recipe without corn chips): 104 calories, 9g fat, 3g protein, 26g carbohydrates, 3g fiber
Recipe notes
If you're unsure how to cut watermelon, watch this Youtube video, this is by far my favourite method. In this recipe, I sliced the cubes smaller than shown on the Youtube video.
For a more creative presentation of the recipe, serve the salsa in the shell of the watermelon. Click here to see an example.
Here are some other refreshing watermelon recipes from our blog:
–Watermelon, feta, and lime salad
Watermelon & cucumber salsa is a post from Nautilus Plus. The Nautilus Plus blog aims to help people in their journey to fitness through articles on training, nutrition, motivation, exercise and healthy recipes.
Copyright © Nautilus Plus 2019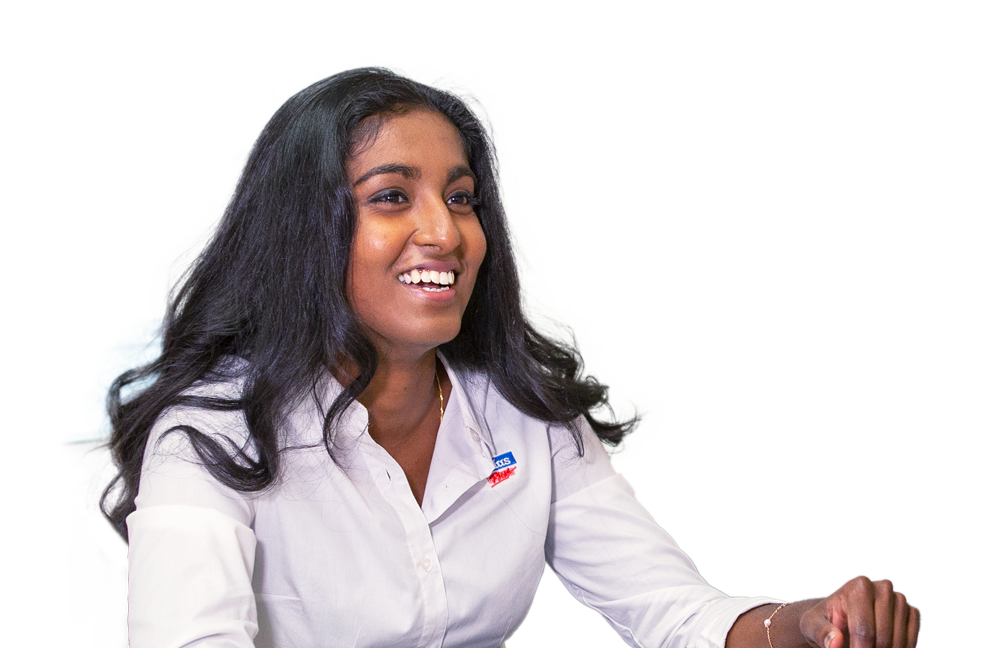 A session with a nutritionist will help you on your way!

Let's establish your nutritional goals together and get some expert advice!
Make an appointment
Articles in the same category