Vegetarian Quesadillas
Vegetarian Quesadillas
June 28, 2012 - By Karine Larose, M.Sc.

2 minutes
This week, I suggest a recipe with a little Mexican touch. Perfect for lunch or dinner, vegetarian quesadillas can also be served as appetizers if you make them bite-sized. Bon appétit!
2 servings
404 calories/ 60g carbs/ 11g fat/ 22g proteins
Ingredients
2 7 inches whole wheat tortillas
1/3 average sweet potato, cubed
5 ml (1 teaspoon) olive oil
1 finely chopped gray shallot
1 finely chopped garlic clove
190 ml (3/4 cup) canned black beans, drained
5 cherry tomatoes, cut in pieces
100 ml (1/3 cup and 1 tablespoon and 1 teaspoon) fresh or frozen corn
125 ml (½ cup) partly skimmed mozzarella cheese, grated
Salt and pepper, to taste
60 ml (1/4 cup) fat free sour cream
60 ml (1/4 cup) salsa (storebought)
Preparation
1. Preheat oven to 180 °C (350 °F).
2. Boil the sweet potato cubes until they are tender, around 10 minutes.
3. In a pan, sauté the shallots in olive oil. Add the garlic and beans, and cook for 5 minutes. Then, add the corn, salt, and pepper.
4. When the sweet potatoes are ready, mash them.
5. Put a tortilla on a plate, distribute the mashed sweet potatoes, add the bean mix, and scatter cheese on top. Cover with a second tortilla. Press gently.
6. Put in the oven for 10 minutes. Make sure the cheese melts.
7. Cut in slices and serve with sour cream and salsa.
By Karine Larose
Vegetarian Quesadillas is a post from Nautilus Plus. The Nautilus Plus blog aims to help people in their journey to fitness through articles on training, nutrition, motivation, exercise and healthy recipes.
Copyright © Nautilus Plus 2012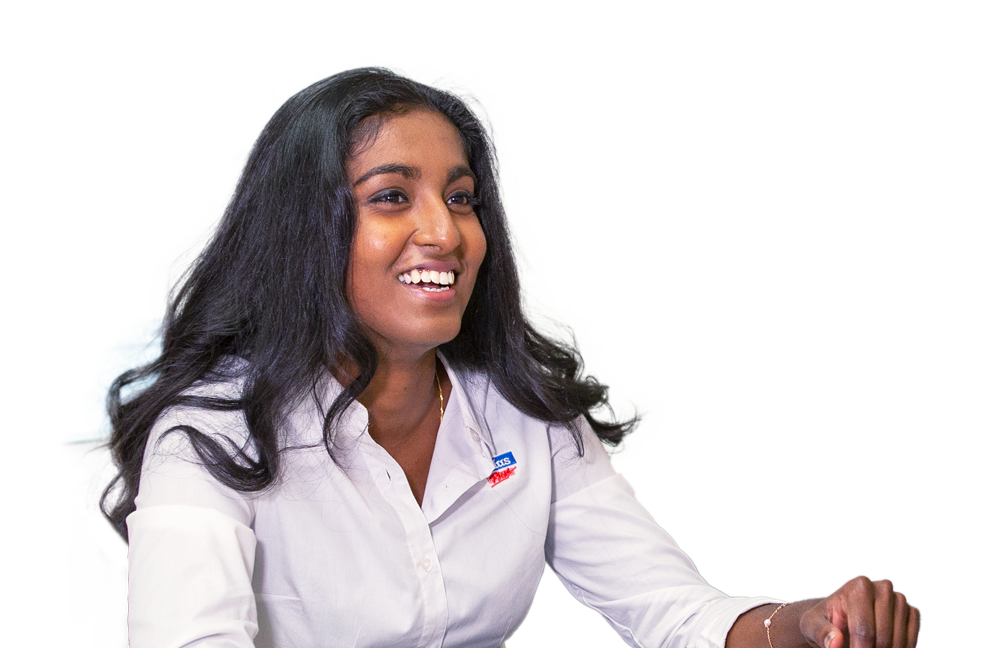 A session with a nutritionist will help you on your way!

Let's establish your nutritional goals together and get some expert advice!
Make an appointment
Articles in the same category