Vegan Blueberry Crisp
August 15, 2023 - By Anick Vézina

2 minutes
Our favorite Quebec berries often entice us to buy them in large quantities. Whether from a visit to a "pick-your-own" farm or simply a visit to your local market, they're home-grown, and they're DELICIOUS! In addition to their great taste, these little blue gems have great antioxidant power. So, move over apple crisp… try our blueberry crisp instead. Enjoy!
Preparation time: 20-30 minutes
Cooking time: 30-40 minutes
Servings: 6 portions
Ingredients:
1 ½ cups (375ml) quick-cooking or old-fashioned oats
1/3 cup pecans
½ cup (125ml) textured vegetable protein granules
½ cup (125ml) brown sugar
3 tbsp (45ml) oat flour
1 tsp (5ml) cinnamon
½ tsp (2.5ml) baking powder
2 tbsp (30ml) melted margarine
2 tbsp (30ml) chia seeds
5 tbsp (75ml) tempered water
4 cups (1L) fresh or frozen blueberries
2 tbsp (30ml) maple syrup
1 tbsp (15ml) lemon juice
Preparation:
Preheat oven to 375 degrees F.
Prepare blueberry mixture. In a bowl, combine blueberries, maple syrup and lemon juice. Spread blueberry mixture on bottom of 8×8-inch square pan.
Prepare crunchy cereal mixture. First mix the chia seeds with the water, then let the mixture gel for 5 to 10 minutes. The result is a "chia egg". This is used to replace eggs in vegan recipes.
Meanwhile, toast the pecans in a frying pan over medium heat for 4 to 5 minutes, stirring frequently. Coarsely chop pecans.
In a large bowl, combine oats, pecans, textured vegetable protein, brown sugar, oat flour, cinnamon, and baking powder. Add chia egg and melted margarine to dry mixture and mix well.
Cooking. Spread this cereal mixture evenly over blueberry layer in pan, pressing lightly.
Bake for 30 to 40 minutes, or until cereal mixture begins to brown.
Cool, then serve your blueberry crisp with your choice of one of these side dishes:

Greek yogurt and fruit
Frozen yogurt and fruit coulis
Whipped cream and fresh berries
Maple syrup filet with fresh berries
Apple/cinnamon compote
For more blueberry dessert ideas :
Nutritional values per serving : 325 calories | 42g carbohydrates | 11g fat | 9g proteins | 8g fibers
Vegan Blueberry Crisp is a post from Nautilus Plus. The Nautilus Plus blog aims to help people in their journey to fitness through articles on training, nutrition, motivation, exercise and healthy recipes.
Copyright © Nautilus Plus 2023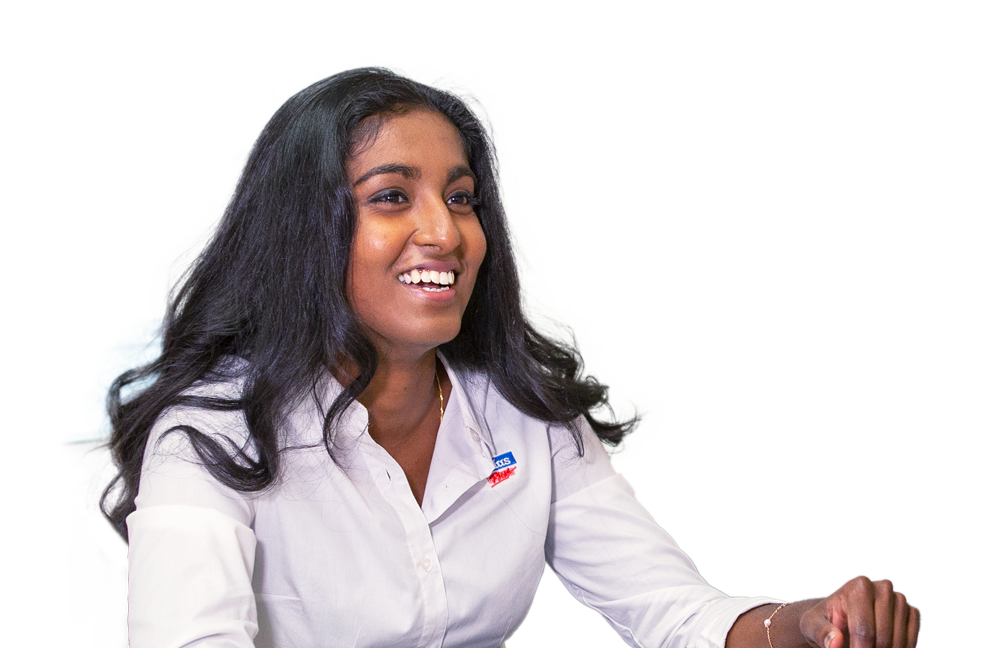 A session with a nutritionist will help you on your way!

Let's establish your nutritional goals together and get some expert advice!
Make an appointment
Articles in the same category