Blueberry Blondies
August 3, 2022 - By Anick Vézina

2 minutes
With summer in full swing and an abundance of fresh fruit, it's the perfect time to expand our repertoire of fruity desserts! The blondie dessert bar is characterized by its light colour. Somewhere between a cookie and a cake, it's both dense and moist. Our blondies version highlights blueberries and will satisfy anyone with a sweet tooth. Enjoy!
Serving: 8 portions
Preparation: 15 minutes
Cooking time: 25 minutes
Refrigeration time: 1 hour
Characteristics: Vegan, Lactose free, Egg free, Nut free
Allergens: Gluten, Soy
Ingredients:
Blondies
1 ripe banana, mashed (or ¼ cup unsweetened applesauce)
½ cup (125 ml) brown sugar
5 tbsp (75 ml) margarine, melted
1 tsp (5 ml) vanilla extract
1 cup (250 ml) whole wheat or spelt flour
1.5 tsp (7.5 ml) baking powder
pinch of salt
½ cup fresh or frozen blueberries
Blueberry jam
2 cups (500 ml) fresh or frozen blueberries
½ cup (125 ml) water
3 tbsp (45 ml) maple syrup
2 tbsp (30 ml) chia seeds (ground or whole)
Preparation:
Preheat oven to 350F.
Line an 8×8 cake pan with parchment paper.
In a large bowl, combine banana, brown sugar, margarine, and vanilla extract. Gradually add dry ingredients (flour, baking powder, salt) and mix.
Pour the batter into the cake pan. Spread the mixture evenly in the pan, then add the blueberries just before baking.
Bake the mixture for 25 minutes. Allow to cool completely before cutting the blondies.
Meanwhile, prepare the blueberry jam. In a blender or processor, blend blueberries, water, and maple syrup until smooth.
Transfer the mixture to a small saucepan and heat over medium-low heat until it comes to a gentle boil.
Remove the mixture from the heat. Add the chia seeds, mix well, and let the mixture cool completely in the refrigerator.
Serve blondies with blueberry jam and your choice of Greek yogurt, frozen yogurt, or ice cream, if desired.
You might also like:
Nutritional values per serving (with jam): 215 calories, 30g carbohydrates, 4g fibers, 8g fats, 3g proteins
Blueberry Blondies is a post from Nautilus Plus. The Nautilus Plus blog aims to help people in their journey to fitness through articles on training, nutrition, motivation, exercise and healthy recipes.
Copyright © Nautilus Plus 2022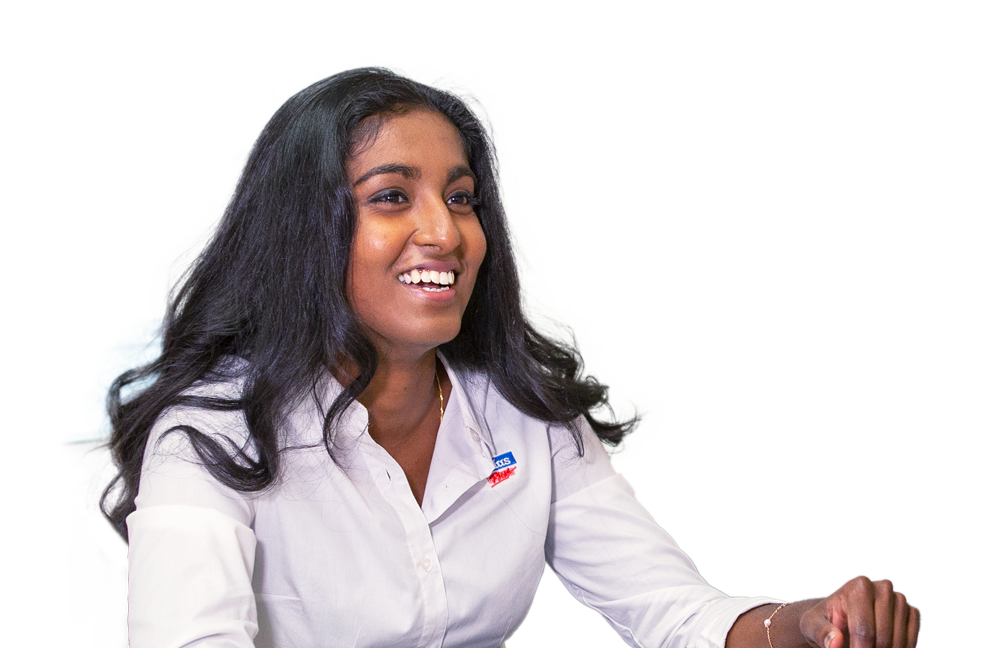 A session with a nutritionist will help you on your way!

Let's establish your nutritional goals together and get some expert advice!
Make an appointment
Articles in the same category