Thai tuna tartare
Thai tuna tartare
March 8, 2012 - By Karine Larose, M.Sc.

2 minutes
If you like tartare, you're going to love this recipe! The mango lends an exotic flavour to this dish and the result is simply scumptious. Furthermore, there is no cooking involved so prep time is kept to a minimum. Hectic weeknights or leisurley weekends, this dish is ideal. You must try this recipe!
Yield : 4 portions
Calories: 404 | Carbs: 31.75 g | Fat: 18 g | Protein : 30.25 g
Ingredients:
1 scallion, thinly sliced
3 tablespoon fresh cilantro
1 tablespoon soya sauce
1 tablespoon lime juice
zest of ½ a lime
1 teaspoon olive oil
½ teaspoon sesame oil
454g (1lb) sushi-grade tuna, small diced
1 mango, thinly sliced
1 tablespoon sesame seeds, toasted
½ cup young arugula
1 teaspoon olive oil
Avocado Mousse:
1 ripe avocado, peeled, pitted, and cubed
3 tablespoons fresh lime juice
1 tablespoon honey
Salt and freshly ground black pepper to taste
Croutons for garnish ( 5 per portion)
Preparation:
For tuna tartare: In large bowl, combine scallion, cilantro, soya sauce, lime juice and lime zest, olive oil and sesame oil. Add tuna stirring gently . Salt to taste.
For Avocado Mousse: In a blender, combine all ingredients. Blend until smooth consistency.
Presentation :
1. Place and shape the tartare in center of each plate
2. Dress with mango slices and avocado mousse
3. Sprinkle with toasted sesame seeds.
4. Garnish with arugula, drizzle with olive oil and top with croutons
Thai tuna tartare is a post from Nautilus Plus. The Nautilus Plus blog aims to help people in their journey to fitness through articles on training, nutrition, motivation, exercise and healthy recipes.
Copyright © Nautilus Plus 2012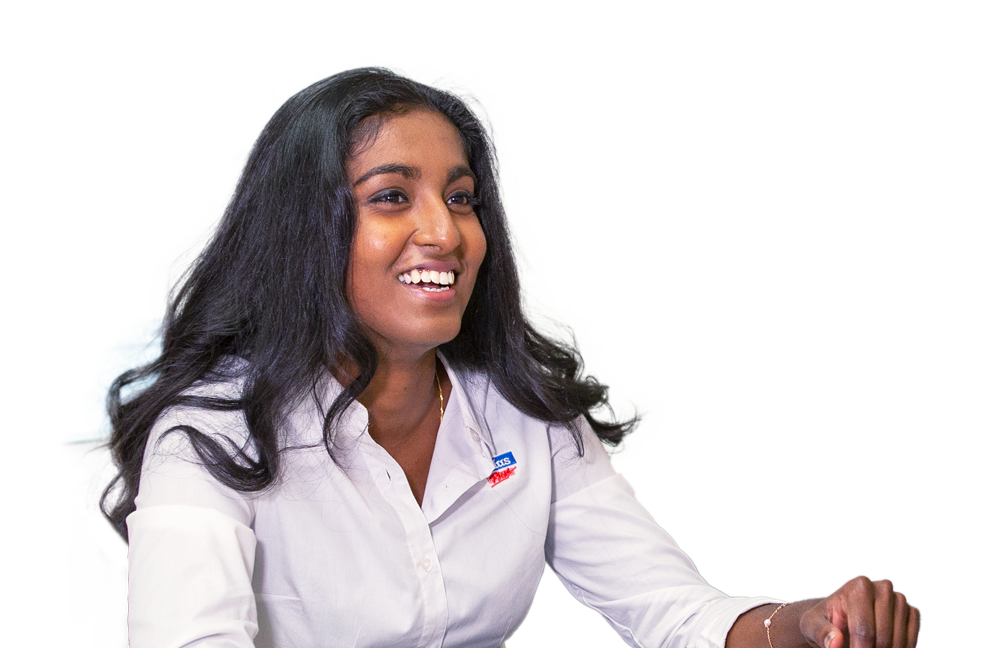 A session with a nutritionist will help you on your way!

Let's establish your nutritional goals together and get some expert advice!
Make an appointment
Articles in the same category