Silky Strawberry Chia Seed Delight (Vegan)
July 13, 2021 - By Loan Hoang

1 minute
On those hot summer days, there's nothing better than a creamy strawberry dessert that's slightly sweet and refreshing! This plant-based protein-rich mousse features a seasonal fruit that we love so much: the strawberry! Not only does it encourage local agriculture, it's also easy to make with only 5 ingredients.
Discover other fresh strawberry recipe ideas in this article (available in French only): Les fraises du Québec en vedette.
Servings : 4
Preparation time : 10 minutes
Cooking time : none
Refrigeration (optional) : 1 hour
Ingredients:
500g fresh strawberries
400g plain extra-firm silken tofu
100 ml plain soy milk with no added sugar
¼ cup (65 ml) maple syrup
2 tbsp (30 ml) chia seeds
Preparation:
Using your hands, coarsely break up the tofu into bite-sized pieces
Hull strawberries and cut in half
Place all ingredients in blender and blend until smooth and silky
Pour into glasses and refrigerate for 1 hour if you prefer to serve the mousse cold
Enjoy!
Have any strawberries left over from this recipe? Try this delicious Strawberry Basil Breakfast Sandwich!
Nutritional values: 290 calories, 13g fat, 20g protein, 28g carbohydrates, 3g fiber
Silky Strawberry Chia Seed Delight (Vegan) is a post from Nautilus Plus. The Nautilus Plus blog aims to help people in their journey to fitness through articles on training, nutrition, motivation, exercise and healthy recipes.
Copyright © Nautilus Plus 2021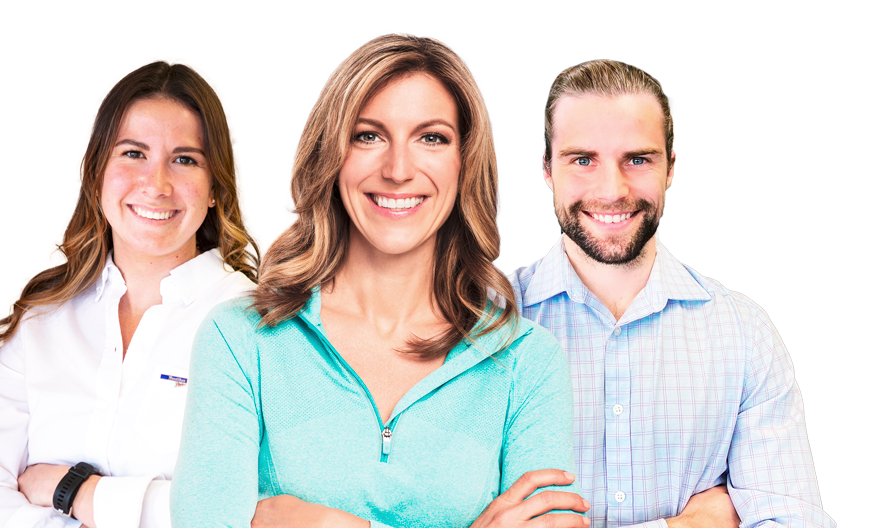 Eat better and stay well informed with the Nautilus Plus blog!

Read articles from our experts and discover our healthy recipes.
Subscribe to the blog
Articles in the same category