Smooth Pineapple and Cinnamon Oatmeal
Smooth Pineapple and Cinnamon Oatmeal
June 30, 2015 - By Sophie Blais

1 minute
I love oatmeal, all kinds of gruel. The combinations are endless and always delicious. Here, I will share my favourite combination, which tastes just like a pineapple upside-down cake. I prefer to use the microwave for this recipe, because it creates a smoother, less watery texture than the stove. Most of all, it requires less time, and there are no dirty dishes!
1 serving
Ingredients
250 ml (1 cup) pineapple chunks
250 ml (1cup) enriched almond milk, unsweetened
80 ml (1/3 cup) oat flakes
5 ml (1 teaspoon) vanilla extract
10 ml (2 teaspoons) cinnamon
5 ml (1 teaspoon) maple syrup
125 ml (1/2 cup) 0% M.F. plain Greek yogurt
8 pecans, chopped
Directions
1. In a bowl, mix together the pineapple, oat flakes, almond milk, vanilla, cinnamon, and 5 ml (1 teaspoon) of maple syrup.
2. Microwave at high intensity until the oats absorb all the liquid and become smooth. I suggest 5 to 8 minutes, depending on the microwave.
3. In a bowl, mix the Greek yogurt with the remaining 5 ml (1 teaspoon) of maple syrup, and set aside.
4. When the oatmeal is ready, garnish with yogurt and pecans.
Each serving of this recipe contains:
428 calories / 60 g carbohydrates / 14 g fat / 20 g proteins / 10 g fibre
1 fruit, 1 starch, 1 meat and alternatives, 1 sugar, 1 fat.
Bon appétit!
By Sophie Blais
Smooth Pineapple and Cinnamon Oatmeal is a post from Nautilus Plus. The Nautilus Plus blog aims to help people in their journey to fitness through articles on training, nutrition, motivation, exercise and healthy recipes.
Copyright © Nautilus Plus 2015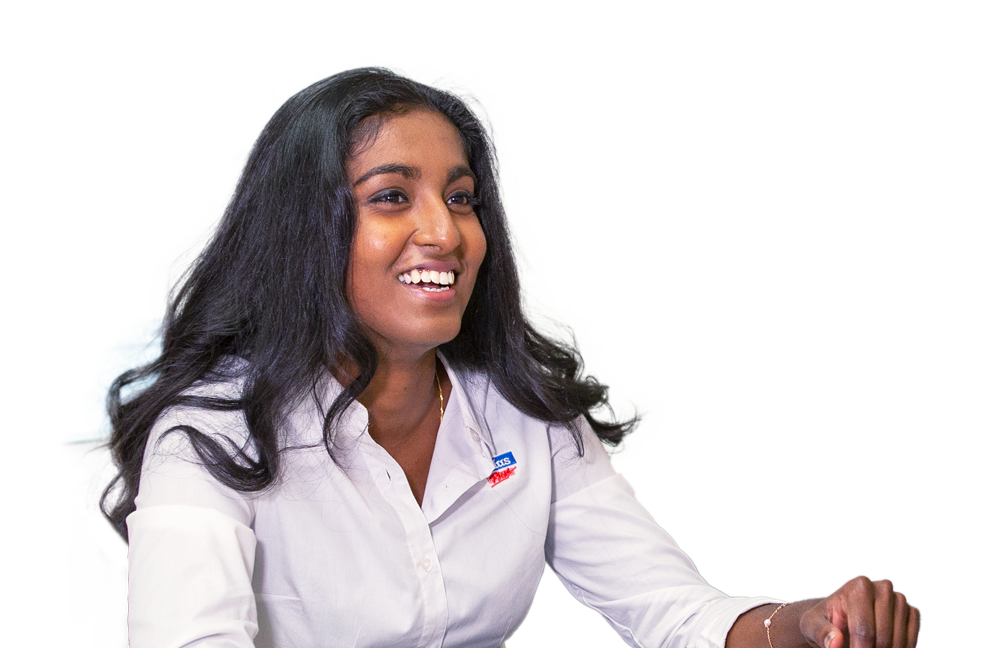 A session with a nutritionist will help you on your way!

Let's establish your nutritional goals together and get some expert advice!
Make an appointment
Articles in the same category