Simple and Energizing Homemade Granola
Simple and Energizing Homemade Granola
February 23, 2012 - By Karine Larose, M.Sc.

2 minutes
This homemade granola recipe will round out your breakfast and give it a boost of energy. Add a 100g serving (80 calories) to some vanilla flavoured Greek yogurt and a ½ cup serving of field berries (approx. 40 calories).
Yield : 16 portions
Preparation time : 5 minutes
Cooking time : 45 minutes

Ingredients
2 cups oat flakes
1 cup shredded coconut
1 cup slivered almonds
¼ cup flax seeds
1/3 cup vegetable oil
¼ cup honey
1/2 cup cubed dried apricots
½ cup cubed dried figs
½ cup dried cranberries
125 ml (½ cup) roasted unsalted cashews
Preparation
Preheat oven at 350°F.
Toss the oats, coconut, and almonds together in a large bowl. Whisk together the oil and honey in a small bowl. Pour the liquids over the oat mixture and stir with a wooden spoon until all the oats and nuts are coated.
Pour onto a 13 by 18 by 1-inch sheet pan. Bake, stirring occasionally with a spatula, until the mixture turns a nice, even, golden brown, about 45 minutes.
Remove the granola from the oven and allow to cool, stirring occasionally. Add the apricots, figs, cherries, cranberries, and cashews. Store the cooled homemade granola in an airtight container.
Nutritional values per serving : Calories: 199 | Carbs: 22 g | Fat: 12 g | Protein : 4 g
Do you like to make your own homemade granola? Try this recipe of Coconut Granola available on our Ultime Fit platform!
Simple and Energizing Homemade Granola is a post from Nautilus Plus. The Nautilus Plus blog aims to help people in their journey to fitness through articles on training, nutrition, motivation, exercise and healthy recipes.
Copyright © Nautilus Plus 2012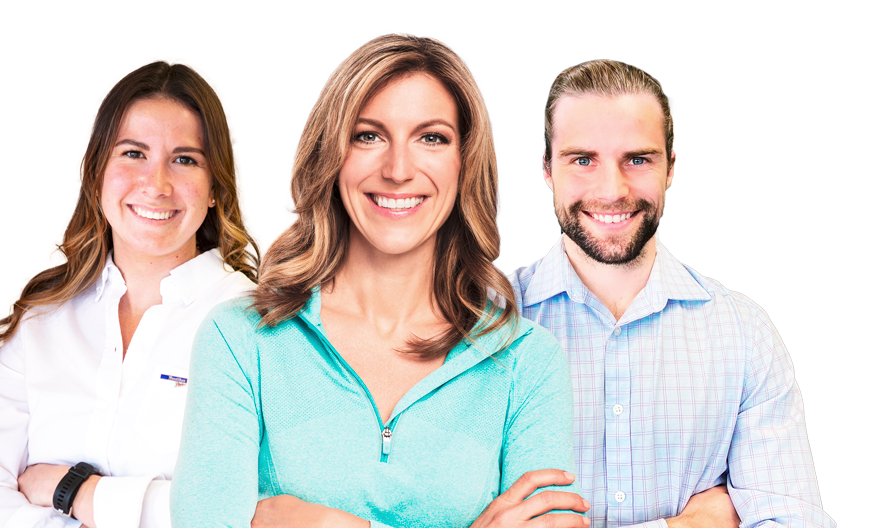 Eat better and stay well informed with the Nautilus Plus blog!

Read articles from our experts and discover our healthy recipes.
Subscribe to the blog
Articles in the same category