Sheet Pan Thyme Chicken and Grilled Vegetables
September 13, 2023 - By Anaïs Duval-Violton

2 minutes
Sheet pan meals have grown in popularity in recent years, and no wonder! They save on prep time and clean-up time! Here's a recipe for sheet pan thyme-flavored chicken, accompanied by grilled vegetables. This all-in-one recipe is perfect for a quick, easy, and nutritious lunch or dinner.
Servings: 6
Preparation time: 15 minutes
Cooking time: 30 minutes
Ingredients:
800g chicken breast, cut into strips
¼ cup (60 ml) olive oil
3 tbsp (15 ml) paprika powder
1 tbsp (15 ml) pepper
3 garlic cloves, minced
1 ½ cups (375ml) cherry tomatoes
1 medium eggplant, diced
2 large carrots, diced
½ lb (450g) new potatoes, halved
5 sprigs fresh thyme
Salt to taste
Preparation:
Preheat oven to 400°F and place rack in center.
In a small bowl, combine olive oil, paprika, pepper and garlic.
In a large bowl, combine chicken, vegetables, and potatoes. Add oil and spice mixture to bowl and mix well.
Arrange on a baking sheet lined with parchment paper. Add thyme sprigs last.
Bake for 30 minutes, or until chicken is cooked throughout and lightly browned, and vegetables are tender.
Remove thyme sprigs and serve.
You like sheet pan dinner? Try this recipe:
Nutritional values per serving: 345 calories | 14g fat | 22g carbohydrates | 5g fiber | 33g protein
Sheet Pan Thyme Chicken and Grilled Vegetables is a post from Nautilus Plus. The Nautilus Plus blog aims to help people in their journey to fitness through articles on training, nutrition, motivation, exercise and healthy recipes.
Copyright © Nautilus Plus 2023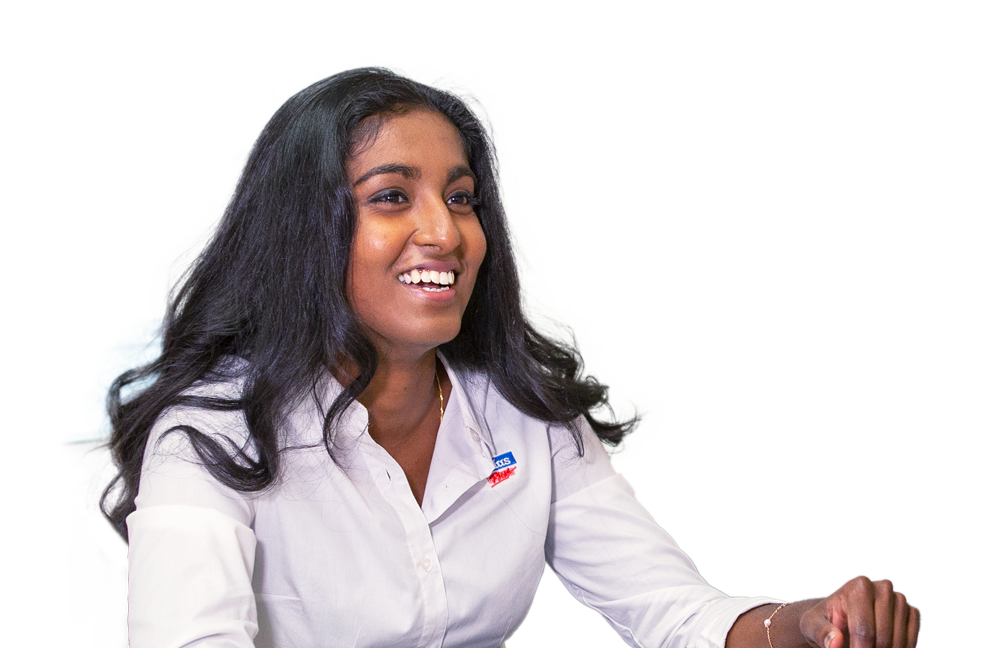 A session with a nutritionist will help you on your way!

Let's establish your nutritional goals together and get some expert advice!
Make an appointment
Articles in the same category