Six Tips to Make Meal Preparation Easier
Six Tips to Make Meal Preparation Easier
July 20, 2016 - By Nautilus Plus

3 minutes
Do you sometimes find yourself thinking that 24-hour days are not long enough? Do you skimp on meal preparation to save time? Unfortunately, a large majority of people choose to do so and eat at restaurants, to the detriment of their health and wallet. Yet, preparing healthy meals does not require more time than stopping to eat at a restaurant!
So here are six tips you can implement to make meal preparation easier and faster:
Choose a morning, afternoon, or other time of the day that is best for you to cook meals for the coming week;
If you lack the time to eat breakfast at home, at the beginning of the week, prepare cold oatmeal with rolled oats, Greek yogurt, and milk (or soy-based or other similar beverages). Right before you eat it, add fruit and/or nuts, and a bit of maple syrup, honey, or brown sugar. You can refer to the Oatmeal, chia, yogurt, maple, and raspberry recipe featured on the Trois fois par jour website;
Are you strapped for time when you return home after work? Think ahead and cook some chicken or turkey breasts, ground beef, eggs, or fish so you have a handy source of protein;
When shopping for groceries, choose fresh pasta that cooks quickly, or cook rice, quinoa, couscous, barley, or orzo ahead of time so you can use them for preparing side dishes;
When you get back from the grocery store, chop fruit and vegetables and store them in air-tight containers for ease of use. They are excellent options for side dishes and desserts!;
If you don't like reheated meals, you can use the 5 ingrédients, 15 minutes recipe books for ideas of meals that are quick to prepare (some recipes are also available online). Otherwise, the Zero Diet cookbook has quick and easy to make recipes that could help you create a healthy and delicious meal in few minutes!
One thing is for sure, you have to take the time to plan your week (read the article How to Plan Successfully). Once you've integrated this habit into your routine, you're set! You will save time, eat less empty calories, and have more money in your pockets!
Marie-Ève Nadeau, P. Dt., nutritionist for Zero Diet
The Zero Diet brand is first and foremost the conviction that healthy eating is a primary factor to attaining a healthy weight and a balanced lifestyle. Thus, we offer nutrition counselling with nutritionists who are members of the OPDQ with our Zero Diet nutrition program in our centers and in companies. We have also developed a healthy frozen food product line that fulfills rigorous nutritional criteria as well as two healthy Zero Diet cookbooks.
Six Tips to Make Meal Preparation Easier is a post from Nautilus Plus. The Nautilus Plus blog aims to help people in their journey to fitness through articles on training, nutrition, motivation, exercise and healthy recipes.
Copyright © Nautilus Plus 2016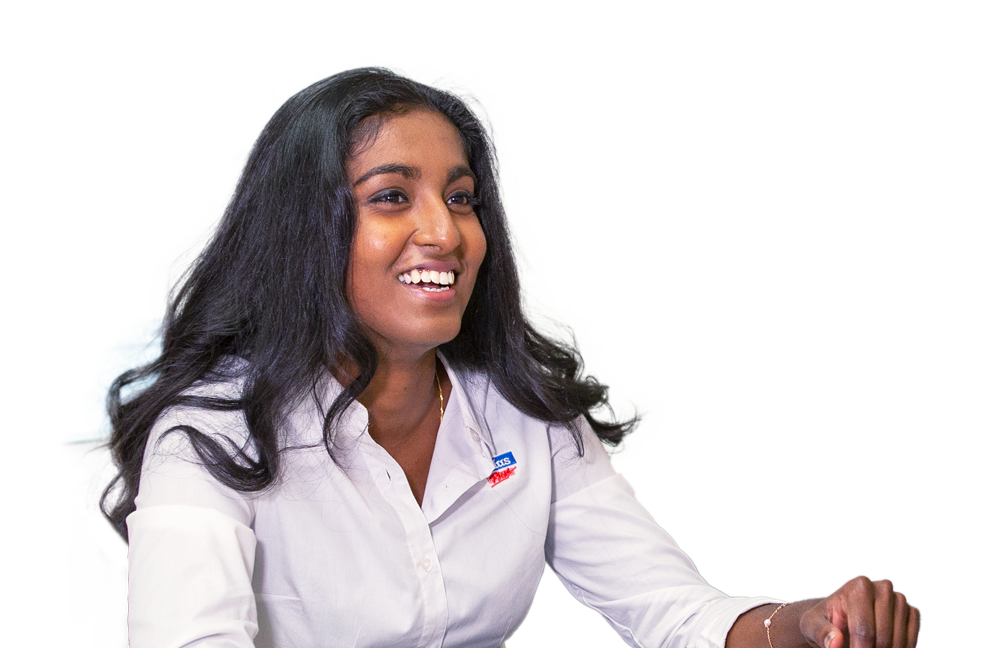 A session with a nutritionist will help you on your way!

Let's establish your nutritional goals together and get some expert advice!
Make an appointment
Articles in the same category