Seitan Zaatar Sausages
September 6, 2022 - By Anick Vézina

3 minutes
It's already September! The arrival of fall often means back to school and a return to a busy routine. What else can you prepare for lunch other than the usual and redundant sandwich? To innovate a little, we suggest you integrate a new protein into your food routine. Seitan.
This plant-based protein made from gluten flour is as ingenious as it is surprising. When mixed with liquid and herbs, it forms a firm, elastic paste with beneficial nutritional properties. It is an excellent meat substitute. It contains no fat or cholesterol and is very rich in protein. The best part is that you have carte blanche when it comes to seasoning. The dough will be infused with the flavours and herbs you choose to include!
The recipe below features Zaatar, a Lebanese spice blend. Enjoy!
Serving: 8 sausages
Preparation: 30 minutes
Cooking time: 50 minutes
Allergens: Wheat, gluten, sesame
Ingredients:
1.5 cups (375 mL) vegetable or mushroom stock
1 tbsp (15 mL) olive oil
1 tbsp (15 mL) maple syrup
¼ cup (60 mL) tomato paste
½ tsp. sriracha
1 clove garlic, finely chopped
¼ cup (60 mL) sundried tomatoes, chopped
2 cups (500 mL) gluten flour
¼ cup (60 mL) all-purpose flour
3 tbsp (45 mL) Zaatar spice blend
1-2 tsp. fresh thyme
1 tsp. dried oregano leaves
1 tsp (5 mL) smoked paprika
¾ tsp. salt
1 pinch of pepper
Fresh parsley to taste (to serve)
Preparation:
In a large bowl, combine liquid ingredients (broth, olive oil, maple syrup, tomato paste and Sriracha) until smooth. Stir in garlic and sun-dried tomatoes.
In a second large bowl, combine dry ingredients (gluten flour, all-purpose flour, Zaatar, thyme, oregano, paprika, salt and pepper).
Pour the liquid mixture over the dry ingredients and mix until a dough begins to form. With your hands, knead the dough vigorously for 3-4 minutes.
Separate the dough into 8 equal pieces and knead each piece separately for 1-2 minutes. Roll the pieces on themselves to form sausages (about 3-4 inches long).
Wrap each formed sausage separately in aluminum foil, closing the ends completely to seal the package.
Steam the sausages (steamer, daisy chain), keeping them covered, for about 45-50 minutes. Turn over halfway through cooking. Sausages can also be baked in a 350F oven for about 75 minutes.
After cooking, let the sausages cool to room temperature, then transfer them to the refrigerator to cool completely. This will allow the internal cooking to complete. The texture of the sausages will also firm up during this time.
Reheat your sausages in the oven or even on the BBQ! Serve your Seitan sausages with potatoes and oven roasted vegetables. Recommended sauce: Commercial maple mustard!
Other notes:
These seitan sausages can be added to your favourite meals in a variety of ways (e.g. with roasted potatoes and vegetables, in chunks in fried rice, sliced in a pasta salad or wrap, or in traditional hot dog format).
Goes well with maple mustard and parsley OR tzatziki and dill sauce.
Keep for 5 days in the refrigerator and 8 weeks in the freezer.
Nutritional values per serving (1 sausage) : 170 calories, 14g carbohydrates, 1g fibers, 3g fat, 22g proteins
Seitan Zaatar Sausages is a post from Nautilus Plus. The Nautilus Plus blog aims to help people in their journey to fitness through articles on training, nutrition, motivation, exercise and healthy recipes.
Copyright © Nautilus Plus 2022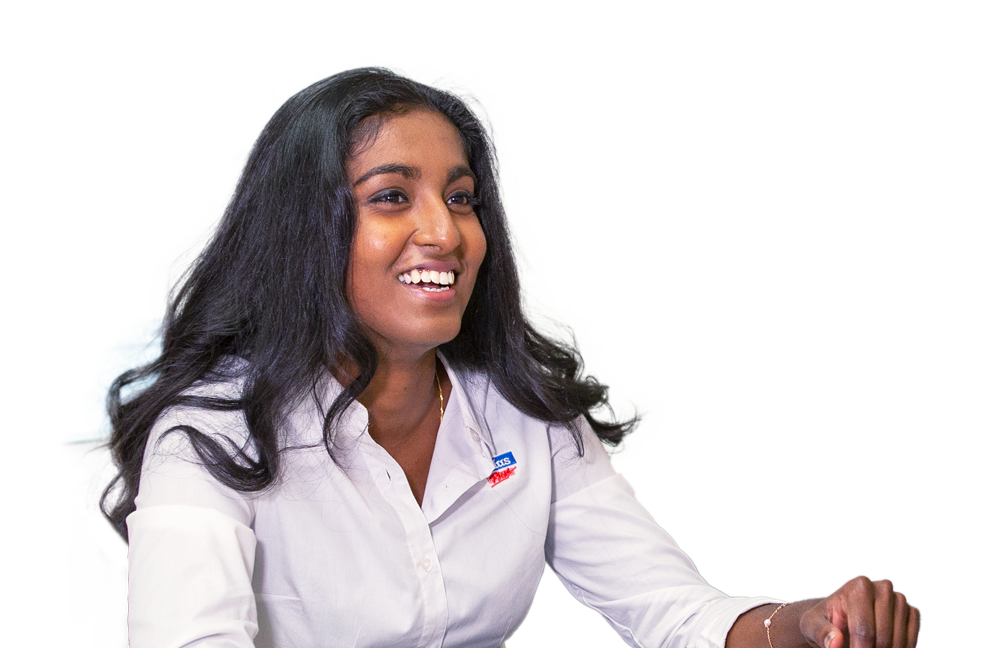 A session with a nutritionist will help you on your way!

Let's establish your nutritional goals together and get some expert advice!
Make an appointment
Articles in the same category