Pork Tenderloin Stuffed With Cranberries, Apples, and Brie Cheese
Pork Tenderloin Stuffed With Cranberries, Apples, and Brie Cheese
October 23, 2012 - By Karine Larose, M.Sc.

2 minutes
When cooking, using foods that have a positive effect on health is always interesting. For example, in the recipe I am suggesting this week, the pork tenderloin stuffed, the garlic, onions, broccoli, and dried cranberries are all anticancer foods. About cranberries, did you know that to get the maximum benefit out of them, they should be eaten dried rather than fresh?
5 servings
Preparation time : 20 minutes
Cooking time : 50 minutes

Ingredients
1/2 onion, chopped
1 garlic clove, chopped
10 ml (2 teaspoons) olive oil
100 g brie cheese
1 apple, sliced
80 ml (1/3 cup) dried cranberries
1 sprig thyme
454 g (1 lb) pork tenderloin, trimmed
Salt and pepper, to taste
Sidedish (per person)
250 ml (1 cup) broccoli, cut in florets, steamed
125 ml (1/2 cup) brown rice, cooked
Method
Preheat oven to 180 °C (350 °F).
In a pan, heat 5 ml of olive oil to medium-high and sauté the onion. Cook for about 15 minutes, until caramelized. Add the garlic and cook for 2 minutes.
With a knife, butterfly the pork tenderloin, and spread the apple slices, brie cheese, cranberries, and onions over the entire length of the tenderloin. Add salt and pepper. Roll the tenderloin and tie it with butcher's twine or toothpicks.
In the same pan, brown the pork tenderloin in 5 ml of olive oil, 2 minutes on each side. Place the tenderloin in an ovenproof dish. Bake for about 30 minutes, until the inside meat becomes slightly pink (70 °C) or well-cooked (77 °C).
When the pork is ready, take it out of the oven, wrap it in aluminum foil, and let it rest for 5 minutes.
Nutritional values per serving (including sidedish): 398 calories/48 g carbs/10 g fat/31 g proteins
Did you like this recipe? Try a different one, which is also a pork tenderloin stuffed, but this time with figs, feta and pine nuts!
Pork Tenderloin Stuffed With Cranberries, Apples, and Brie Cheese is a post from Nautilus Plus. The Nautilus Plus blog aims to help people in their journey to fitness through articles on training, nutrition, motivation, exercise and healthy recipes.
Copyright © Nautilus Plus 2012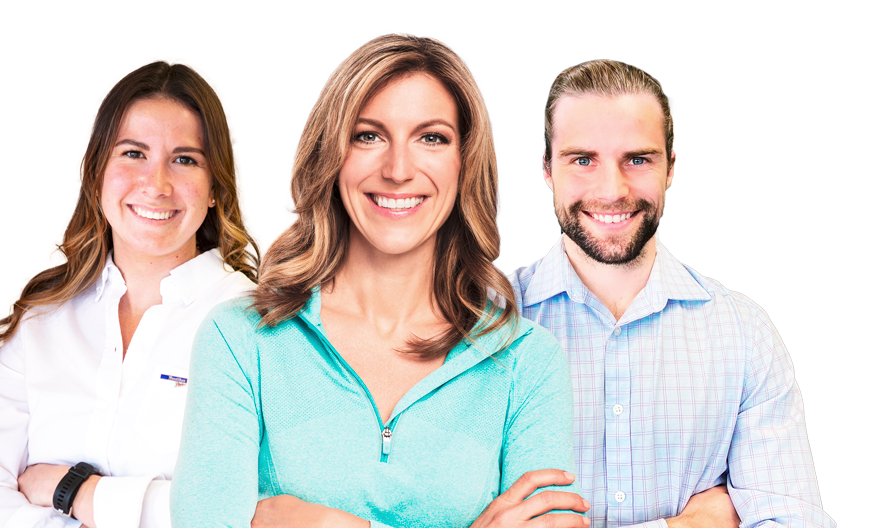 Eat better and stay well informed with the Nautilus Plus blog!

Read articles from our experts and discover our healthy recipes.
Subscribe to the blog
Articles in the same category